The flora and fauna within America's national parks may receive protection, but the air above the parks is not immune from the problems that plague more developed parts of the country.
The list below, compiled by the Associated Press with data from the National Park Service and Environmental Protection Agency, ranks U.S. national parks that recorded the highest number of days with air violations and their highest smog levels in 2011.
California's Sequoia National Park garnered the top spot, with nearly a quarter of the year, or 87 days, recording dangerous smog levels.
According to AP, "the only way" to improve the park's air quality is to clean up the air throughout the entire San Joaquin air basin, "something that so far has proved elusive given the myriad sources of pollution." The National Park Conservation Association's Emily Schrepf said, "Ozone levels here are comparable to urban settings such as LA. It's just not right."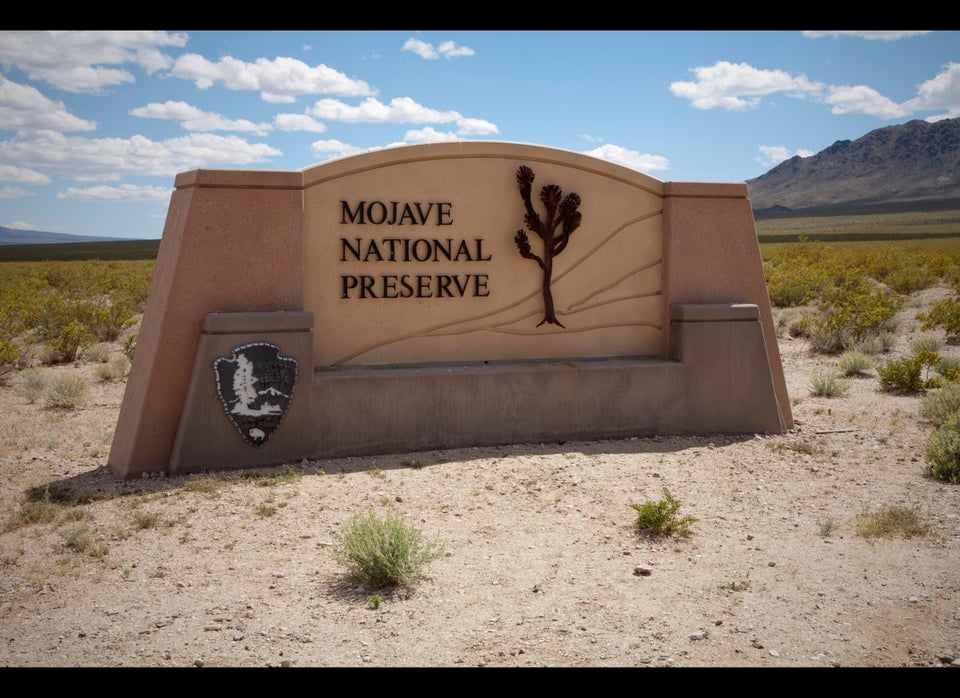 U.S. National Parks With The Worst Smog
Related
Popular in the Community