WASHINGTON -- The Obama administration is requesting $860 million to repair and upgrade our national parks to celebrate the 100th anniversary of the National Park Service.
The proposed parks budget -- part of a total Department of the Interior budget request of $13.4 billion -- includes $300 million in mandatory spending and $560 million in discretionary spending for 2017. It would fund restoration and maintenance projects in the parks over the next 10 years.
But heading into what should be a celebratory year, the parks face a backlog of maintenance work that would cost nearly $12 billion to complete. About half of the necessary work is upgrading paved roads and structures that haven't received regular maintenance due to lack of funding. The price of the giant backlog is $440 million more than it was in 2014, and is the highest it's ever been.
While the president's budget is an outline of the administration's priorities, what Congress actually chooses to fund is another story.
"If Congress doesn't make our parks a national priority in the federal budget now, then when?" Theresa Pierno, the president of the National Parks Conservation Association, stated last week. "While Congress did begin to reverse years of declining funding for our national parks with its latest spending bill, the reality is that years of underfunding have significantly harmed our parks."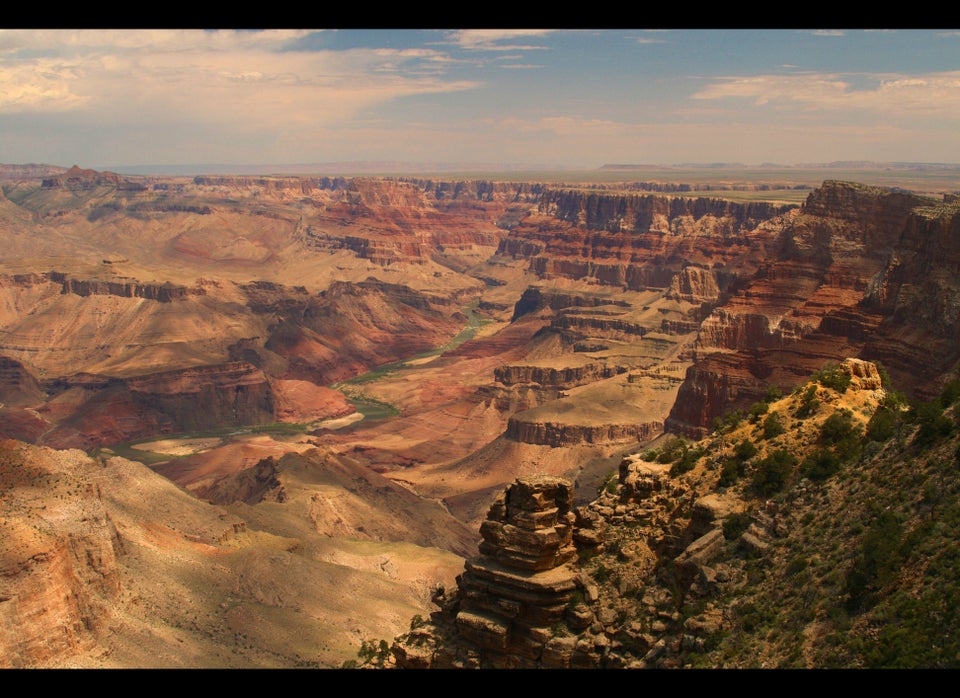 Ten Best U.S. National Parks
Popular in the Community