There's never really a bad time to take the family on a trip to one (or more!) of the country's stunning national parks, but now is an incredibly opportune time to start planning your next group getaway to the great outdoors.
First of all, the National Park Service will celebrate its 100th anniversary in 2016, meaning there will be no shortage of special events at all 406 parks throughout the year. Secondly, the White House's Every Kid in a Park initiative provides all fourth-grade students with a free-access pass to national parks, forests, and wildlife refuges during the 2015–16 school year.
Not sure which national park is right for your family? We've rounded up the twenty best family-friendly national parks in the great 48 plus Alaska and Hawaii. It's worth noting that, at all of these parks, your kids (ages 5–13) can partake in the Junior Rangers program, which involves educational activities based on the park's topography and biology. Tall trees, active volcanoes, and awe-inspiring caves await you on your next incredible family getaway, so start planning today!
HALEAKALA NATIONAL PARK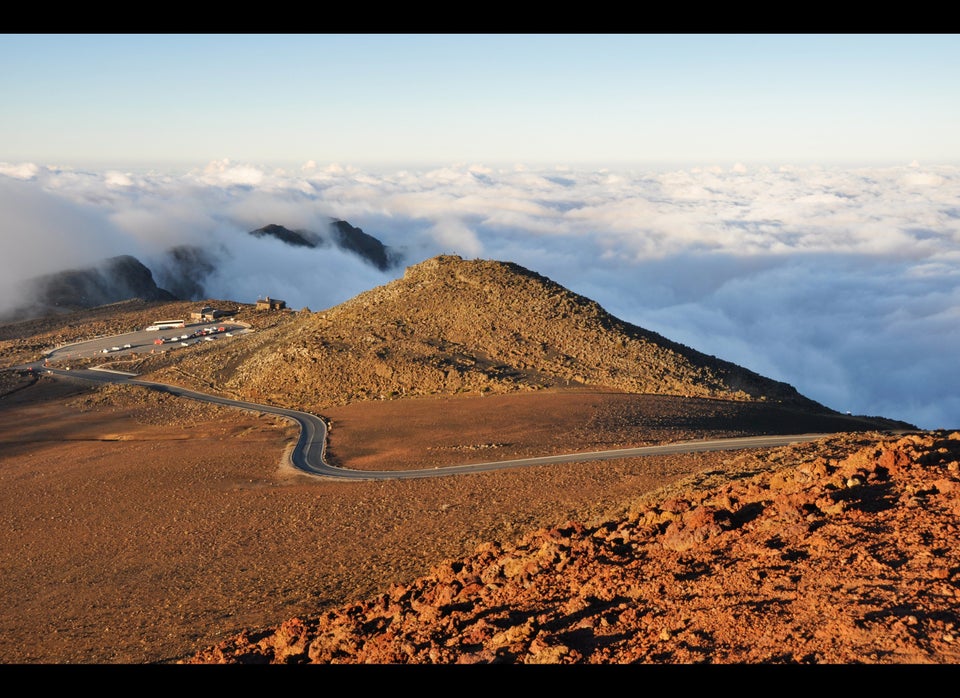 HAWAII VOLCANOES NATIONAL PARK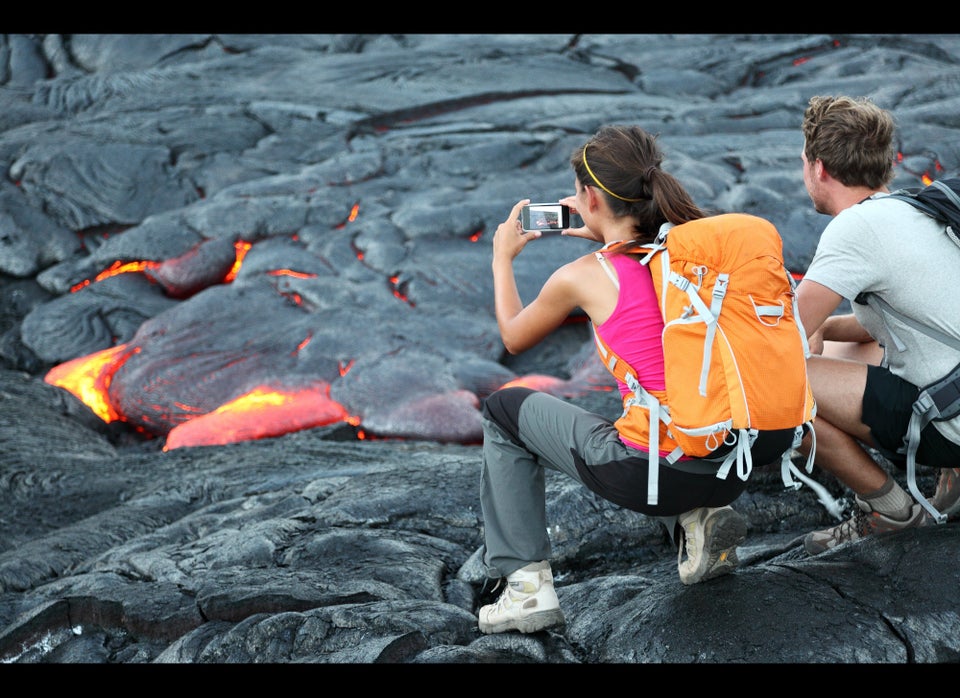 CHANNEL ISLANDS NATIONAL PARK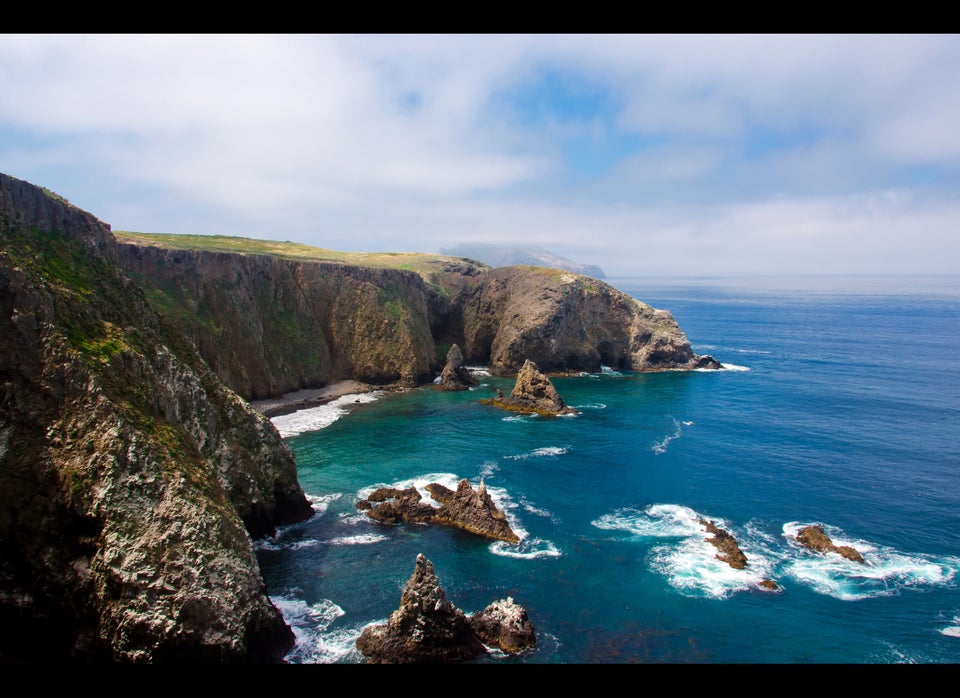 REDWOOD NATIONAL PARK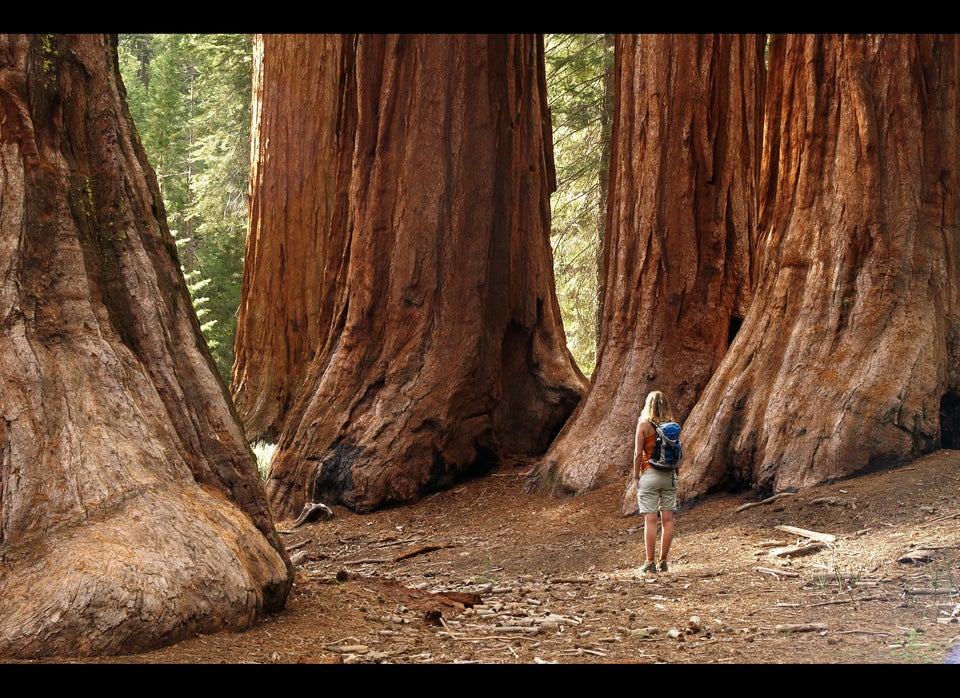 SEQUOIA AND KINGS CANYON NATIONAL PARKS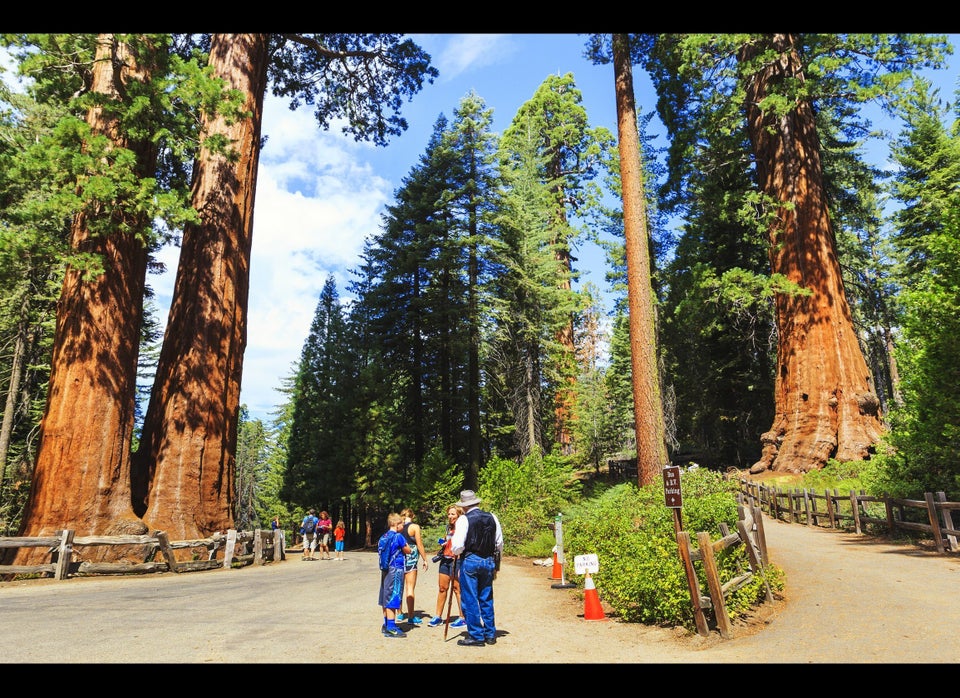 YOSEMITE NATIONAL PARK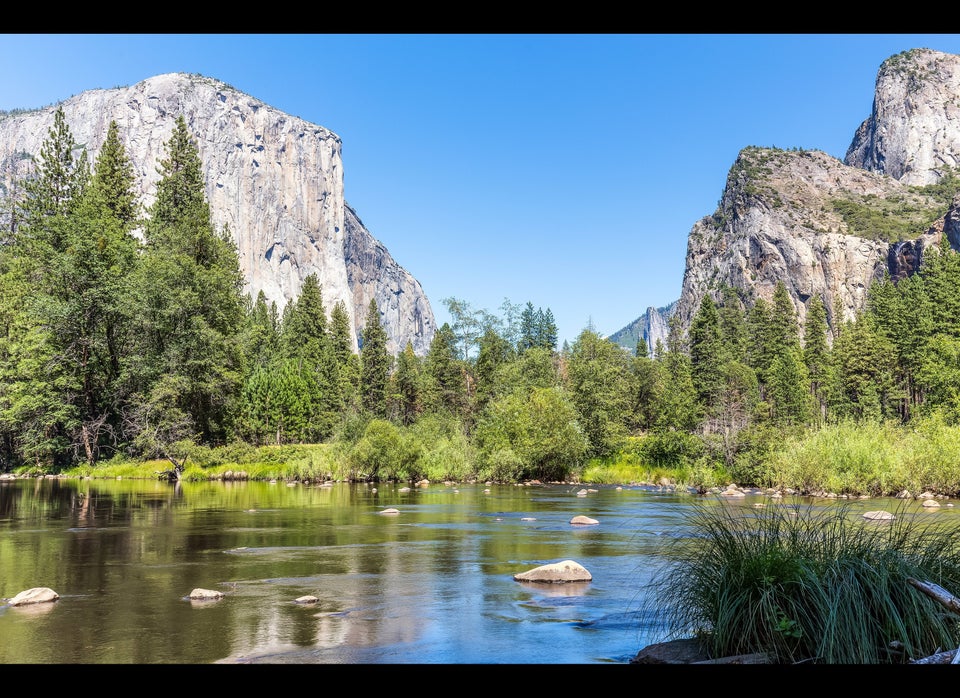 SHENANDOAH NATIONAL PARK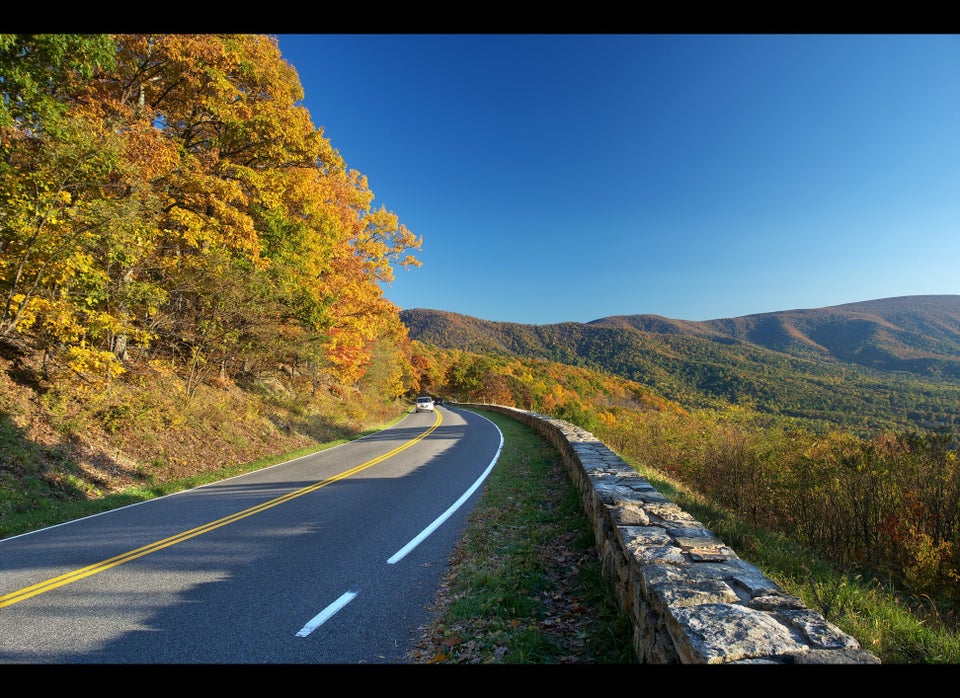 ROCKY MOUNTAIN NATIONAL PARK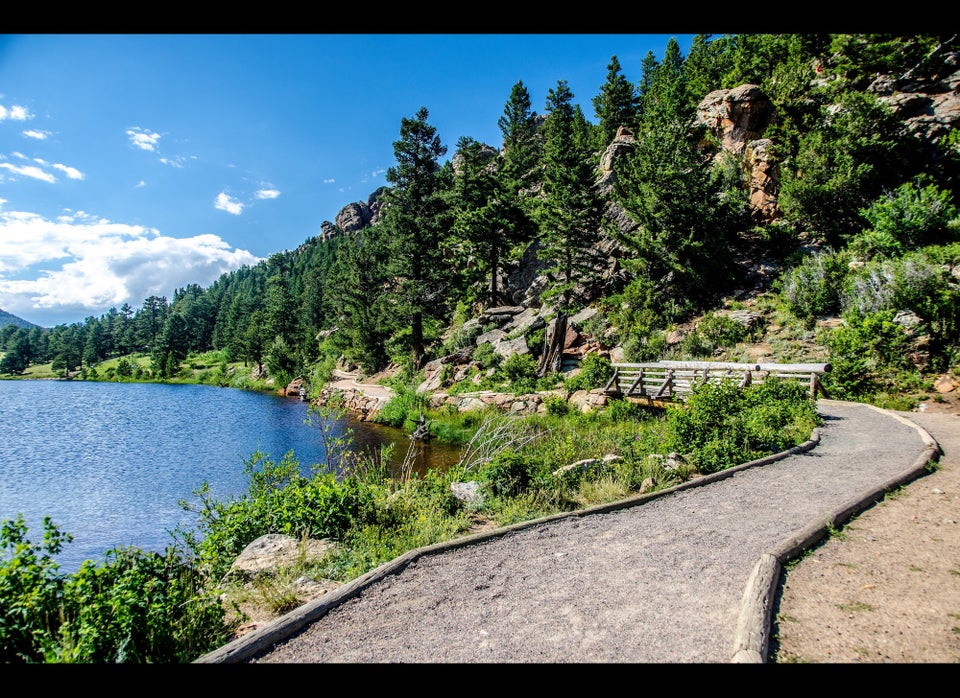 EVERGLADES NATIONAL PARK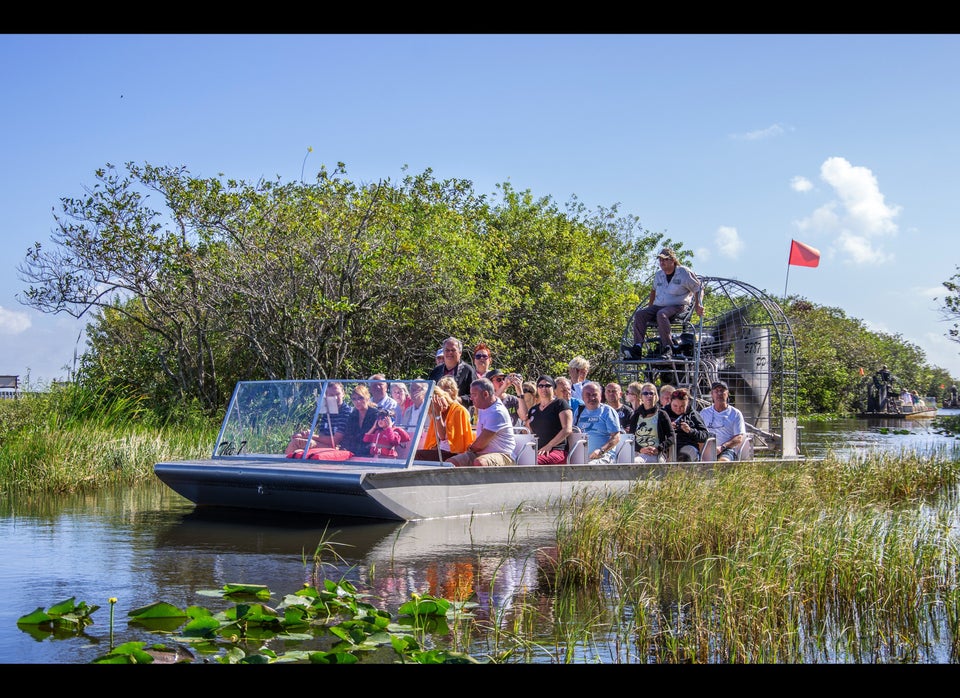 GRAND CANYON NATIONAL PARK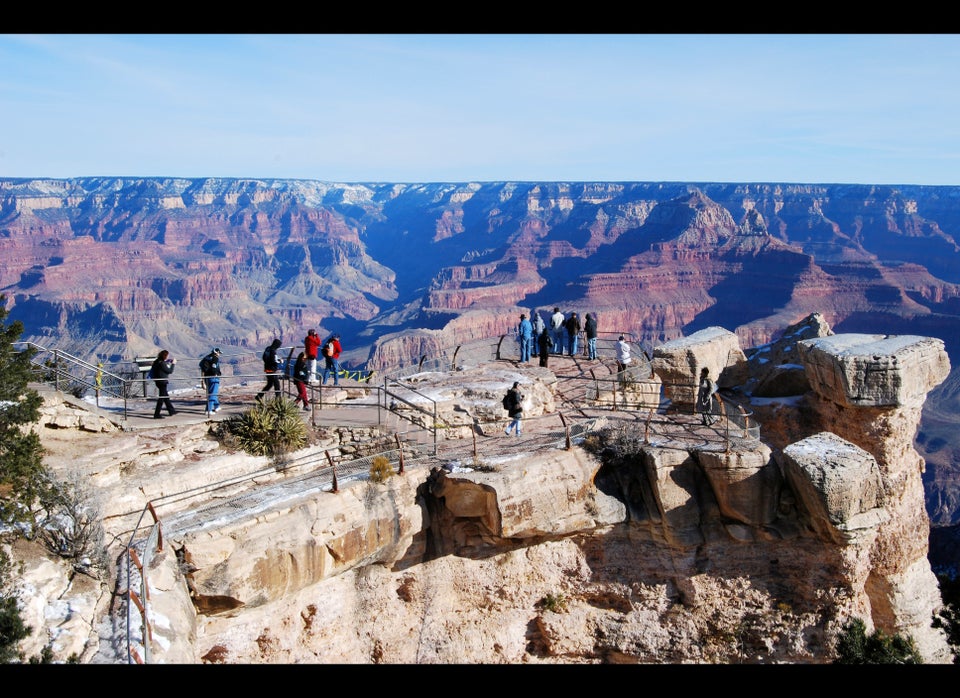 GLACIER BAY NATIONAL PARK AND PRESERVE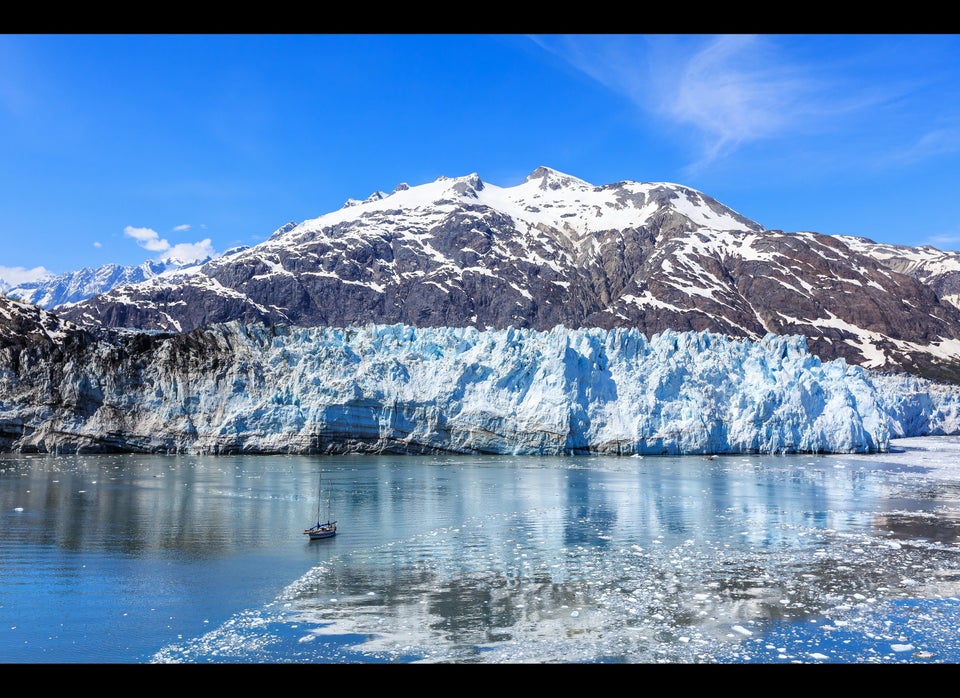 KENAI FJORDS NATIONAL PARK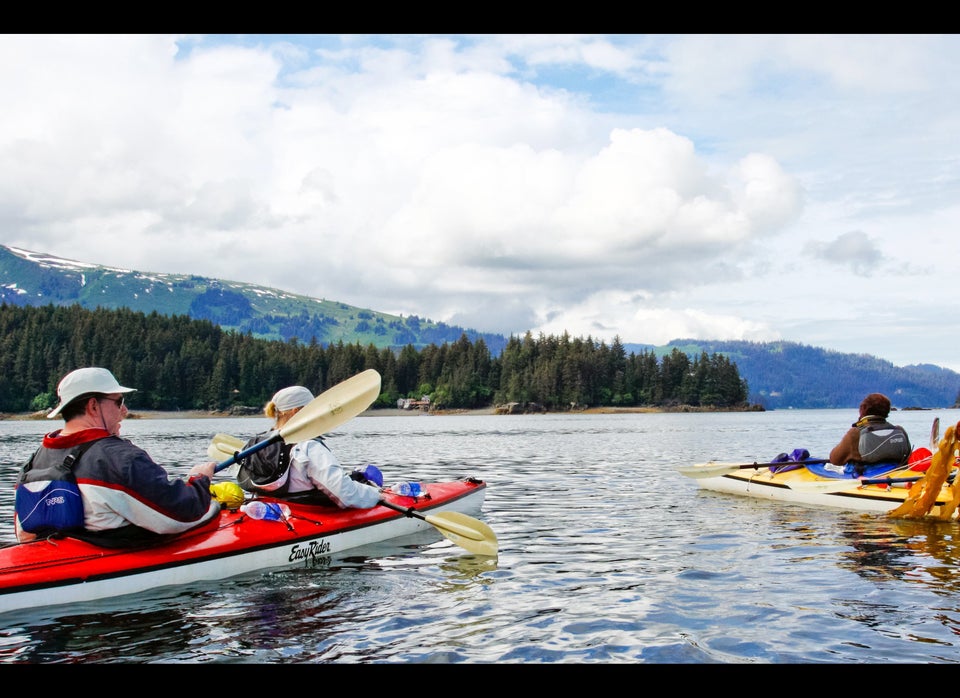 ACADIA NATIONAL PARK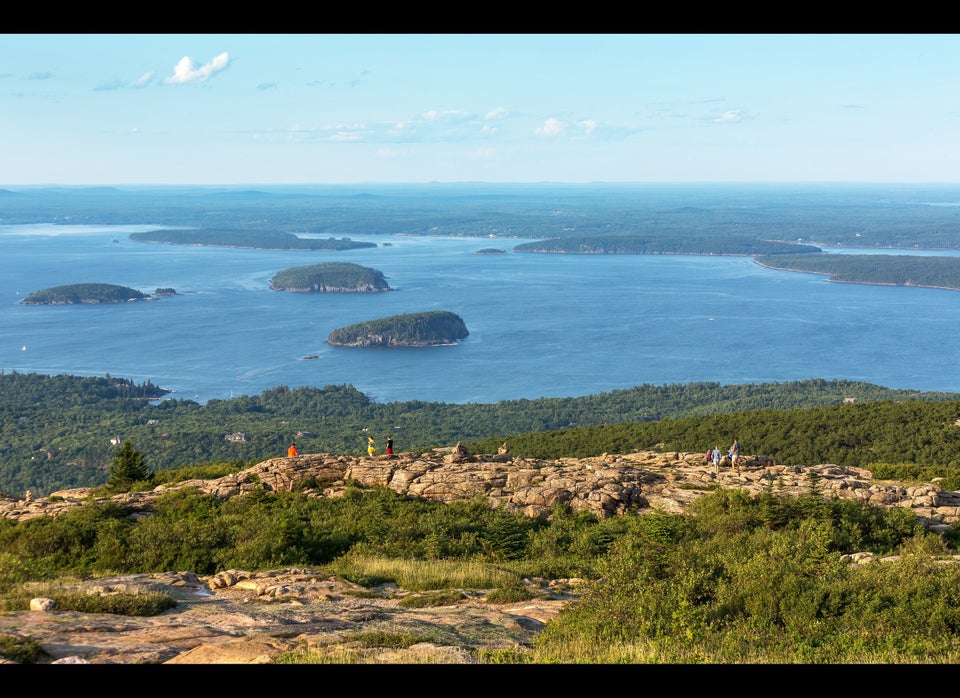 GREAT SMOKY MOUNTAINS NATIONAL PARK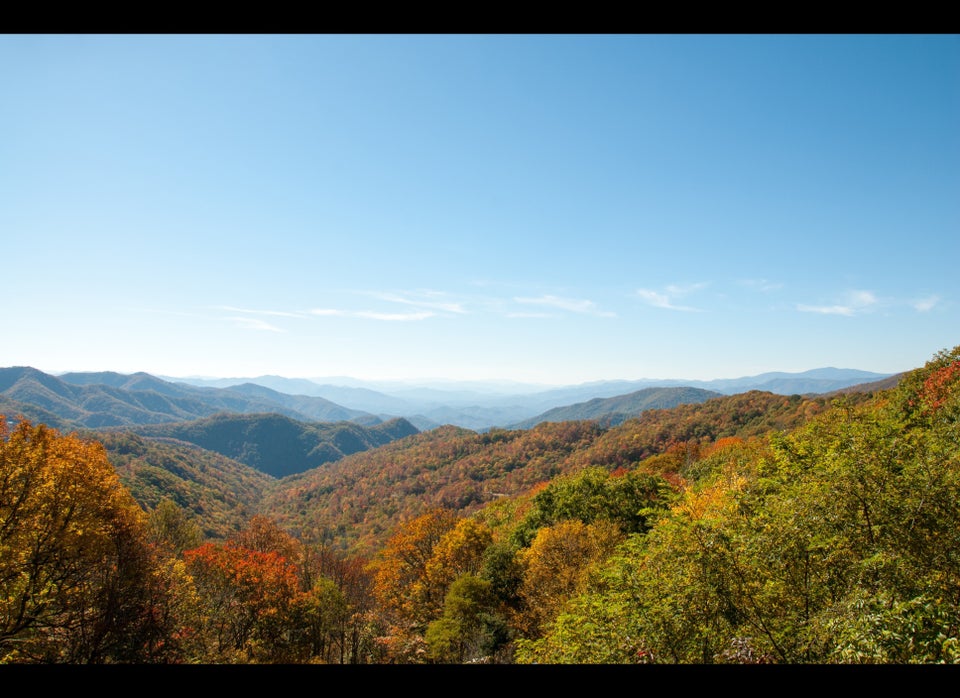 ARCHES NATIONAL PARK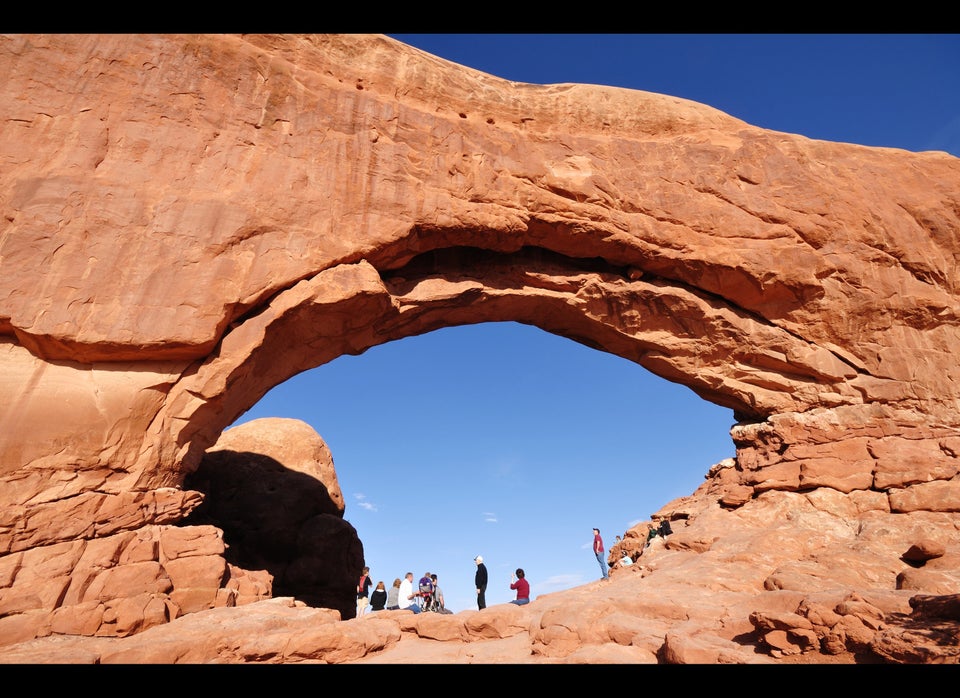 BRYCE CANYON NATIONAL PARK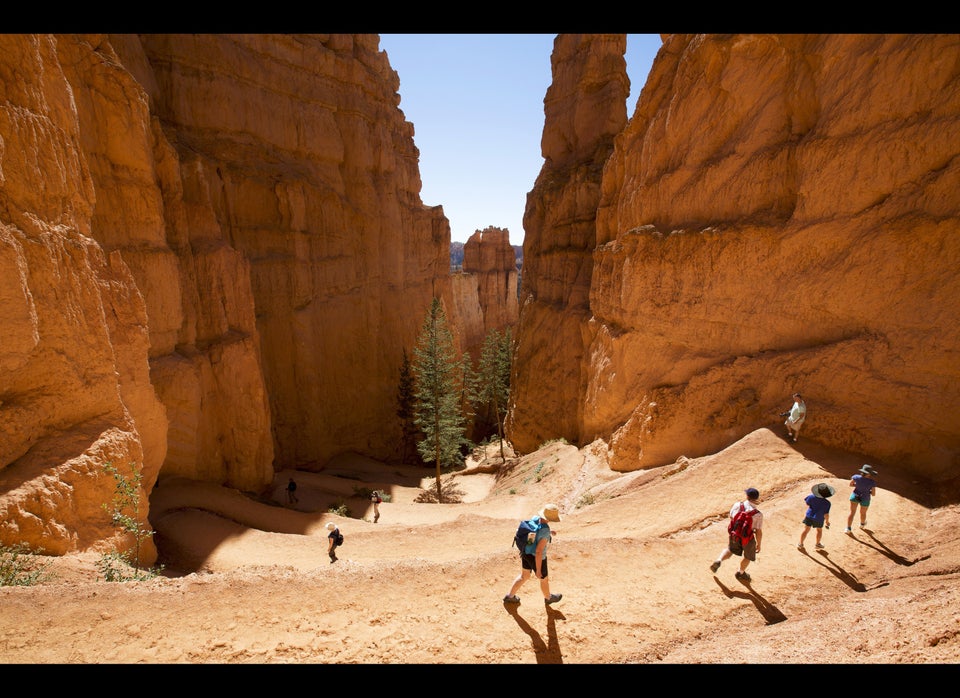 CAPITOL REEF NATIONAL PARK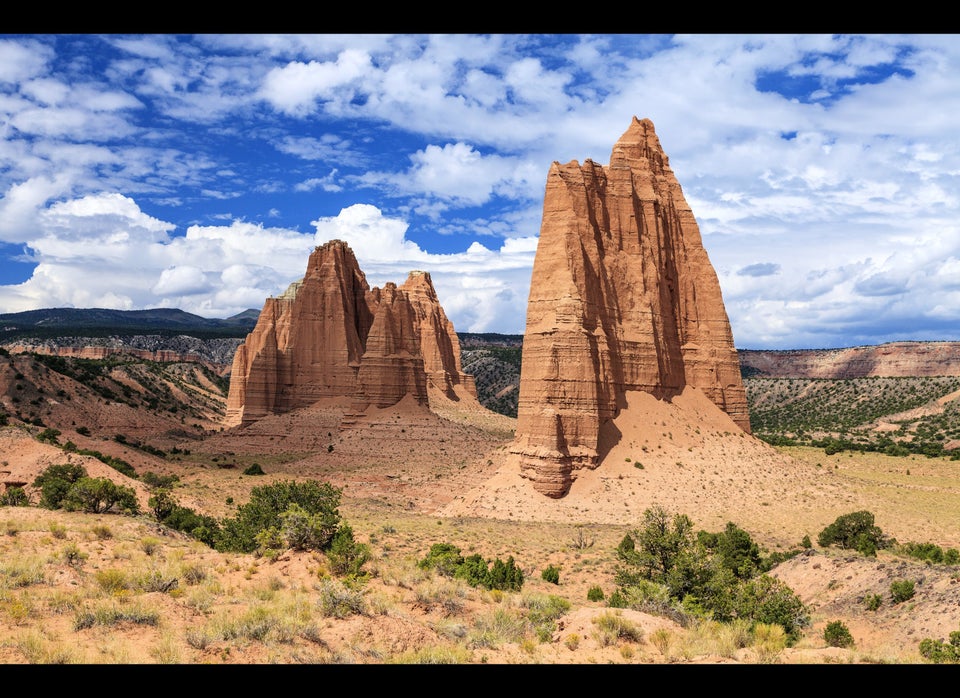 ZION NATIONAL PARK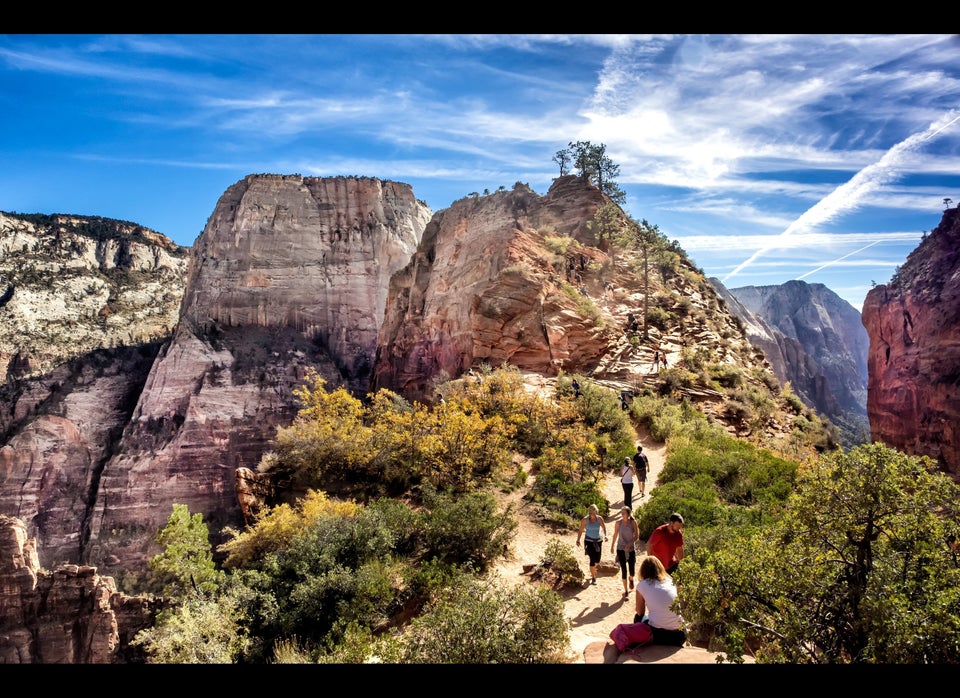 GRAND TETON NATIONAL PARK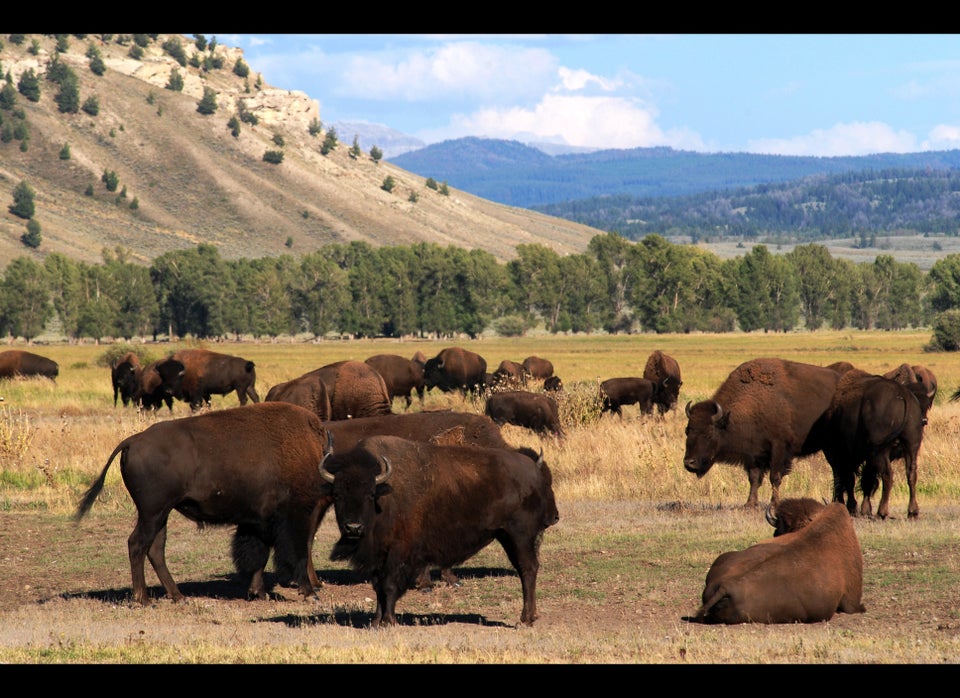 YELLOWSTONE NATIONAL PARK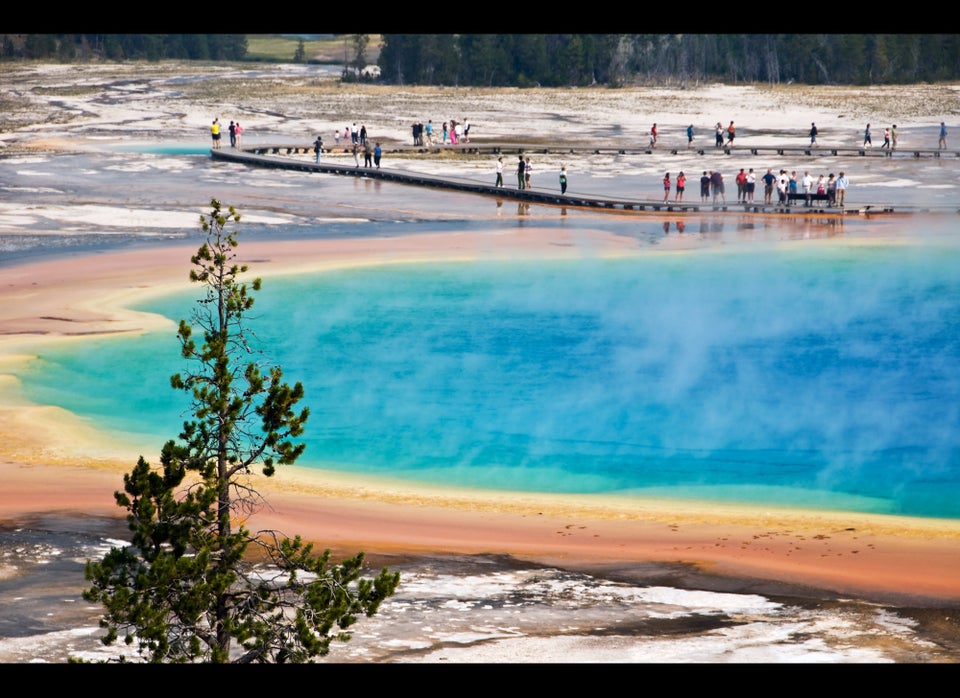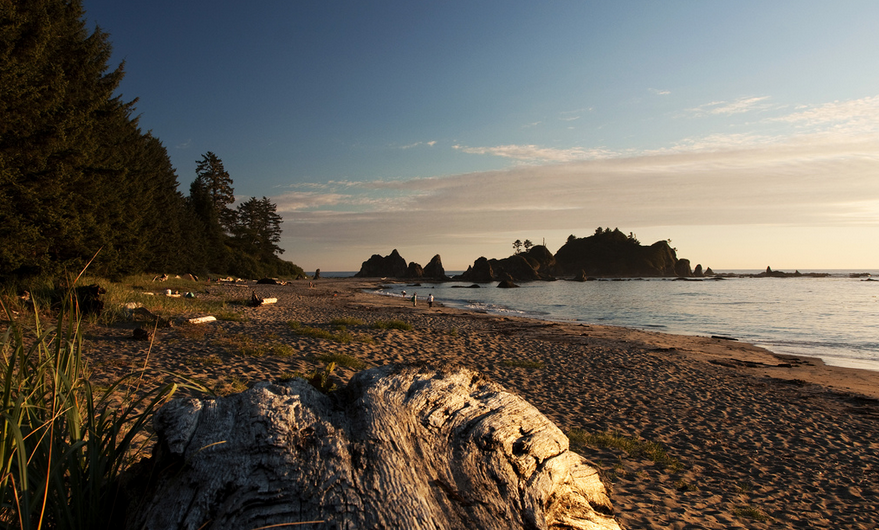 Travel Zen: National Parks