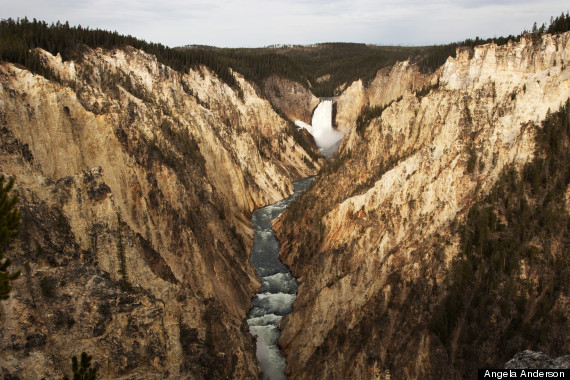 This week's Moment of Travel Zen comes to us from Angela Anderson of Angela Travels. Her photo was taken on an impromptu weekend trip to Yellowstone National Park.
"After painting the Lower Falls from a postcard image when I was 12, I finally was able to see it in person. As the sunrise lit up the canyon, I knew it was one of the most gorgeous places I have been seen. Deciding to leave to see the park one night before, we drove roughly 2,000 miles for a long Memorial Day weekend to visit Yellowstone National Park, a park that my boyfriend and I had been dying to see and experience for the wildlife and geothermic activity."

National parks offer a zen escape into nature -- a reprieve from everyday life. Whether there's one in your backyard or you travel far and wide to see them, the parks are some of America's greatest destinations. With the government shutdown, most parks are temporarily closed -- here's to hoping they reopen soon!
Where have you traveled for a moment of zen? Email travel@huffingtonpost.com with your travel zen or submit below!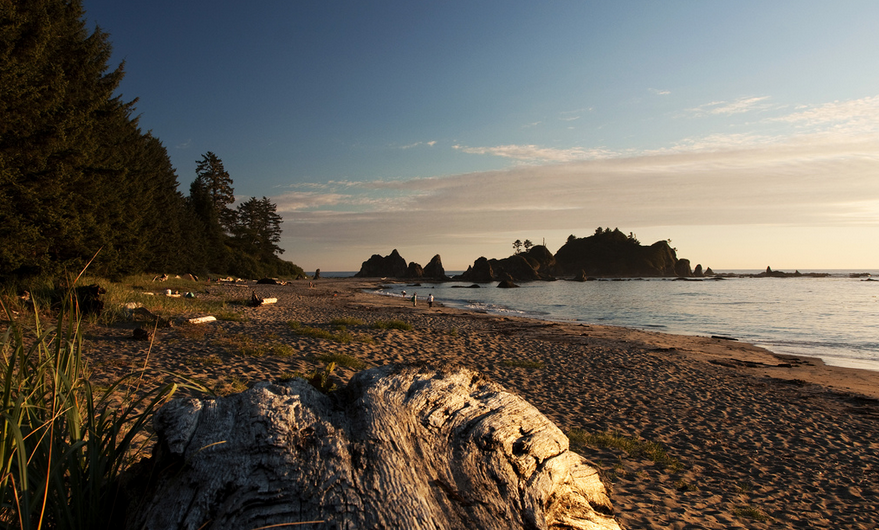 Travel Zen: National Parks