With the nonstop hustling from one destination to the next, road trips can be stressful and exhausting.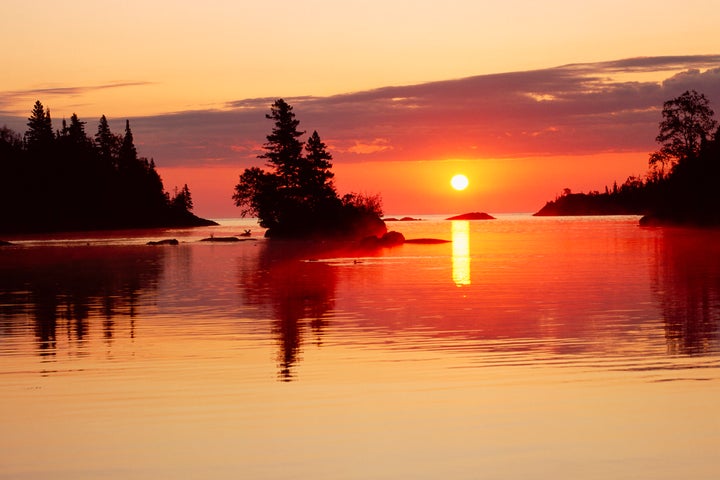 In honor of the National Park Service's 100th birthday, Randy Olson, a senior data scientist at the University of Pennsylvania, used an algorithm and Google Maps to connect all 47 national parks in the contiguous U.S. into one giant adventure.
The epic road trip includes both well-known favorites like the Grand Canyon in Arizona and lesser-known beauties, such as Isle Royale in Michigan. However, it excludes the 12 National Parks in Alaska, Hawaii and U.S. territories, for obvious reasons.
The trip, which optimizes the amount of time it would take to go from one park to the next, covers a whopping 14,498 miles of road and should take about two months to cover, depending on your pace.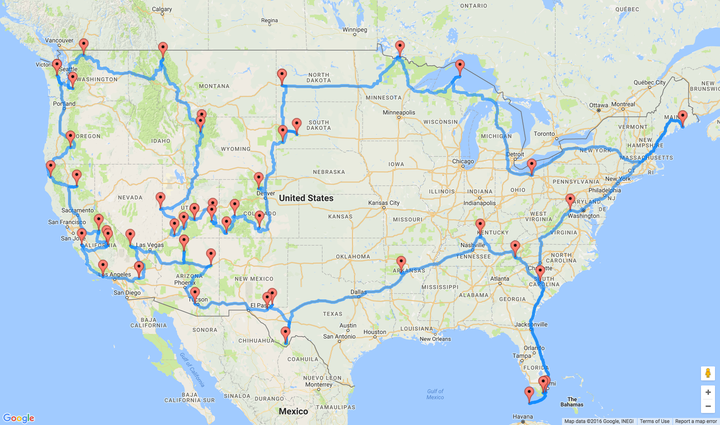 If two months is too much time to take out of your schedule, taking shorter weekend trips is also a possibility. In fact, it's what Olson does himself.
"My job doesn't give me the opportunity to take 2-3 month breaks to take epic road trips like this," Olson wrote in an email to The Huffington Post. "Typically I go on smaller weekend trips, visiting a few spots then heading back home."
Just in case national parks aren't your thing or you want to include other stops along the way, Olson offers his Python code for free for people to customize road trips. He also recommends using free and simple web services like RouteXL.
So, what are you waiting for? Get exploring!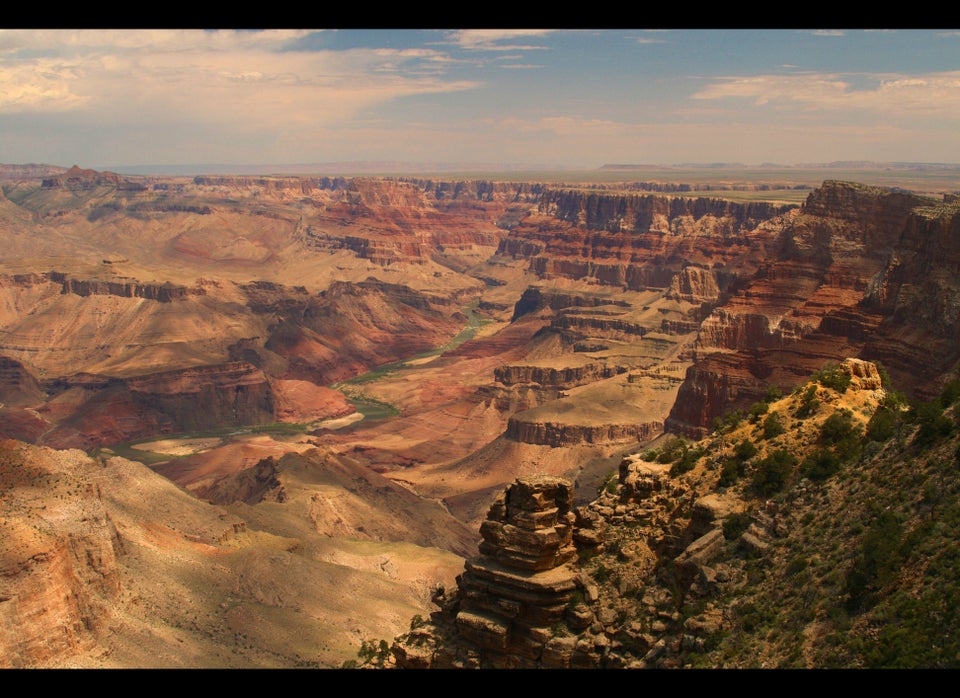 Ten Best U.S. National Parks