When the National Park Service turned 100 last year, I decided to celebrate by visiting a park in every mainland region of the United States. Currently living in Salt Lake City, I'd never been to Zion National Park before, so that was a natural starting point for my journey.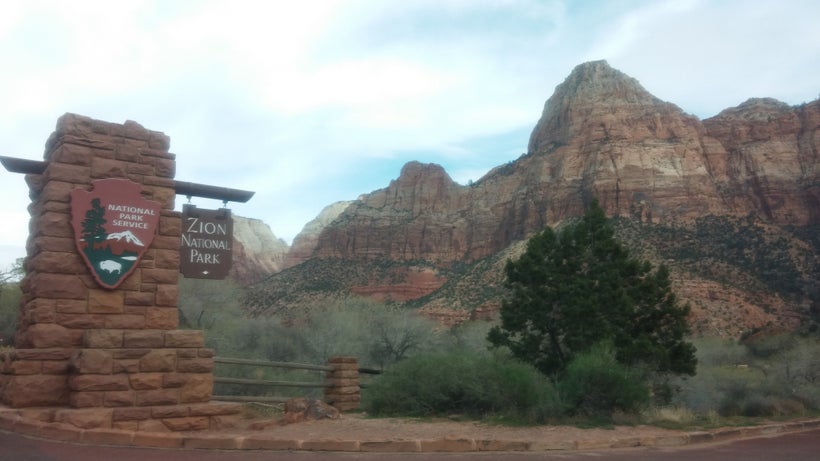 As we drove past the park entrance, I was instantly struck by the unique beauty of the land, the clean rivers and the red rock formations.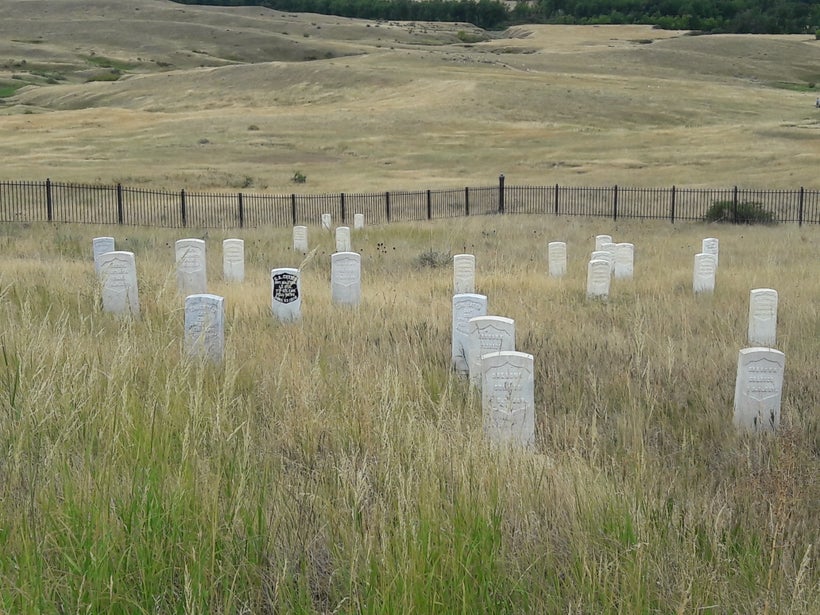 Various friends and family came along on each park visit that I often paired with work travel. By November, we'd seen gorgeous scenery in eight different regions that included parks, monuments, battlefields, historic sites, scenic rivers, lakeshores and seashores.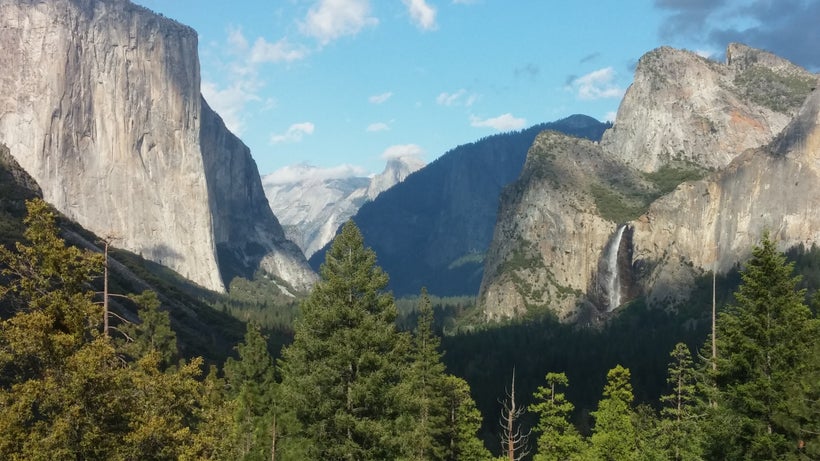 My freshly purchased passport booklet for the journey quickly filled up with all sorts of cool stamps.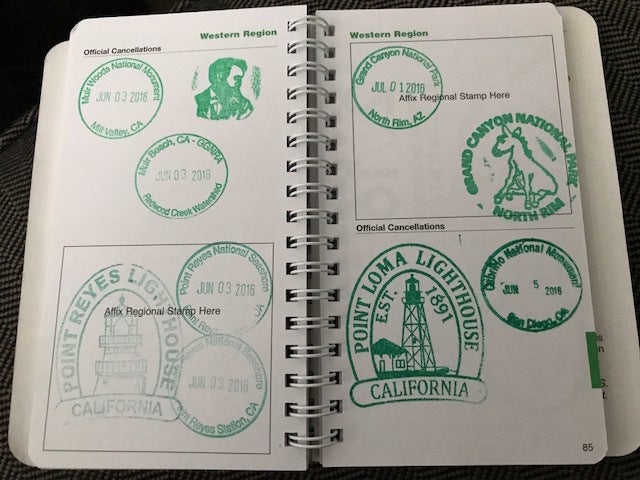 Each park has a different timeline for when they came to be, but share the same purpose to "...conserve the scenery and the natural and historic objects and the wildlife therein and to provide for the enjoyment of the same in such manner and by such means as will leave them unimpaired for the enjoyment of future generations."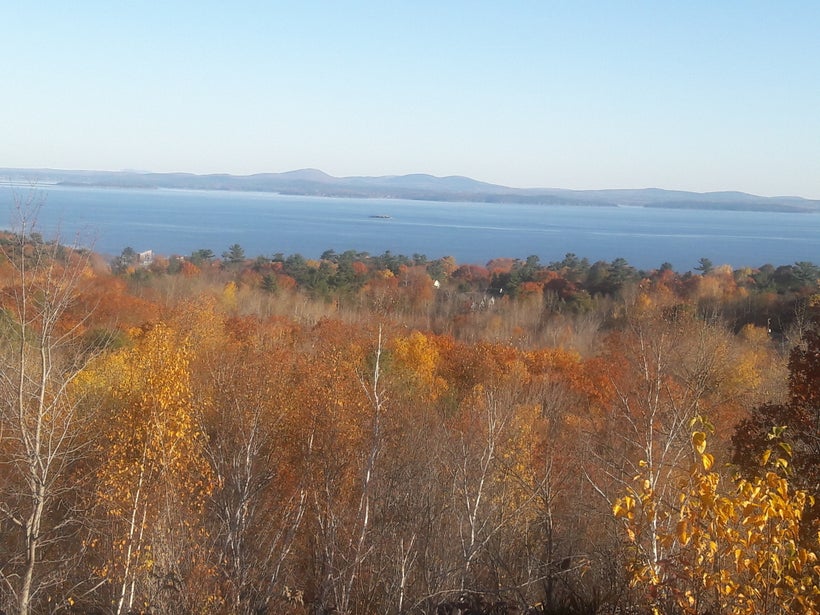 Rocky Mountain National Park sits above the treeline and is a place my family visited often when I was growing up. Elk, with their large antler and regal stature, lounge in the nearby fields of Estes Park. The awe-inspiring mountain scenery and expansive terrain leave the humbled visitor struck by feelings of inconsequence.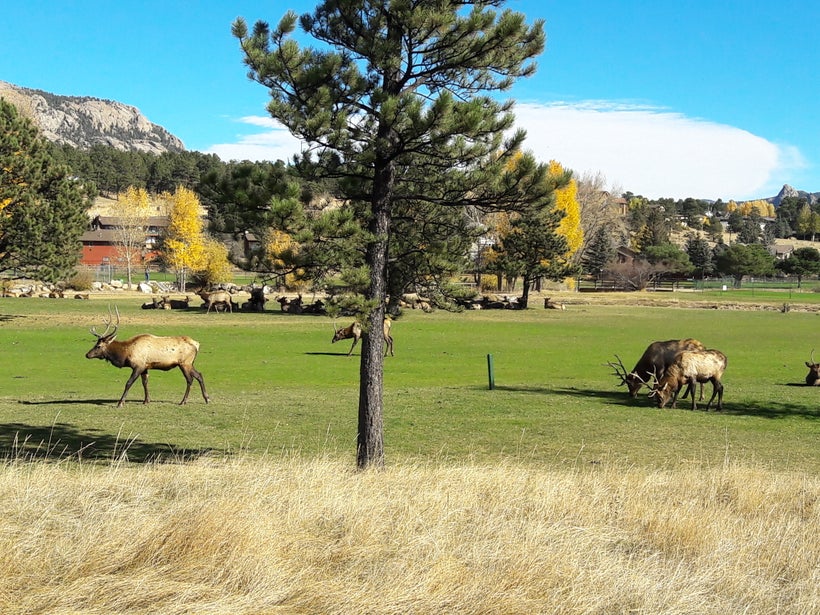 The concept of a "national park" is An American innovation, the concept of a national park originated when Yellowstone received the designation in 1872. President Woodrow Wilson signed the act that made the Department of the Interior responsible for protecting 35 national parks and monuments in 1916.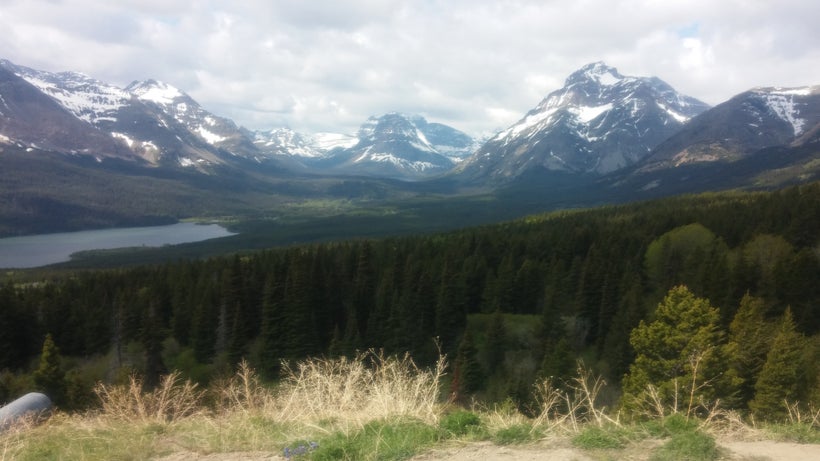 Today, that list has exploded to 176 (59 are national parks). Park attendance has steadily been on the rise with 325 million people visiting the parks during the centennial 2016 anniversary.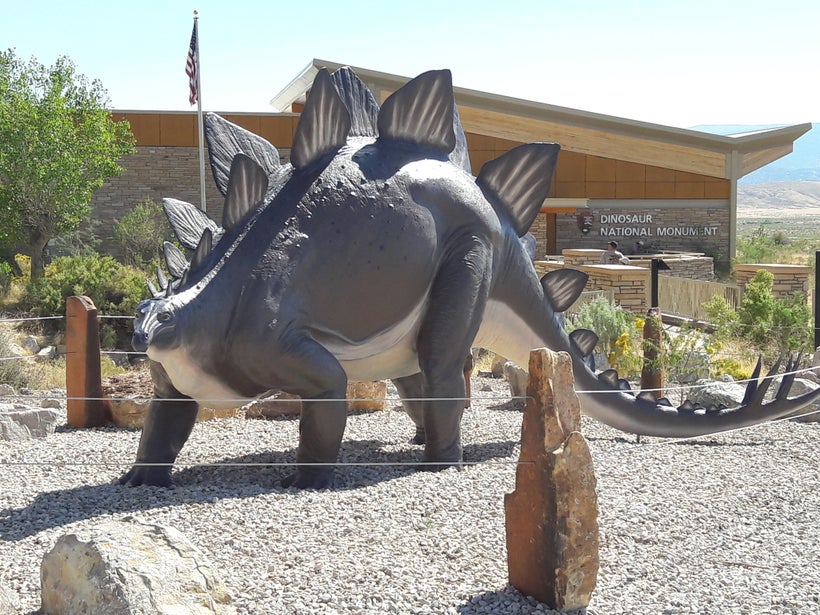 The Library of Congress says that "National Parks are spacious land . . . areas essentially in their primeval condition and so outstandingly superior in beauty to average examples of their several types as to demand preservation intact and in their entirety for the enjoyment, education and inspiration of all the people for all time."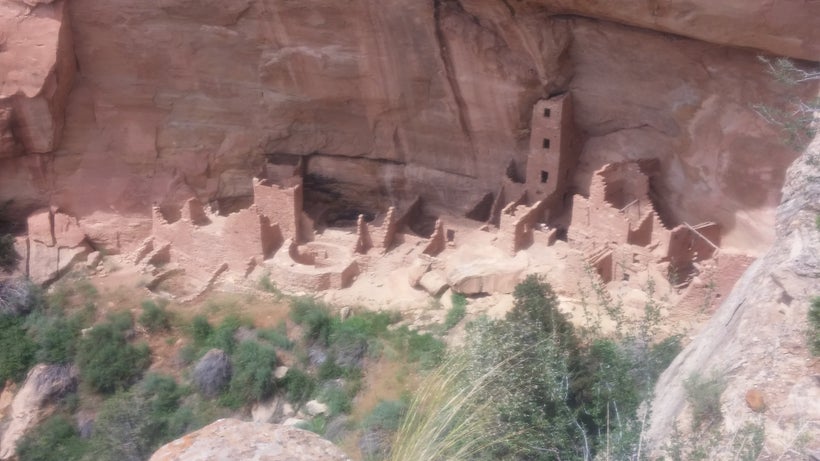 Go to the parks. Stay on the trails. Enjoy the rich natural beauty that is ours to share. Leave inspired.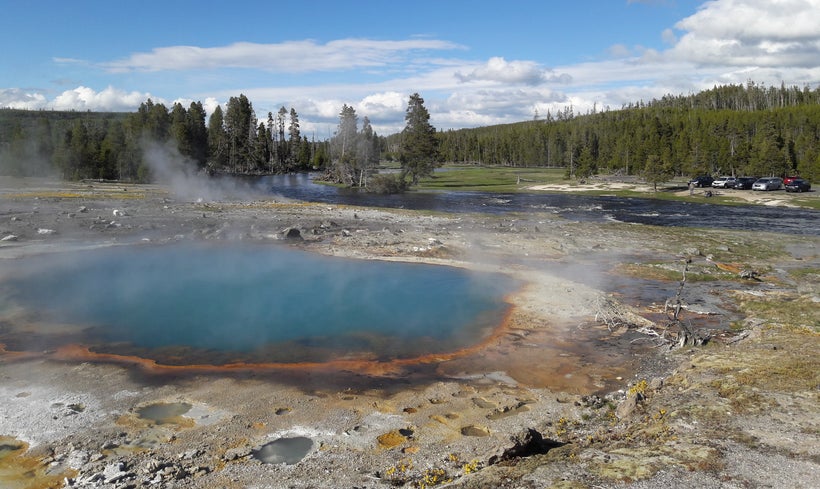 Calling all HuffPost superfans!
Sign up for membership to become a founding member and help shape HuffPost's next chapter
This post was published on the now-closed HuffPost Contributor platform. Contributors control their own work and posted freely to our site. If you need to flag this entry as abusive,
send us an email
.