When you think of national park getaways, what comes to mind?
Maybe your mind goes to epic hikes in Yosemite, paddling the coast of Acadia or camping out under the stars in Zion--but chances are you didn't think of relaxing on a beach.
Yosemite National Park—California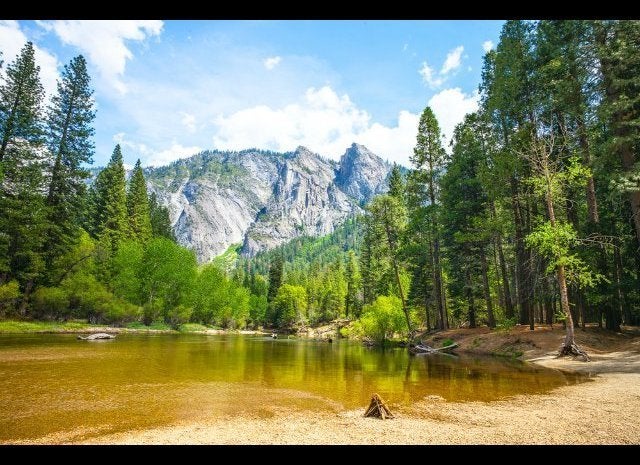 Acadia National Park—Maine
Virgin Islands National Park—U.S. Virgin Islands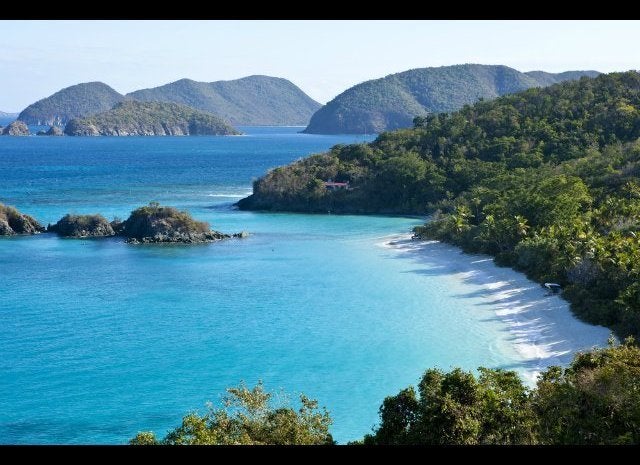 Olympic National Park—Washington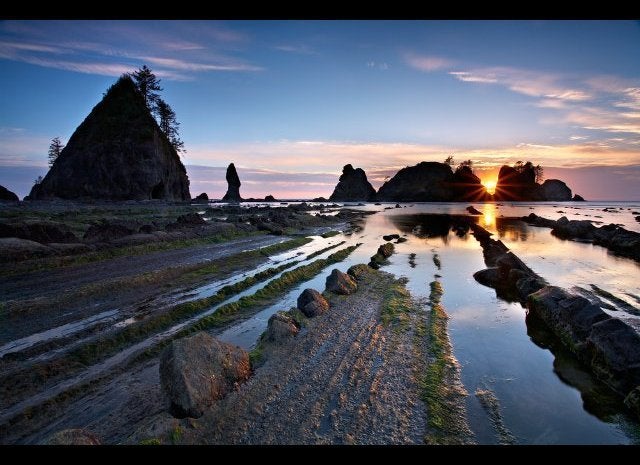 Haleakala National Park—Maui, Hawaii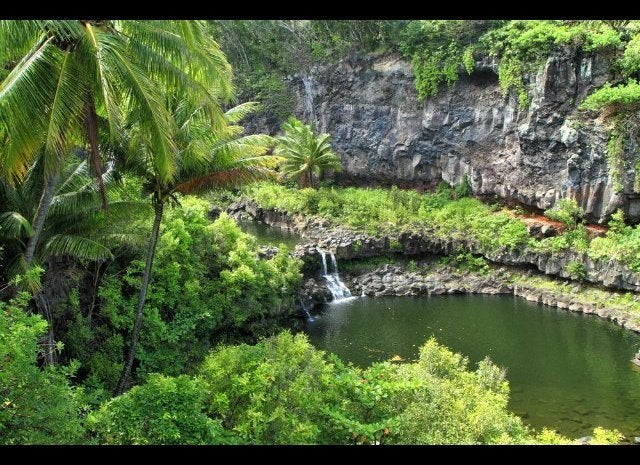 Most people don't realize that many of our favorite national parks are home to pristine beaches. In fact, the 10 included on this list are just a small sampling of public lands with incredible waterfront property. We decided not to include the many picturesque national seashores and lakeshores in this list--and there are many throughout the country--we instead stuck to the national parks, which offer some unlikely gems and some classic beauties.
Whether it be oceanfront, lakefront or riverside, these parks offer up some of the best beaches in the country. From Acadia in Maine to Virgin Islands National Park in the Caribbean, these are the wild and breathtaking beaches located within our national parks.
Related