The nation's biggest pinball museum is leaving Washington, DC for a 12,000-square-foot building in downtown Baltimore, where up to 900 machines will be on view. Luckily for lovers of plungers, flippers and bumpers, many of the games will be playable when the museum opens in November.
National Pinball Museum curator David Silverman started collecting pinball machines in his 20s before marrying -- when his wife suggested he create a museum dedicated to his passion.
After operating for less than a year at a Georgetown mall in DC, real estate disagreements have pushed the museum out. Among the features being packed up are a human-scaled mock-up of a machine that lets visitors pretend they're a pinball and dozens of games that cost 75 cents a play.
The National Pinball Museum will move to its new home in Baltimore in the coming weeks. In addition to the games, the four-story building will have private party space and educational programs, Silverman tells Reuters.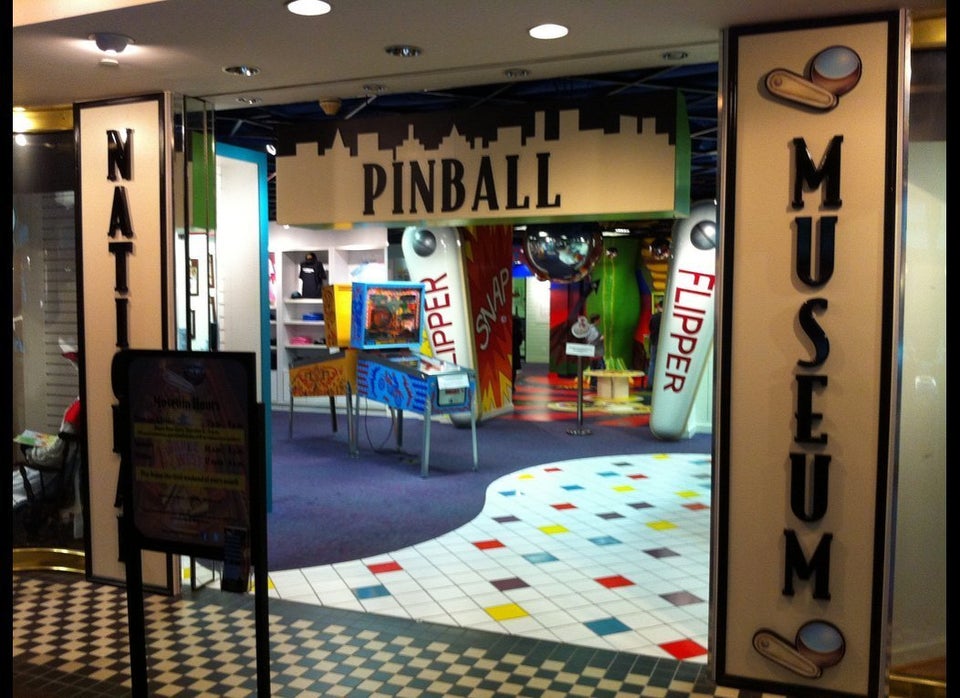 National Pinball Museum
Related