With the onset of my new show, The Dinner Party, I have been taking a keen look at everything that surrounds food, as much as food itself. So this year, I attended The National Restaurant Association Show, which thrived at McCormick Place from May 5th to 8th. A gargantuan show aimed at providing the food service industry with anything it might need from table settings and pans, to processors and fryers, to food and beverage options, it is slightly overwhelming to say the least. From the highly organic to the wildly processed, from around the world, anything even remotely associated with food was available for one's viewing, trying and tasting pleasure. The show took in 61,000 people from 100 countries, a five percent increase over 2011, who attended to scope out over 1,900 exhibiting companies. The National Restaurant Association show is a force to be reckoned with, representing a significant inflow of tourism dollars for the city of Chicago.


I spent Monday the 7th at the show primarily because I wanted to see the lovely Maneet Chauhan in action. In a world where there are still too few women, it was a joy to watch this Chopped judge, The Next Iron Chef contestant and Vermillion Executive Chef work her Indian-Latin fusion at the back of the show on the demonstration stage. She was graceful, elegant, funny, creative and a breath of fresh air, making Lobster Portuguese and Coconut Rice with flare and ease. Note: she accomplishes all this while being a mom and overseeing both the Chicago and New York Vermillion restaurants. Superwoman, indeed!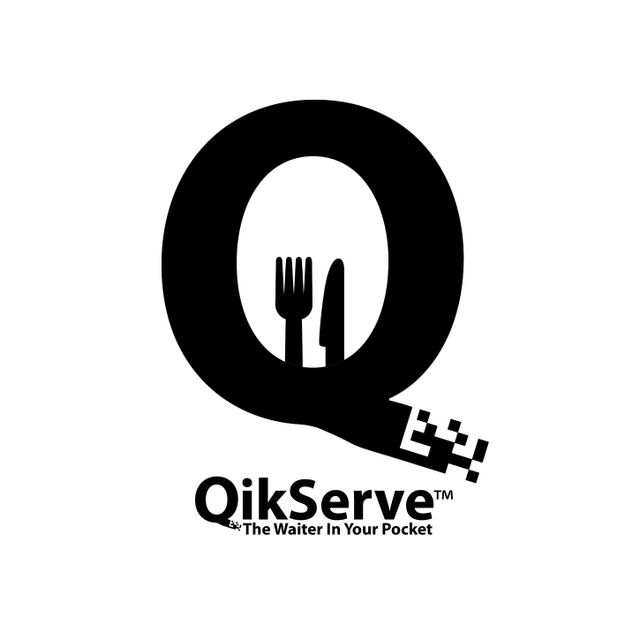 After Ms. Chauhan's performance, I carried on aisle after aisle taking in every possible cooking, restaurant and service item in the Western world, when I stumbled upon the most interesting aisle of the gazillion aisle show: the tech aisle. As we thankfully veer towards a paperless world, I was happy to learn about companies like Key Ring which makes an app that allows one to scan loyalty reward cards into one's phone, so there is no longer a need to have all those odd-sized plastic pieces floating around. There was Front Flip, also an app, which allows customers to scan a code at the restaurant for potential prizes. Companies like Whaleshark Media are bringing us coupons without the paper (hoorah!) and only to people who want them (double hoorah!) and entities like Restaurant Connect are providing a smart alternative to Open Table for making reservations. And let's not forget Travelzoo, which now offers upscale restaurant deals.

However, the most ingenious offering in this aisle was brought forward by three Scots who make up the burgeoning company, Qikserve. Qikserve allows the customer to scan a QR code, which can be as simply or elegantly designed as the restaurant chooses, on the dining table on to their phone. This immediately brings up the menu (no more printing and wasting of menus) and allows you to order anything, including hold the mayo, on the phone. It also alerts the wait staff and kitchen that your order has been placed. You can re-order as you go and pay when you want, saving time and headaches. While there are other companies out there that offer paperless menus, they require installing an electronic pad to the restaurant table, which seems bulky, complicated and expensive, when you might as well just use your phone. How we order in restaurants is changing for the better and this was certainly a thrill for me.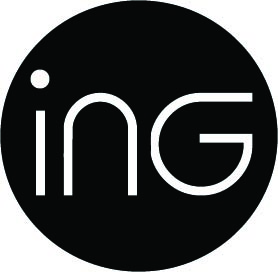 After walking miles at McCormick Place, the day ended in true Chicago hospitality as Chef Homaro Cantu of Moto and Ing fame, and the inaugural The Dinner Party chef, opened his doors to NRA show attendees who wanted to experience the other-worldly in food. Members of his team, including Top Chef contestants Chris Jones and Richie Farina and Future Food co-host Ben Roche, created delicious curiosities such a 'Corn Reconfigured' (corn is all forms possible, including freeze dried), 'Forest Foraging' (like piglets we sought out little mushrooms in a sculptural forest on our plate) and 'Tongue in Cheek' (you've got that one, right?) and, of course, our menus were printed on edible chips. Seeing is believing, so hopefully you were able to take advantage of the Travelzoo deal that offered up a 10 course tasting at Ing for only $99, making it hard to know who to thank more: Travelzoo or Homaro.
You don't need to see the throngs of people at the NRA Show to know that the food service industry is a thriving business and that keeping the ever-growing number of foodies happy and satiated is a growing concern. I was certainly one of those by the end of last Monday and remain excited about some of the new and environmental developments on our restaurant horizon.
Calling all HuffPost superfans!
Sign up for membership to become a founding member and help shape HuffPost's next chapter