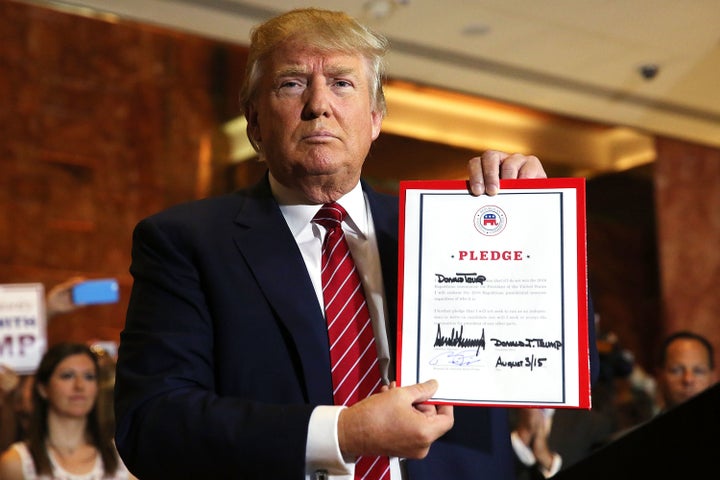 Editors of the National Review on Thursday night published their "Against Trump Symposium," a collection of essays in which conservative luminaries teamed up to decry the prospect of Donald Trump becoming the GOP's presidential nominee and, by extension, the party's standard-bearer of conservatism. There were immediate consequences: The magazine was "disinvited" from participating in an upcoming debate.
National Review publisher Jack Fowler posted the news to The Corner. As he relates, the magazine was a media partner to the Feb. 25, pre-Super Tuesday debate -- already noteworthy for having been given to CNN after NBC News fell into disfavor with the Republican National Committee following the Oct. 28 debate on CNBC, which was widely held to have been a debacle. The National Review was to have joined Telemundo and Salem Radio Network in this endeavor.
Tonight, a top official with the RNC called me to say that National Review was being disinvited. The reason: Our "Against Trump" editorial and symposium. We expected this was coming. Small price to pay for speaking the truth about The Donald.
Back in September, the Republican National Committee successfully got Trump to sign what was ostensibly a pledge of loyalty -- a promise to not run as an independent. But it's an open question now who really pledged loyalty to whom.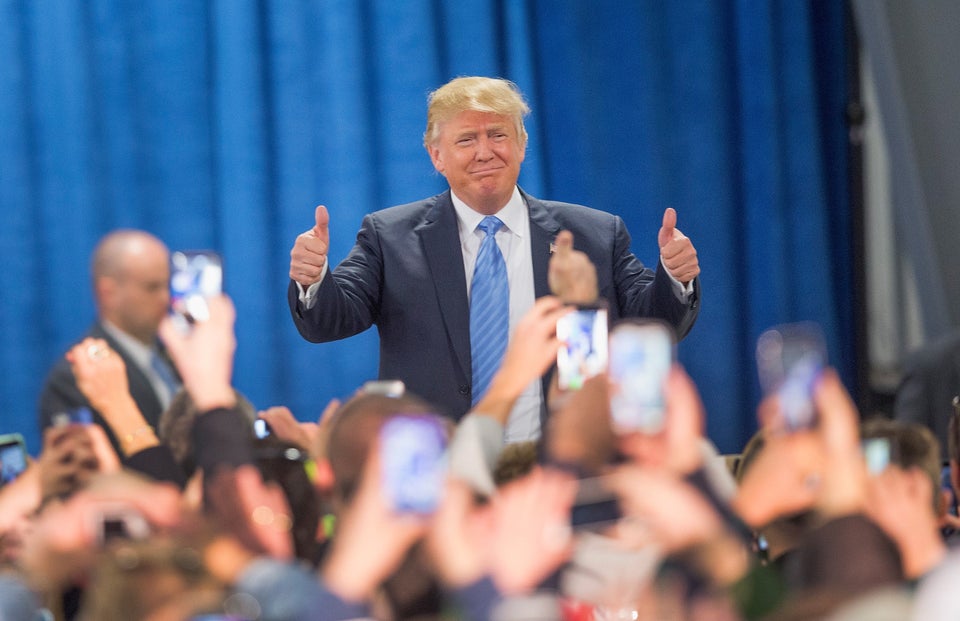 Donald Trump On The Campaign Trail
Popular in the Community