 Yet another conservative voice -- or in this case, publication -- has joined the chorus calling for Mitt Romney to release his tax returns.
The right-leaning National Review Online released an editorial Tuesday arguing that Romney may not be required legally to release his tax returns, but that at this point, he needs to do so anyway.
"It is to President Obama's advantage to fight the election out over tactics and minutiae," the editors wrote. "By drawing out the argument over the returns, Romney is playing into the president's hands. He should release them, respond to any attacks they bring, and move on."
The presumptive GOP nominee has refused to release any more tax returns -- so far, he's made public his 2010 return and an estimate of his 2011 return -- even as Democrats continue to attack him for his lack of transparency.
A number of conservatives, including pundits Bill Kristol and George Will and GOP politicians such as former Mississippi Gov. Haley Barbour and primary rival Rep. Ron Paul of Texas, have called for Romney to release the documents.
Romney said in an interview published Tuesday by National Review Online that he is "simply not enthusiastic about giving [the Obama campaign] hundreds or thousands of more pages to pick through, distort, and lie about."
The publication's editors wrote later in the day that Romney had said the Obama campaign won't be satisfied with any level of disclosure and that the call for more returns is just a "fishing expedition" to criticize his wealth and business success.
Still, the editorial said he should go ahead and release them.
"Romney is right, but he should release the returns anyway," the editors wrote. "Let them go fish."
Before You Go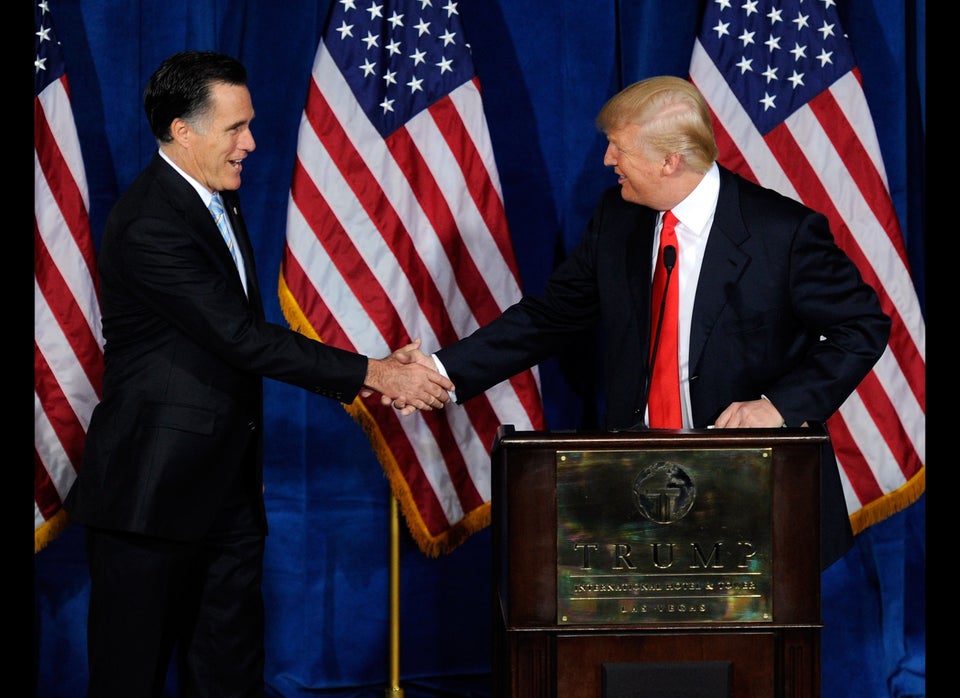 Mitt Romney's Greatest Hits
Popular in the Community