More than 70 years after the end of World War II, the war effort's working women finally have a national day of recognition.
Per a Senate resolution, March 21, 2017 has been designated National Rosie the Riveter Day in a "collective national effort to raise awareness of the 16,000,000 women who worked during World War II."
These aforementioned women, dubbed "Rosies" after the iconic Rosie the Riveter poster campaign used to recruit women into the wartime work force, filled gaps in the labor force left by men who had gone off to fight. These women did everything from producing planes and munitions, as well as other equipment that proved vital to the war effort, to serving on ration boards, volunteering for the American Red Cross and driving trucks.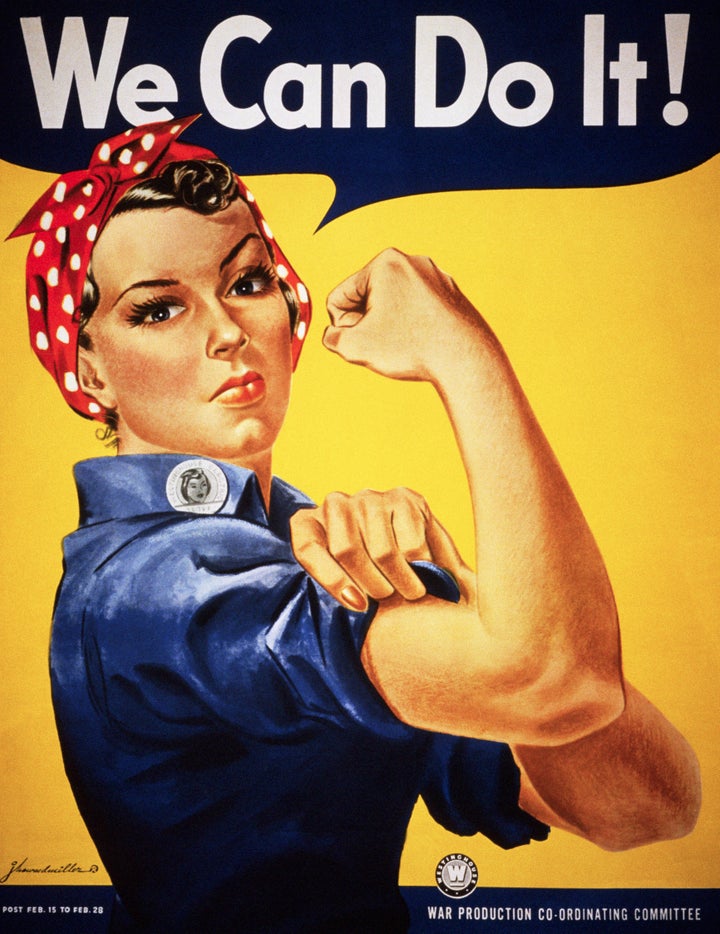 "The work that the women did during the war is totally forgotten, and it shouldn't be," Phyllis Gould, 95, who worked as a Navy-certified welder in shipyards during the war years, told Reuters. A small group of Rosies have been pushing for official recognition over the last few years.
The Senate resolution, sponsored by Sen. Bob Casey (D-PA), Sen. Johnny Isakson (R-GA), Sen. Shelley Moore Capito (R-WV), Sen Chris Coons (D-DE), Sen. Jeanne Shaheen (D-NH), Sen. Dianne Feinstein (D-CA), and Sen. Joe Manchin (D-WV), formally "acknowledges the important role played by women during World War II."
Scroll below for a few WWII-era photos of real-life Rosies.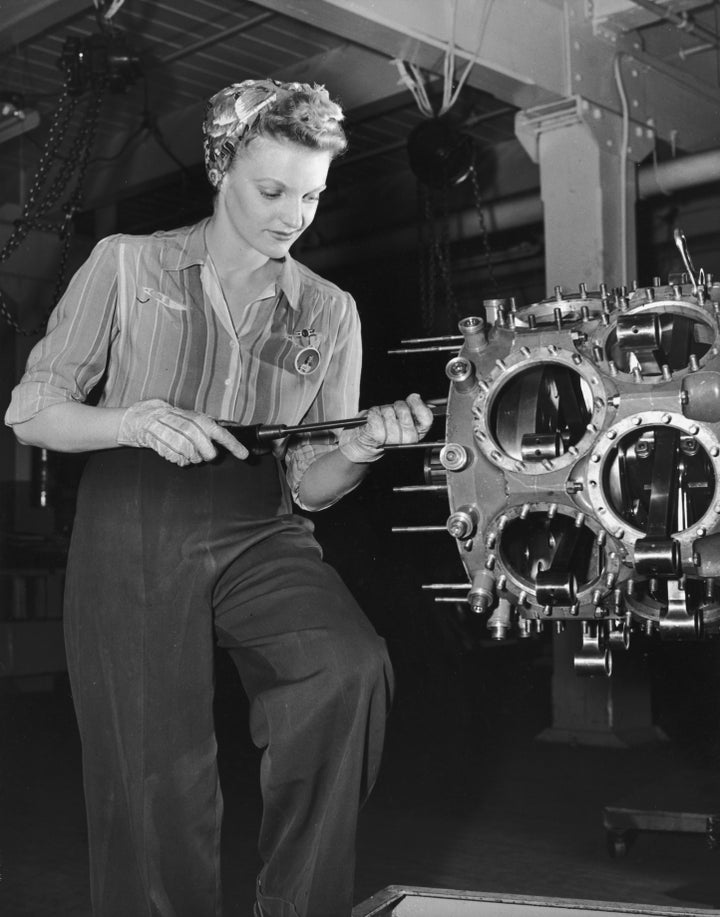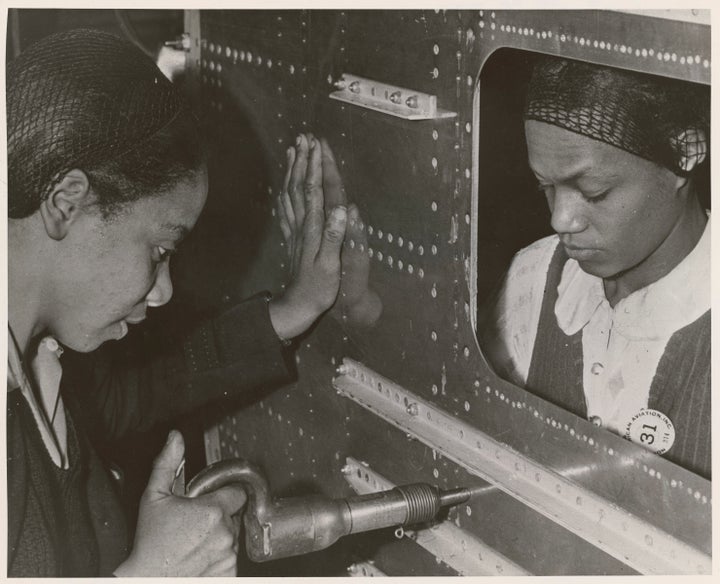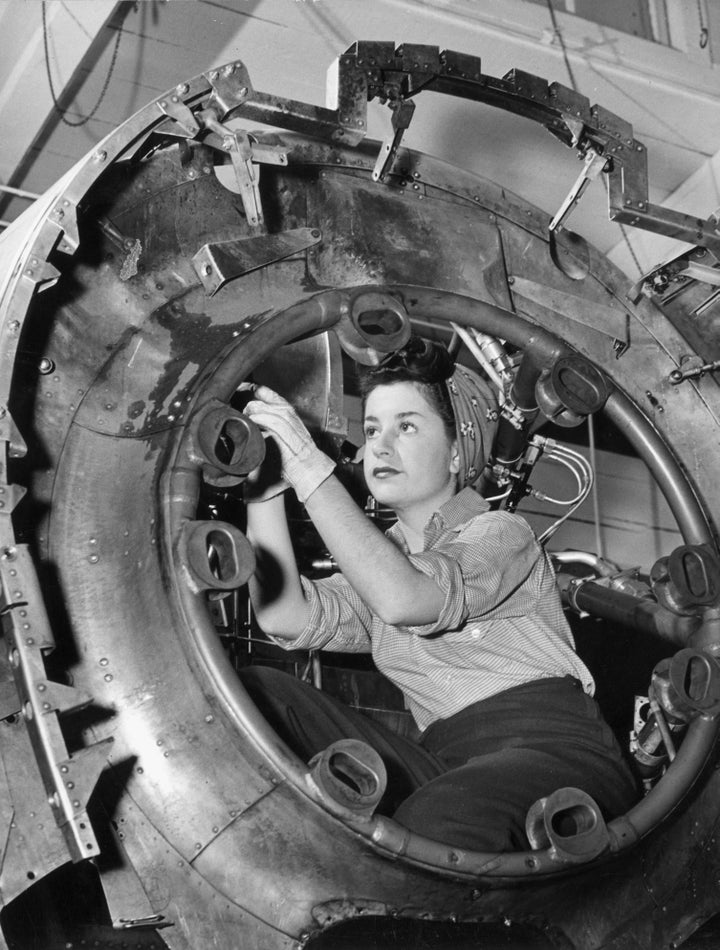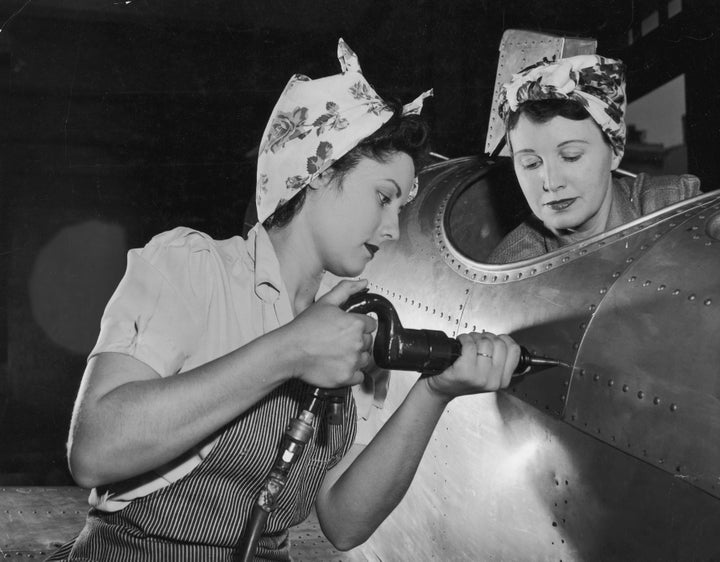 Related
Popular in the Community