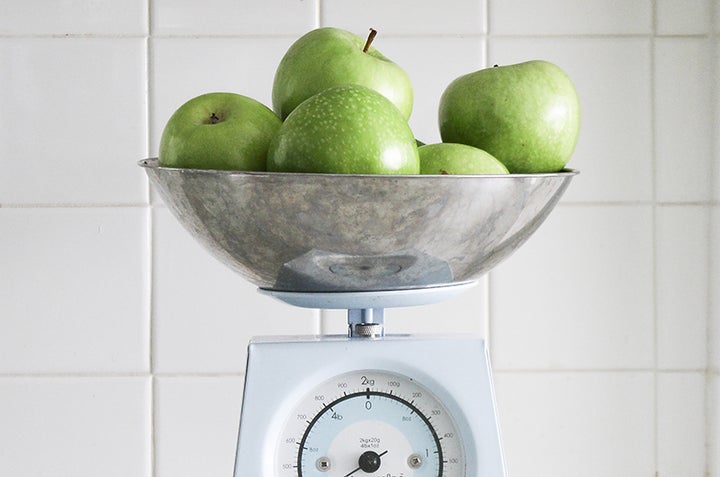 By Jessica Hoffman, Juliana Cohen, Lindsay Rosenfeld, and Edward Alan Miller
The National School Lunch Program, administered by the United States Department of Agriculture (USDA), provides a critical source of nutrition for over 31 million children in the United States every day. Children living in poverty depend on these meals as a main food source.
During the Obama administration, lawmakers passed the Healthy Hunger Free Kids Act in 2010 in an effort to curb this country's obesity epidemic and to maximize children's learning and development. The Act directed the USDA to improve the nutritional content of school meals. Specific changes included increasing the amount of fruits, vegetables, and whole grains, and decreasing sodium and milk fat. These healthier school meal standards had strong support from parents. They also had strong support from the military, which views children's health as a matter of national security. This is in the face of recruitment challenges stemming from the high proportion of young adults who are too obese to serve.
Even so, the Trump administration recently announced that it would allow the USDA to roll back several of the regulations associated with these provisions due to concerns about food waste. This is despite the breadth of scientific evidence that supports the benefits of healthier school meals.
Several years ago, one of us (Juliana Cohen) responded to concerns expressed in the media about making school meals healthier by conducting a rigorous study of the nutritional changes adopted under the Healthy Hunger Free Kids Act and its impact on the amount of food children actually ate and threw away. The study, published in the American Journal of Preventive Medicine in 2014, measured the foods selected and eaten by over 1,000 elementary and middle school children before and after the school meal regulations changed.
The study showed that when healthier standards were put into place, children actually selected more fruit in their lunches while their selection of vegetables and entrées did not change. Most importantly, once the standards were in effect, children ate more of the entrées, fruits and vegetables, resulting in less waste – not more.
Food waste is indeed an issue, but it is not new to school meals. The healthier standards set forth in 2010 did not create this problem and rolling back the standards will not fix it. The real issue is the extraordinary challenge of preparing healthy, appetizing foods for thousands of children a day on a very small budget. School cafeterias receive on average $2.93 for each lunch from the USDA or from students paying out of pocket, but after accounting for cafeteria operating expenses only about half of this money actually goes towards food.
So what are the solutions to address food waste in schools? Polices that are backed by evidence. First, providing students with sufficient time to eat their meals (which should be at least 20 minutes of seated time), as well as offering recess before lunch in elementary schools, can be cost-free solutions. Second, the USDA can draw on existing programs to increase schools' access to the highest quality and quantity of produce, grains, and proteins as a cost-effective way to offer better-tasting options for students. Lastly, the USDA can offer additional culinary training and support to help cafeteria staff prepare whole grain items and other more challenging foods using methods that enhance flavor without extra salt.
Many other countries have achieved the goal of healthy, palatable school meals with resounding success. There is no reason that the United States as the wealthiest nation in the world should not join their ranks. The benefits of nutritious school meals cannot be overstated: healthier, more alert students who are ready to learn, and who develop healthy eating habits early in life, experience reduced prevalence of chronic disease and disability, lower medical costs, and improved worker productivity.
We should not weaken the school lunch standards further. Instead, we should truly make school lunches great by providing schools with the resources they need to offer the healthiest, best tasting foods possible. Investing in the health and development of our youngest citizens is one of the most important investments we can make as a country.
This post is authored by a research team for the NOURISH project (Nutrition Opportunities to Understand Reforms Involving Student Health). Jessica Hoffman is an associate professor at the Bouvé College of Health Sciences at Northeastern University. Juliana Cohen is an assistant professor at Merrimack College and the Harvard T.H. Chan School of Public Health. Lindsay Rosenfeld is a scientist and lecturer at the Institute for Child, Youth and Family Policy at the Heller School for Social Policy and Management at Brandeis University. Edward Alan Miller is a professor at the McCormack Graduate School of Policy and Global Studies at the University of Massachusetts Boston.
Related