 NEW YORK -- Concluding that they suffer from "significant constitutional infirmities," a federal district court judge in San Francisco on Thursday struck down sections of federal law that allow the FBI to warrantlessly obtain private information under a gag order in the name of national security.
But U.S. District Judge Susan Illston temporarily put her order on hold to allow the government to appeal her decision, recognizing that a higher court should first be able to "consider the weighty questions of national security and First Amendment rights" at issue in the case. The authority of national security letters, government orders to communications providers to reveal user information, was vastly expanded in the post-9/11 Patriot Act. The federal government has made wide use of them in the name of the fight against terrorism.
In May 2011, the non-profit Electronic Frontier Foundation brought a lawsuit against the national security letter statutes on behalf of an unnamed telephone service provider, arguing that placing the company under a gag order violated its First Amendment rights. EFF also argued that the 2005 renewal of the Patriot Act provided too little judicial review for the secret letters.
Illston's ruling vindicated EFF's arguments.
"Basically the court declared the national security letter statute unconstitutional on the grounds that it improperly gagged the recipients," said Cindy Cohn, the group's legal director. "Nothing changes in the short term, but it's a very strong ruling."
Because the government still has 90 days to appeal the ruling while it is on hold, Cohn is still not able to reveal her client's name. Reporting by The Wall Street Journal has suggested, however, that it may be the progressive phone provider Credo.
"The recipients of the national security letters, there's only been a couple that have been willing to challenge it," Cohn said. "It's sad for me that my client can't talk about this, because I think they're the heroes."
Dean Boyd, a spokesman for the national security division of the U.S. Department of Justice, said "we're reviewing the judge's order."
The Second Circuit Court of Appeals in New York had previously invalidated some aspects of the national security letters statutes, but the California court found that it should have struck down the relevant statutes wholesale.
National security letters have been under renewed scrutiny recently. Earlier this month, Google revealed that the federal government has asked for data on thousands of its users over the past four years.
UPDATE: 7:11 p.m., March 16: The progressive phone company Credo sent out a statement about the decision on Saturday.
"This ruling is the most significant court victory for our constitutional rights since the dark day when George W. Bush signed the Patriot Act," said Michael Kieschnick, CEO of Credo Mobile. "This decision is notable for its clarity and depth. From this day forward, the U.S. government's unconstitutional practice of using national security letters to obtain private information without court oversight and its denial of the First Amendment rights of national security letter recipients have finally been stopped by our courts. Credo applauds the work of EFF, a longtime champion in the fight to protect civil liberties, and the work of U.S. District Court Judge Susan Illston."
Before You Go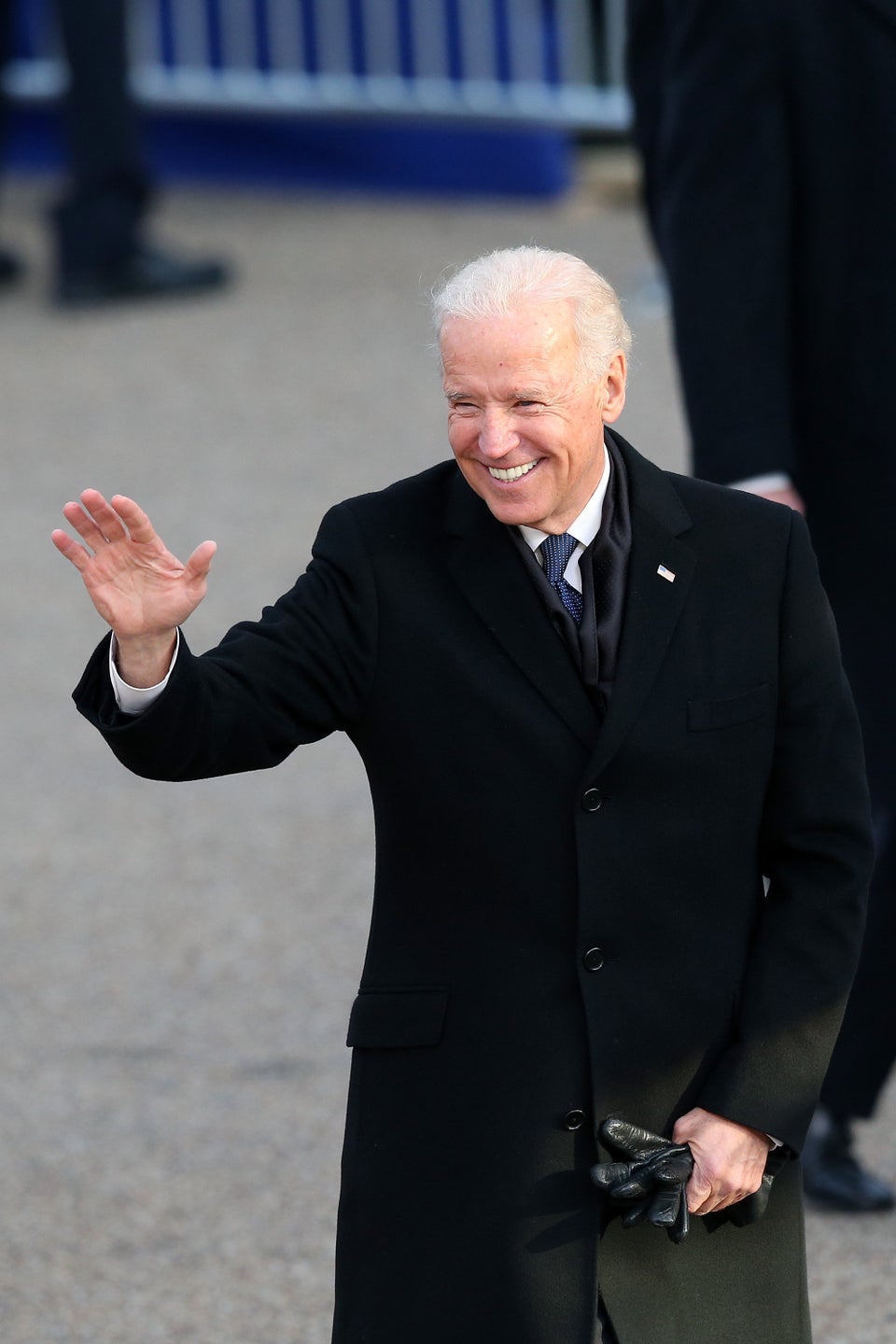 Vice Presidents Through The Years
Popular in the Community