National Senior Citizens Day has been celebrated in America since 1988, but often flies under the country's radar. The day was created by President Ronald Reagan when he put forth a presidential proclamation recognizing August 21st as a day to honor the contributions of older Americans to their communities.
President Reagan's sentiment that "... older citizens are reinforcing their historical roles as leaders ... older people are embarking on second careers, giving younger Americans a fine example of responsibility, resourcefulness, competence, and determination," still rings true today.
Older Americans are more active and inspiring than ever before. In fact, some of them have achieved incredible accomplishments that many younger people have not or cannot. The list of people highlighted below are just a handful of some of the amazing seniors that are living in America today. In my research, I came across an impressive amount of seniors who have reached great heights in their later years. We young people can learn a lot about determination and reinvention from their stories. After all, it's never too late to change your life.
The Ironman: Lew Hollander
It's called Ironman for a reason -- the race is one of the toughest triathlons you can endure as an athlete. At 85, Lew Hollander is the oldest Ironman competitor in the world. He broke the Guinness Book of World Records three years ago at the age of 82, and is prepping for his 59th Ironman race this year.
The Oregon native decided to compete in his first Ironman competition at the age of 55, when he was looking for new challenges after retiring.
"Use it or lose it," Hollander says when asked for the secret of his longevity. "Don't say, 'Ow, my knee hurts'. If you get out and use it, your body will tend to make it better again. The only things you can control are the quality of your life and the length of your life. So go anaerobic every day. That's when you run out of air. It's not rocket science, you just run until you can't breathe anymore."
Badass Grandma: Edith Wilma Connor
Edith Wilma Connor was feeling bored in her data processing job and decided to start lifting weights to challenge herself. She was in her 60s at the time, and by the age of 65, decided to enter into her first Bodybuilding Competition in Las Vegas -- and won!
Today, at 80, Connor holds the Guinness World Record for "Oldest Living Female Bodybuilder" which she accomplished in 2012. She is a mother, grandmother, and great-grandmother to 16 children and lives in Denver, Colorado. She still works out at least three times a week and recognizes bodybuilding as being her "salvation".
The Cyclist: John Sanmartini
John Sanmartini has loved riding a bicycle since he was a young boy. At the age of 55, he took up competitive cycling after reaching retirement. Sanmartini has been a competitive cyclist in both the Huntsman World Senior Games and the National Senior Games for over 25 years. He was recently inducted into the Huntsman World Senior Games Hall of Fame and admits to training at least five days a week, on three different bicycles.
"I don't do it just for bicycle riding; I like to race, be a little competitive," Sanmartini told the Examiner in 2011. "[Bicycling] is good for your health. You have to be in some kind of shape; you got to have enough sleep, eat, and drink to be able to race. It's competitive. It takes work to do it. At my age if I stay off too long it is hard to come back racing."
The Adventurer: Geneva Eskrivge
Geneva Eskrivage, a 92-year-old grandmother, decided to try skydiving for the first time last year after she was diagnosed with cancer. It had always been a lifelong dream of hers to jump out of a plane.
Being able to cross skydiving off of her bucket list, was a greatly rewarding experience. While her cancer diagnosis helped to give her the confidence to finally take that leap out of a plane, Eskrivage hopes to inspire others to be able to do the same.
"When I was told I had cancer I decided I better start living," she told a local news station in her home state of Idaho.
The Quick Study: Charlie Edwards
Charlie Edwards never really considered archery at all until he struck up a conversation with a man sharing the elevator with him at his retirement community. He decided to take up archery at the age of 92, and now, at the age of 96, just won his first gold medal at the National Senior Games.
Edwards told the Washington Post that it only took him about a year to master the sport and entered into his first competition in 2013 at the National Senior Games. The fact that Edwards came in last place, didn't stop him; he continued to practice and persevered and at the 2015 games this past July, he finally took home a gold medal.
"I love it. I have fun with it," said Edwards. "It keeps me mostly in good shape. If I just continue, it's gonna keep me alive."
Betty White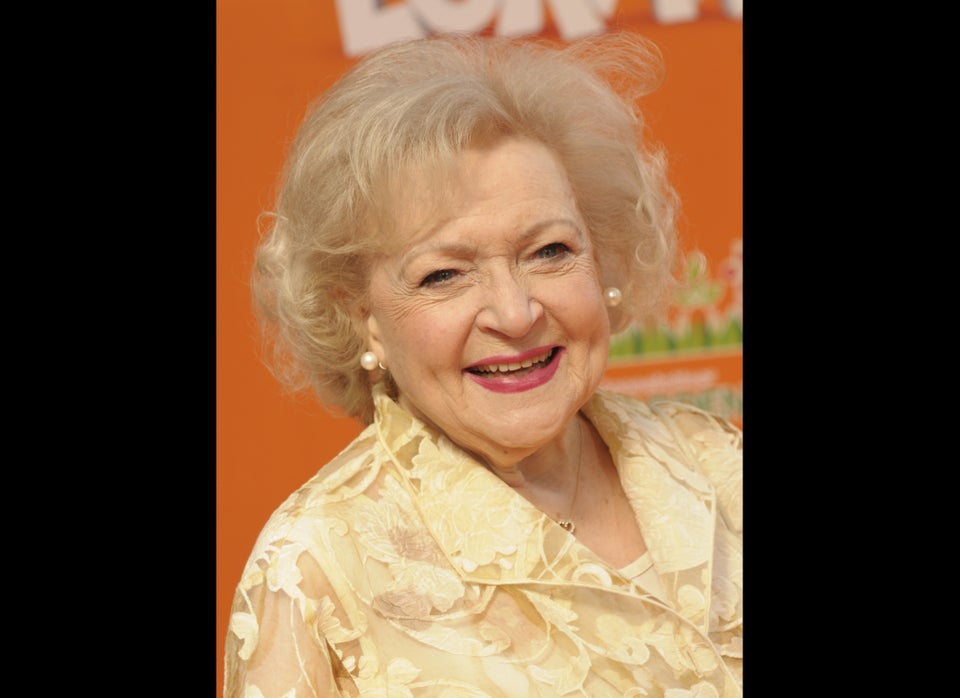 Morgan Freeman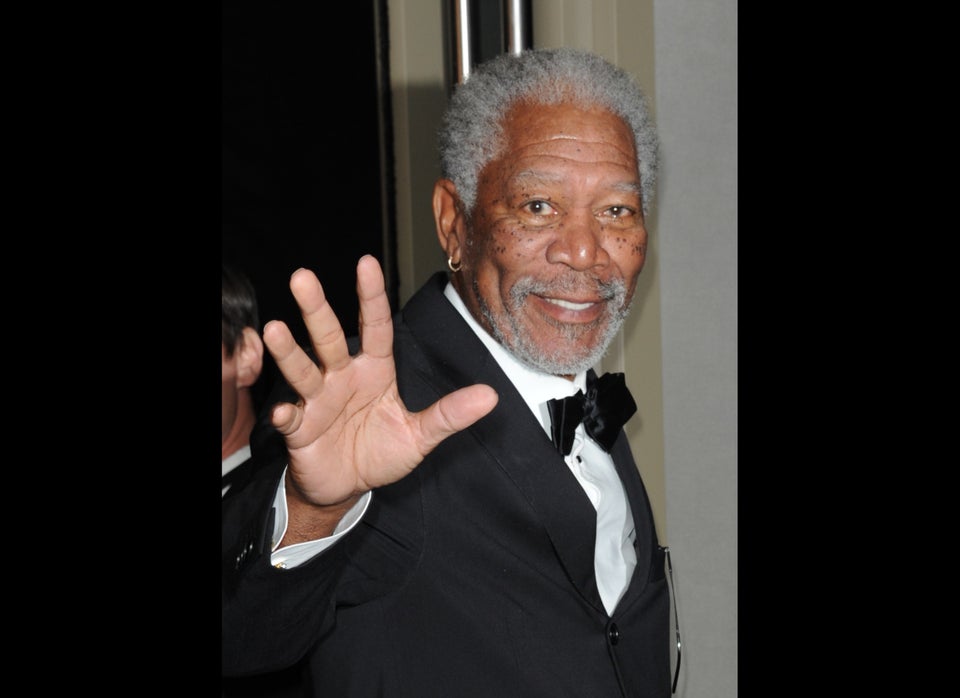 Sharon Osbourne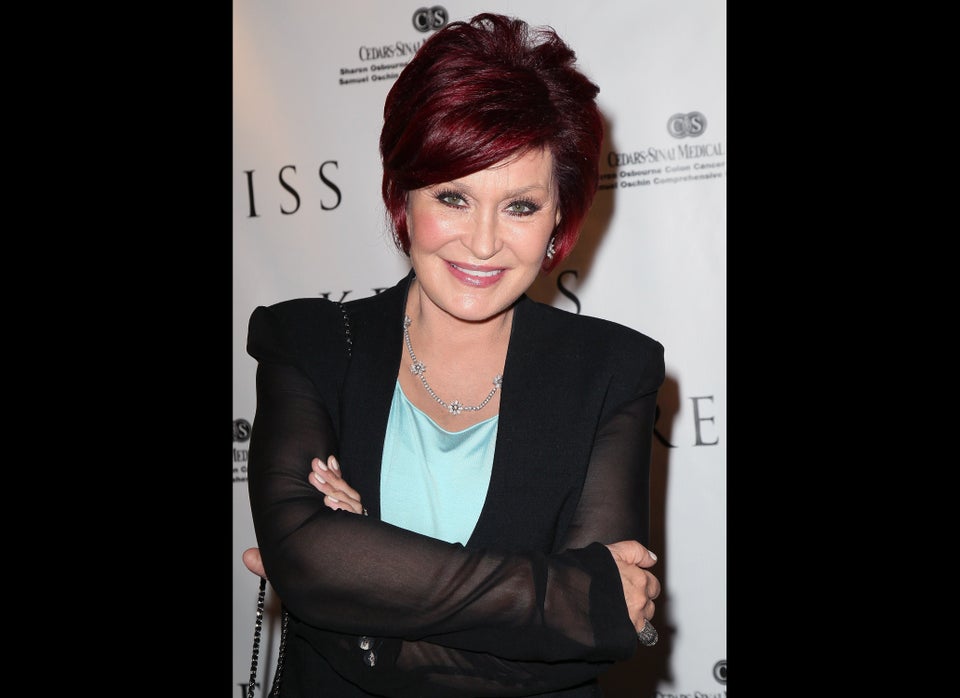 Regis Philbin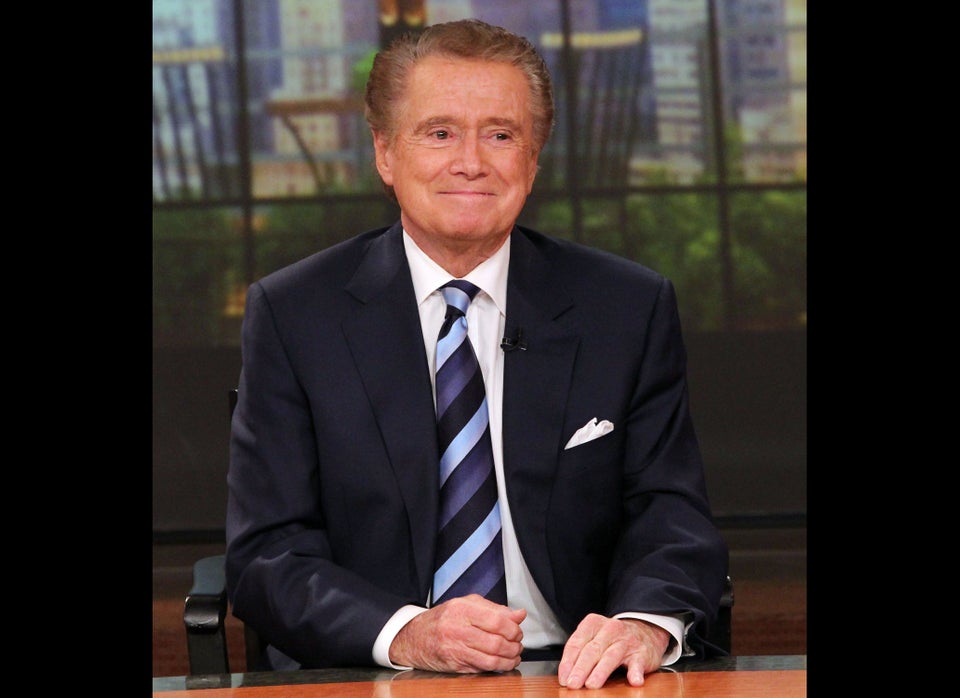 Abe Vigoda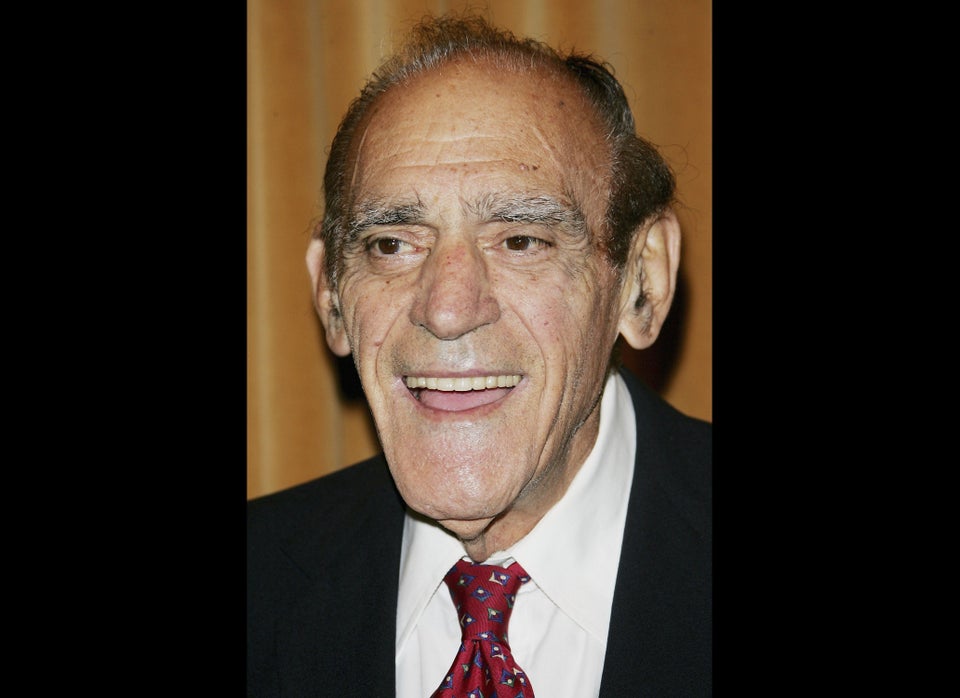 Tom Bergeron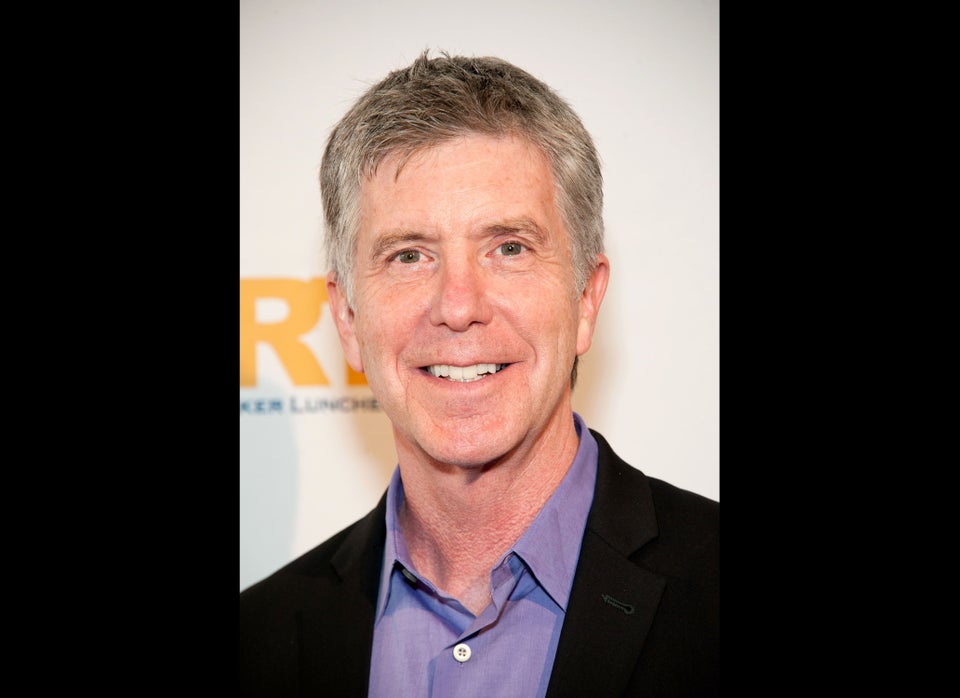 Mike Wallace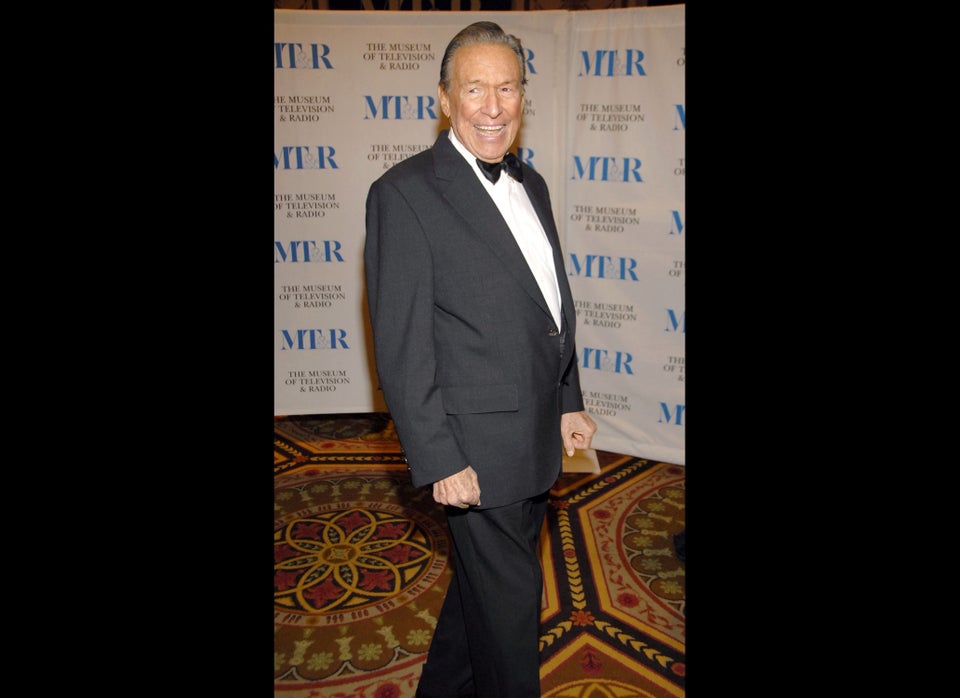 Samuel L. Jackson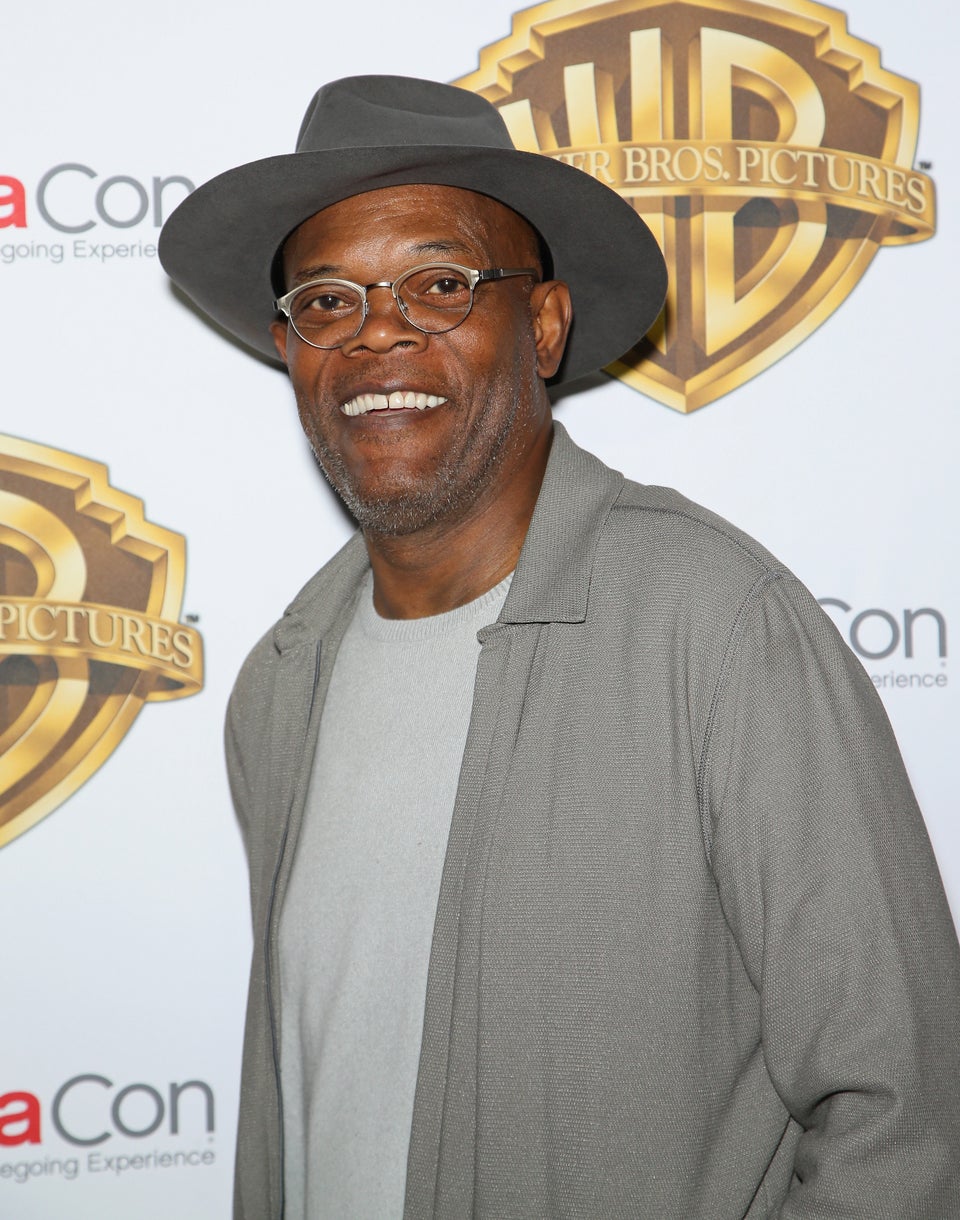 Gabe Ginsberg via Getty Images
Andy Rooney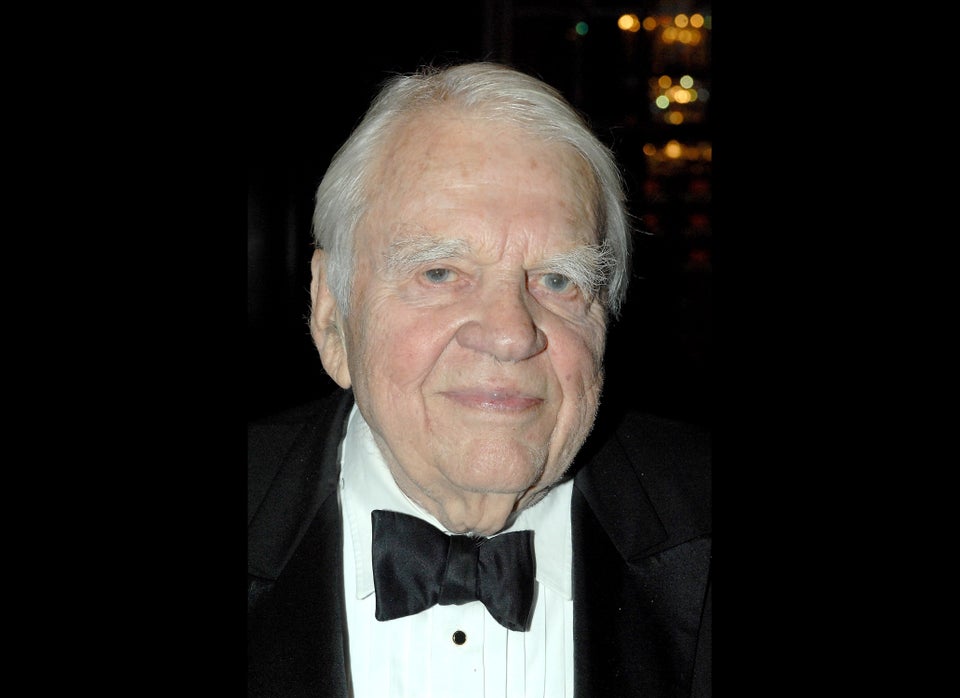 Joy Behar