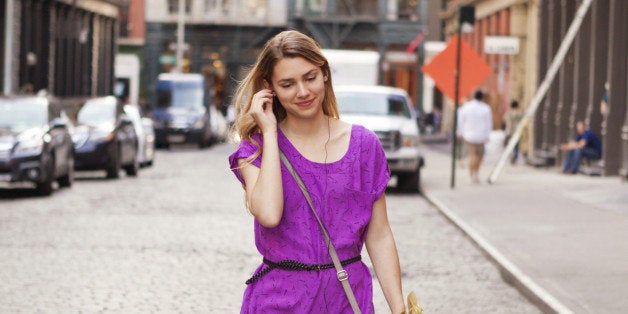 Don't let the rom-coms and your couple friends convince you otherwise: Being single isn't something to dread, being single is straight-up awesome.
In honor of this being National Singles Week (what, you didn't know that was a thing?), we rounded up 12 things single people on Whisper -- a free app where users share their secrets anonymously -- say they love most about the uncoupled life.
Really, who needs a relationship when being all by your lonesome is this damn good?
For more confessions about the single life, download Whisper.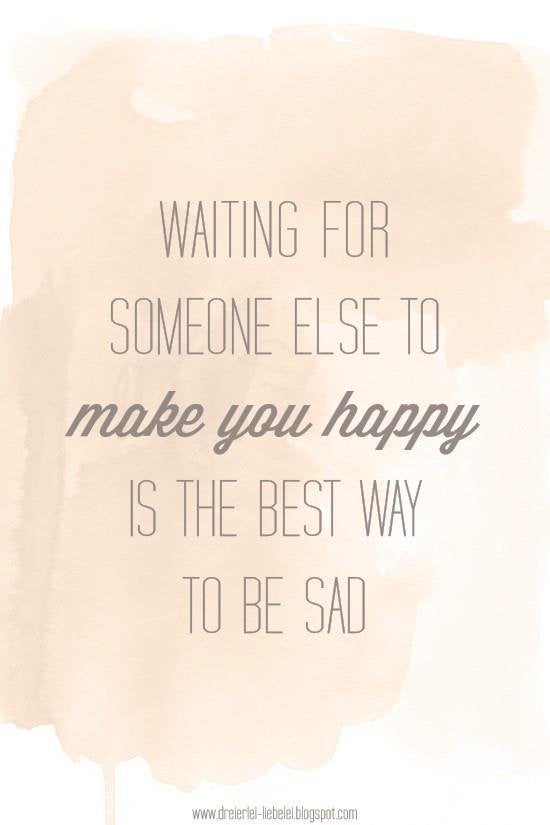 How To Embrace Being Single