Mentor. Teach. Inspire.
This November 8 we celebrate National S.T.E.M./S.T.E.A.M. Day with a national holiday reserved to encourage kids and individuals of all ages to identify their passions in the world of Science, Technology, Engineering, Art and Math.
With occupations related to S.T.E.M. expected to grow 70 percent faster than other occupations, S.T.E.M. /S.T.E.A.M. educators are encouraging students take an interest in these subjects at any age.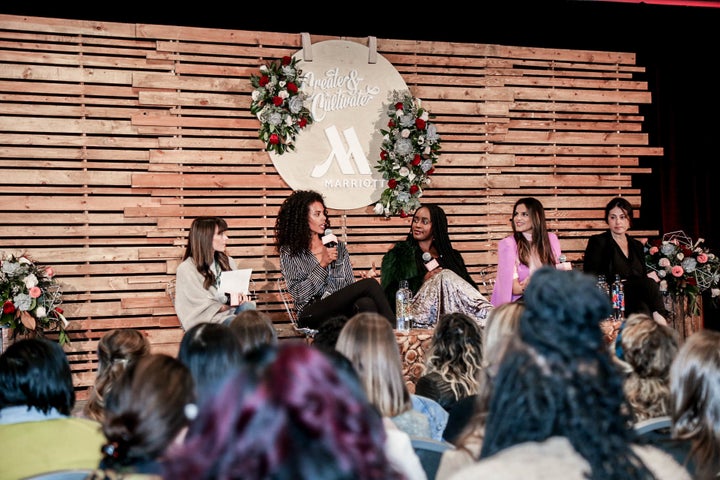 Karen Okonkwo of TONL, seeks to transform the idea of stock photography by displaying images of diverse people and their stories around the world shared on inclusivity, "If you don't see what you want— anyone who has a skill set, be that change. Start your own Facebook group or start your own meet up, or agree to mentor one person, that's how we create that cascade of people who can enter into STEM."
Panelists discussed the importance of big companies who have the money and the corporate responsibility to push those conversations for inclusion.
"As a hotel we want you to create an environment that creates a spark of enterprise." Karen Olivares, Senior Director Brand Marketing for Marriott Hotels. She points out the importance of finding a mentor in your field of interest and not giving up on finding the right role fit for you. It's possible that the right role is within your organization but in a different department.
Lastly, Keynote Speaker, Sonja Rasula, Founder & CEO at the Unique Empire, inspires us with the reminder that "it's not how you have an idea – it's how you act on it."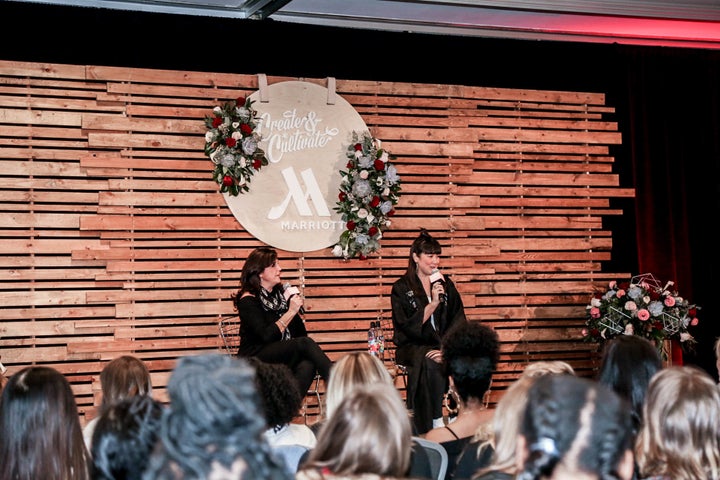 Ways to Observe National S.T.E.M./S.T.E.A.M. Day
Discover activities that are rooted in S.T.E.A.M. subjects Whether it's astronomy, app building, exploring the ocean, photography, or sudoku, chances are that many of your favorite hobbies have roots in S.T.E.A.M. subjects.
Practice your S.T.E.A.M. skills If there's one thing that's great about living in today's digital age, it's our access to information. There are hundreds of courses online that could help you brush up on your S.T.E.A.M. skills, many of which are offered free of charge.
Donate or volunteer your time to local S.T.E.M./S.T.E.A.M. programs Teachers everywhere struggle to stock their classrooms with all the materials and resources they need to teach their classrooms, but you can help. Whether donating a set of art supplies, or interacting with students by being a math tutor, a local school could use the help.
Fun fact: The November 8th date is a play on words inspired by the Project Mc² brand, created by MGA Entertainment, the S.T.E.A.M.- based franchise features four super smart girls who are part of a super-secret spy organization called NOV8 (that's "innovate").
Popular in the Community