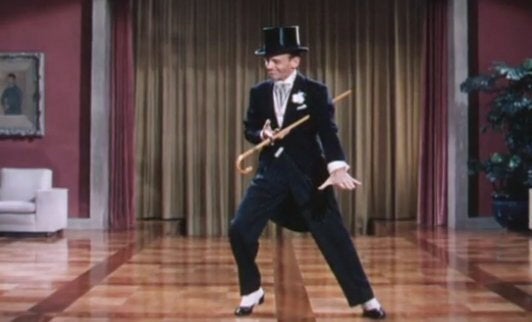 Today marks the 22nd annual National Tap Dance Day, as well as the 134th birthday of tap dancing legend Bill "Bojangles" Robinson. In fact, May 25th was chosen in honor of Bojangles' birthday. For many of us, tap dancing may recall our dance class days as rhythmically challenged youths in bedazzled unitards and big hair. But the tap dancing we see today only became that way after more than a century of dancing evolution.
Tap has its roots in North American folk dance (namely clogging), Irish step dancing, and African American juba dance. It was an early fixture in minstrel shows, and later very popular as a vaudeville act. The popularity of more traditional tap dance faded with the end of vaudeville in the 1930's, as it moved onto the silver screen, where people like Fred Astaire helped to optimize tap choreography for films. Later, Paul Draper combined tap and ballet while African Americans in jazz clubs created a branch that stressed rhythm and musicality. Tap dance popularity declined in the 1960s, experienced a renaissance in the 1970s and remains a staple today in musical theater and high culture, among other areas of the arts.
Other tap dance giants through the ages include Gene Kelly, Sammy Davis Jr., Eleanor Powell, the Nicholas brothers, Gregory Hines and Savion Glover.
Whether it's been decades or minutes since you last strapped on a pair of those shiny iconic tap shoes, or you've never touched a pair in your life, take a couple minutes today to celebrate this uniquely American and historic dance form.
We've put together a list of a our favorite tap dancing legends doing what they do best, as well as dance photos from the HuffPost community.
Now it's your turn to show us your moves—we'd love to see pictures from your tap dance glory days! Show us your best homage to tap.
Related
Before You Go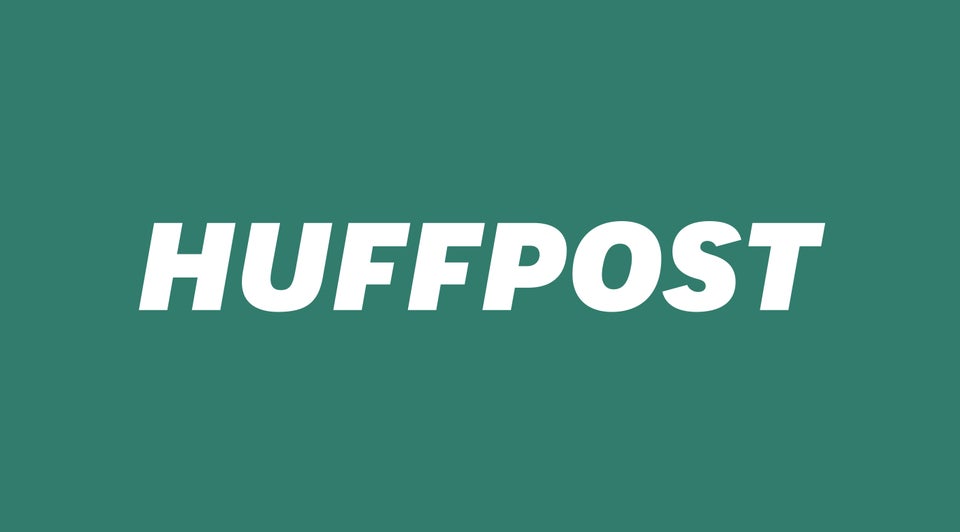 National Tap Dance Day: Show Us Your Moves!
Popular in the Community