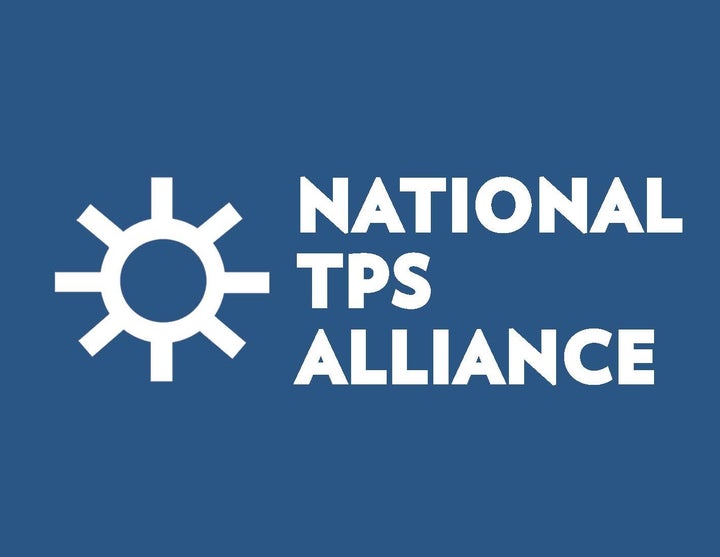 This week, The National TPS Alliance announced a major mobilization to Washington D.C., in order to advance efforts to renew and extend Temporary Protected Status, as well as create a pathway for permanent residency.
Currently, there are over 300,000 TPS beneficiaries all of which have been living in the United States with legal work authorization and legal status.
While some TPS recipients have already had the programs cancelled by the current Administration, with a mere 6-month extension, the fate of others are still uncertain.
During the mobilization in Washington DC, TPS beneficiaries will meet with legislators including congressional representatives and senate offices in order to ensure that any decisions made about TPS beneficiaries include their voices and experiences.
"TPS beneficiaries must be at the decision making table for issues directly affecting our community, said Edwin Murillo a member of The National TPS Alliance,
"There are more than 300,000 of us and we refuse to be used as a bargaining chip. We not only have children that were born here, but we are business owners and have contributed to the well being of our communities. The truth is that this is our home now. "
On Sunday, the alliance will host a benefit concert to #SaveTPS at 1100 Harvard St. NW Washington, DC.
On Monday, the alliance will hold an all day rally and conduct various congressional legislative visits. Details are still being finalized for this event.
And on Tuesday, the alliance will expected to hold a press conference.
Popular in the Community