We've long passed the era where learning in college was confined the classroom. Between 1992 and 2008, the number of students who've had internships went from 9% to over 80%.
Interning in college increases your chances of getting a job. Students who interned as undergrads are more likely to be accepted to business school. They also tend to get paid higher salaries.
Of course, not every student can afford to take a free internship and paid opportunities are often slim.
But if you're interested in learning in both an office and a classroom, one of these schools may be for you. U.S. News rated the top 10 national universities for producing internships, and here are the results: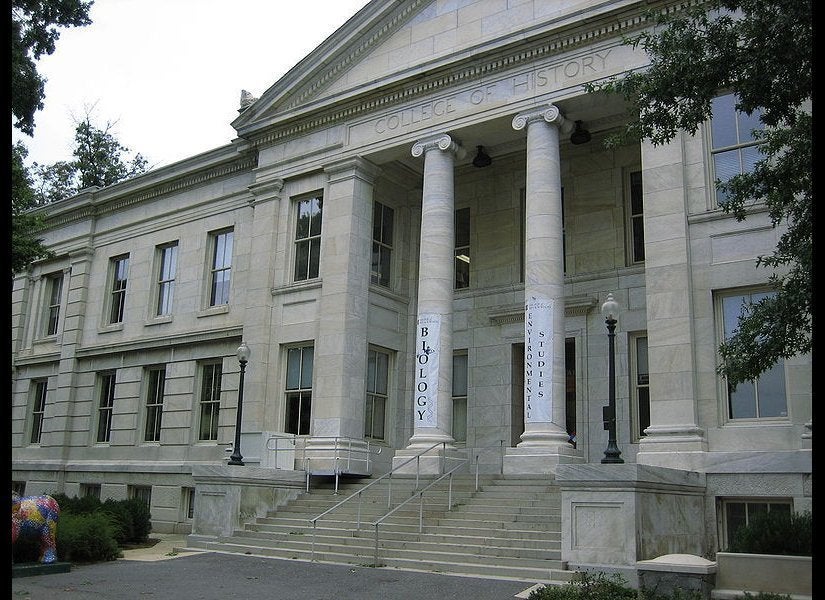 Gallery
Related
Popular in the Community