National Volunteer Week, April 15-21, isn't just about random acts of kindness. The movement urges you to make giving back part of your life.
"NOW, THEREFORE, I, BARACK OBAMA, President of the United States of America, by virtue of the authority vested in me by the Constitution and the laws of the United States, do hereby proclaim April 15 through April 21, 2012, as National Volunteer Week. I call upon all Americans to observe this week by volunteering in service projects across our country and pledging to make service a part of their daily lives."
The Points of Light Institute, an organization that advocates and organizes civic engagement and service opportunities, has been celebrating National Volunteer Week for more than 20 years.
The organization is founded upon the belief that volunteering is a fundamental and healthy part of life.
From April 15- 21 of this year, volunteers around the country will get involved with the causes closest to their hearts. Are you one of those volunteers?
Our challenge to readers is to get at least one volunteering photo from each state! Take part and add your pictures to the slideshow by clicking "Add slide" below!
Not sure where to get involved for National Volunteer Week? Check out VolunteerMatch for more ideas.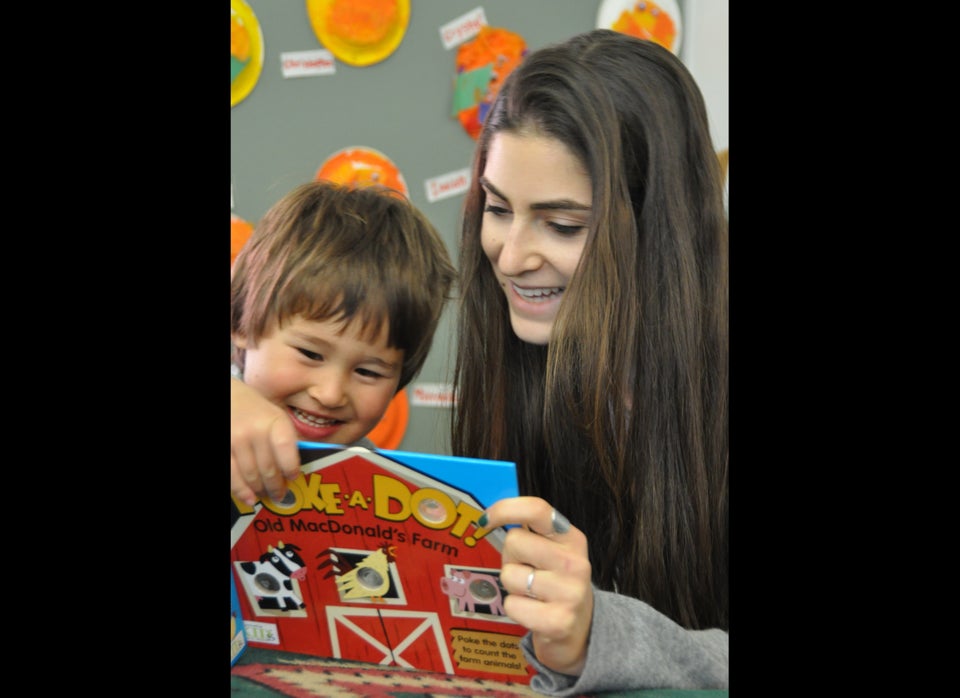 Related
Popular in the Community