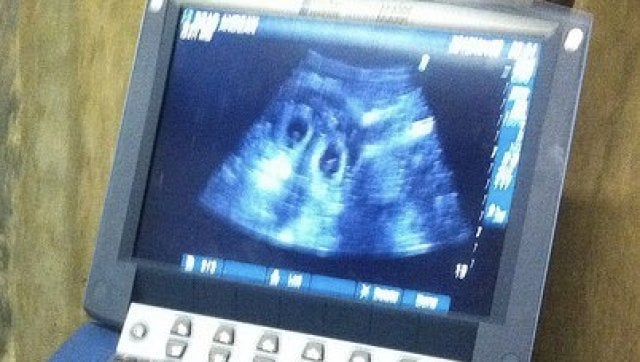 The zoo announced in a media release on Friday that Nikki's genes may live on:
As the world celebrated the pregnancy news from Buckingham Palace earlier in the week, staff at the Smithsonian's National Zoo were making preparations for their own highly anticipated birth: Andean bear cubs. Zoo veterinarians have conducted weekly ultrasounds since Nov. 6 on 6-year-old Billie Jean. The first revealed two small, distinct amniotic sacs; three subsequent ultrasounds have shown fetal growth and development, heightening hopes that Billie Jean may give birth for the second time.

While keepers and veterinarians are encouraged by their observations, they are cautiously optimistic. Like all bear species, Andean bears can resorb one or both fetuses at any stage of the pregnancy, resulting in only one or no cubs. Zoo staff are hopeful that Billie Jean will exhibit the same maternal instincts she did in Jan. 2010, when she proved to be an excellent mother to Bernardo and Chaska.
Nikki and Billie Jean mated in April, according to zoo officials. If these cubs are born, they will be the only surviving Andean cubs in a North American zoo since Billie Jean's first cubs were born.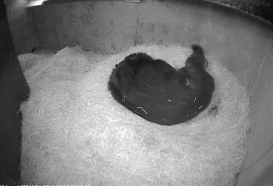 Andean Bear Cubs
The zoo's media release had rather fascinating information about how zookeepers are able to get close enough to Billie Jean to examine her: they bribe her into sitting in a chair and raising her arms by rewarding her with some favorite foods, peanuts and honey. (Would it send the wrong message to call the new cubs Peanut and Honey?)
With only about 2,000 remaining in the wild, Andean bears are designated as vulnerable on the International Union for Conservation of Nature's Red List of Threatened Species. They generally live between 20 and 25 years in captivity, according to the National Zoo.
The Huffington Post is rooting for you, Peanut and Honey!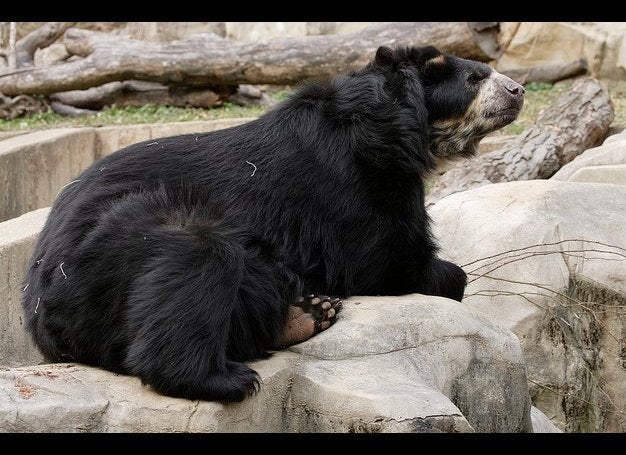 Nikki The Andean Bear
Popular in the Community