WASHINGTON -- The National Zoo usually gets up and running around 10 a.m., as visitors roll in to see the elephants, cheetahs and, of course, the beloved pandas. On Tuesday, however, the gates never opened and visitors instead saw a sign that read: "All Smithsonian museums and the National Zoo are closed today due to the government shutdown."
"Stupid government!" said Ajay Amasiu, when informed that the zoo was closed. He was wearing a panda T-shirt and specifically wanted to see the furry animals before heading home to Virginia.
Jessica McClanahan, 31, who was with Amasiu, said they had seen the news about the shutdown on Monday night, but hadn't realized it would close the zoo.
Two more people who came to see the pandas were Karina Naraevskaya, 26, and John Boyko, 25, from Moscow. In town for just a couple of days before flying back to Russia, they hadn't heard anything about the closure and were shocked to hear that the U.S. government had shut down.
Luckily, they had a couple of other items on their to-do list that weren't affected: the Spy Museum and the Folger Shakespeare Library. Reporters had to inform them, however, that they were going to have to cancel their trip to the U.S. Holocaust Museum.
Quite a few locals stopped by the zoo, some pausing to take a photo of the closure sign. One woman who strolled by briefly on her morning walk clucked disapproval and rolled her eyes when she saw the sign. Another woman said she came simply to see if it was really closed.
Chase, who is 1 year old, had been looking forward to an outing to the zoo, according to his au pair, Sophia Martuzzi, 22, but they were going to have to go to a nearby playground instead.
She said neither she nor her host, who lived just a few blocks away, were aware that the government had shut down or that it would affect the zoo.
"We were surprised it was closed," said Martuzzi, as Chase waved goodbye.
Although the zoo is closed, the animals will be fine; the workers who care for them are still on the job. The animal cams, however, are not operating.
Before You Go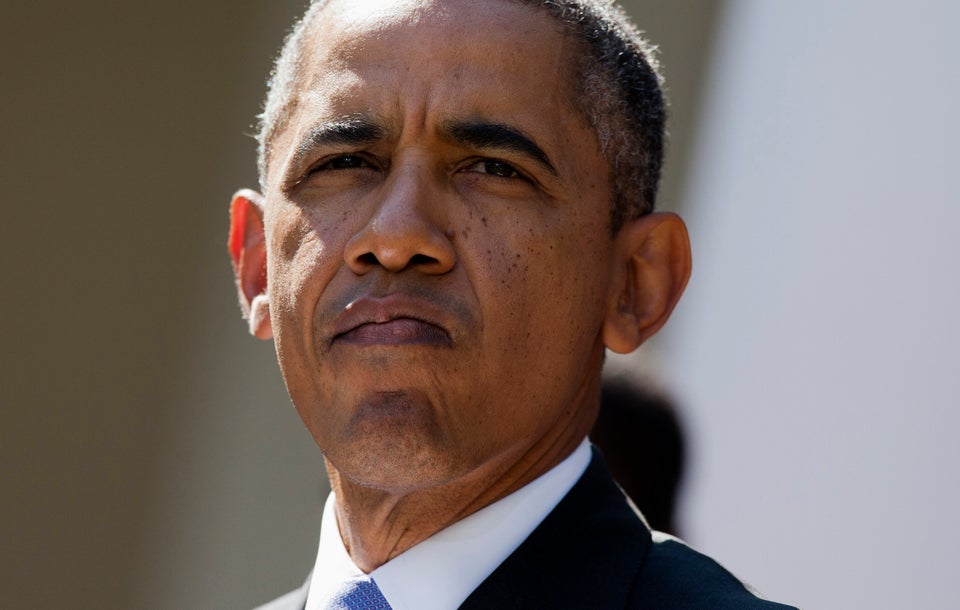 2013 Government Shutdown
Popular in the Community