One of the few global events to go beyond religious and political divides, World AIDS Day was commemorated internationally with splashy parades and colorful exhibits, as well as more contemplative memorial services.
In London, city landmarks such as the London Eye were drenched in red lights in honor of England's AIDS victims. By contrast, the scene in Budapest was significantly more titillating, with a crowd gathering inside a giant inflatable condom along one of the Hungarian capital's main thoroughfares. Other nations, such as Pakistan and even Afghanistan, also marked the day with more solemn, though no less significant, ceremonies.
This year's event follows the release of a new United Nations report, which revealed that nearly 33.4 million people are infected by the HIV virus throughout the world.
See photos of 2010 World AIDS Day events around the world here: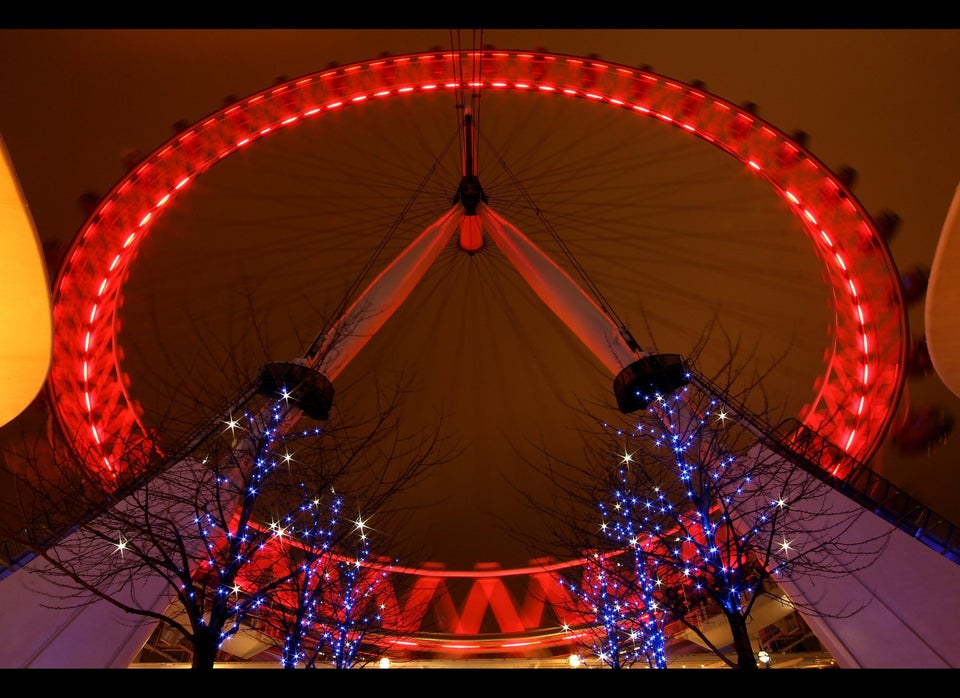 World AIDS Day 2010
Related
Popular in the Community