Wondering how sex has changed in the last 20 years? The most comprehensive U.S. study on sexual health and behavior in two decades sought to shed some light on the traditionally mysterious topic.
The mission of the study was to determine educated generalizations about the sexual activities of the population and thus advance the sexual health of the nation.
Nearly 6,000 participants ages 14 to 92 were surveyed using Knowledge Networks, an online research company commonly used for national studies including government polling.
The lead researchers, from Indiana University's Center for Sexual Health Promotion, include Michael Reece, Ph.D., MPH, director of Center, Debra Herbenick, Ph.D., MPH, research scientist and associate director of the Center, and J. Dennis Fortenberry, MD, MS, pediatric professor at Indiana University School of Medical.
This study was sponsored by Church & Dwight Co., the maker of Trojan brand condoms; researchers stressed the partnership was strictly science based, with the role of the company solely to provide the funding. A comprehensive report of the findings will be published in a special issue of the Journal of Sexual Medicine.
"Men and women are often curious about other people's sex lives," said Dr. Herbenick. "They want to know how often men and women in different age groups have sex, the types of sex they engage in, if they're using condoms or not, and whether they're enjoying sex or experiencing sexual difficulties."
The findings include information on condom use, sexual pleasure and differences in sexual activity based on age and gender. Here are 11 key findings from the study.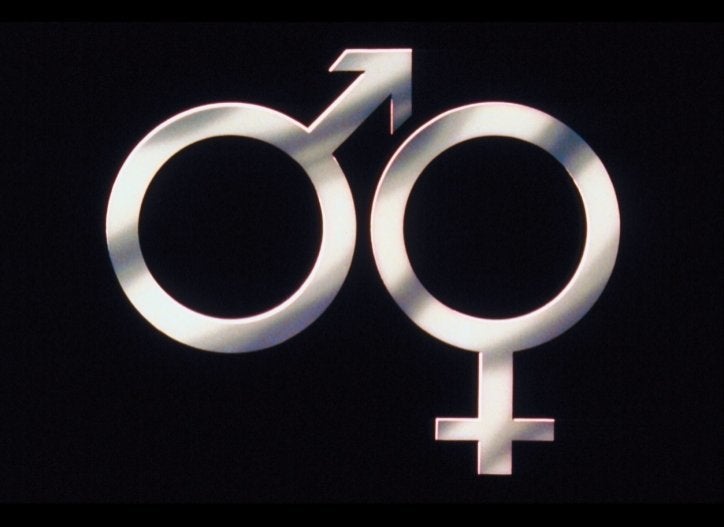 Nationwide Sexual Health Study Results Are In