A 24-year-old Indiana woman allegedly sold her toddler to man for use in child pornography, according to federal charges.
Authorities have also charged her business partner, Christopher Bour, 39, with buying a child to produce child pornography, producing child pornography and possessing child pornography featuring a minor younger than 12.
Investigators were tipped off to the apparent dirty deal last month by the former owner of a massage parlor frequented by Bour. She told police the suspect asked her to record him having sex with a child and had played child-porn videos when she went to his house on a private call in November, the Chicago Sun-Times reported.
After the woman notified authorities, an FBI agent assumed her identity and continued texting Bour.
The exact amount of money Hillard allegedly received from Bour has not been reported.
CORRECTION: Due to an editor's mistake, an earlier version of this story misstated the age of Hillard's child. She is 18 months old, not 18 years.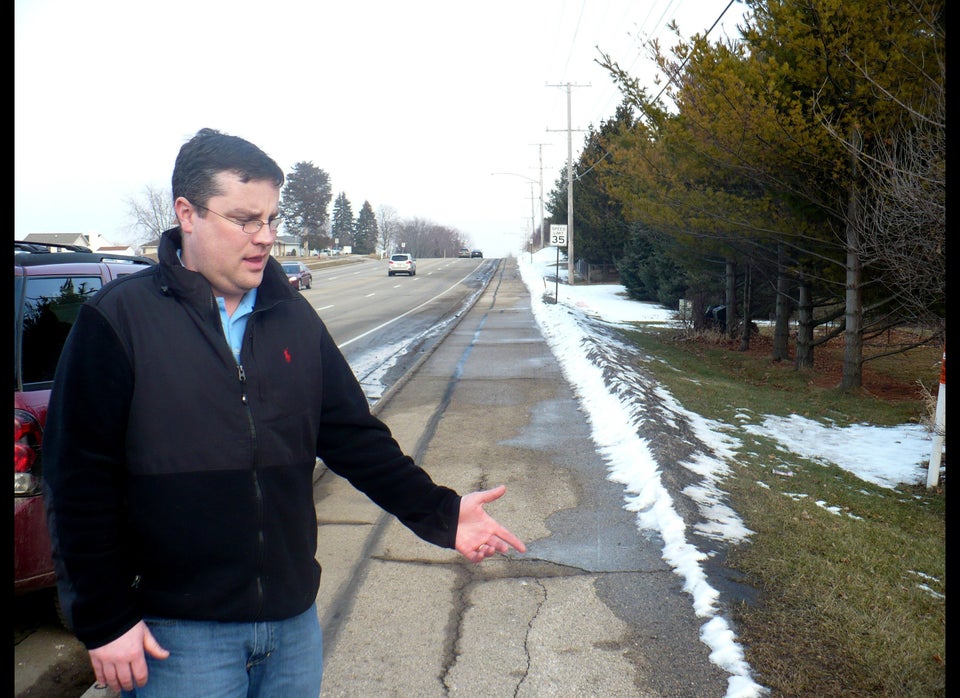 Questionable Parenting
Popular in the Community