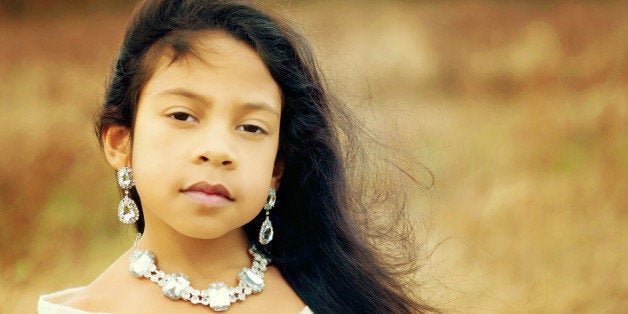 Native American students have not shared in the recent rise in educational performance achieved by African Americans and Latinos, according to a new study from the Education Trust.
The study, titled "The State of Education for Native American Students," looked at the National Assessment of Educational Progress achievement scores and found that the gap between white and Native students had widened, while it had narrowed between white students and both black and Latino students. Native American students included both American Indians and Alaska Natives.
In 2011, only 18 percent of Native American fourth-graders were performing at proficient or advanced levels in reading, as compared to 42 percent of white students. The results were similar for math scores.
The study also looked at Native American students' access to Advanced Placement-level courses, college enrollment rates and college graduation rates.
Only 76 percent of Native American high school students attend schools that offer AP classes, as opposed to 89 percent of African-American students and more than 90 percent of white, Latino and Asian students. Only 52 percent of Native American students who graduated in 2004 attended college right after high school, and of these students, only 39 percent had completed a bachelor's degree by 2010. In contrast, 72 percent of white students enrolled in college directly from high school in 2004, and 62 percent of these students had attained a bachelor's degree by 2010.
The report strongly suggests that schools around the country are failing Native students.
"Our country's focus on raising achievement for all groups of students has left behind one important group –- Native students," said Kati Haycock, president of the Education Trust, in a press release. "To ensure that all Native students succeed, we must do more and better for them starting now."
"They're attending schools that are often low-performing. They're in schools where they don't have high-quality teachers ... Our students need not only high-quality teachers academically but also culturally competent teachers," Biddle told The Huffington Post. "What we've seen is that high-quality education incorporates not just the academics but language and culture."
He also noted the harmful effects of Native American school mascots. Despite rising opposition, a number of high schools still have them -- not to mention the controversial name of the NFL's Washington Redskins.
"Schools that have Native mascots reflect stereotypes that are harmful and negative," said Biddle. "That's negative reinforcement of their values."
The Education Trust study reported that some states have higher-achieving Native American students than others. For example, while more than 25 percent of fourth-grade Native students in Oregon were proficient or advanced in reading, less than 10 percent of Native students were proficient or advanced in reading in Arizona, Alaska and New Mexico.

Before You Go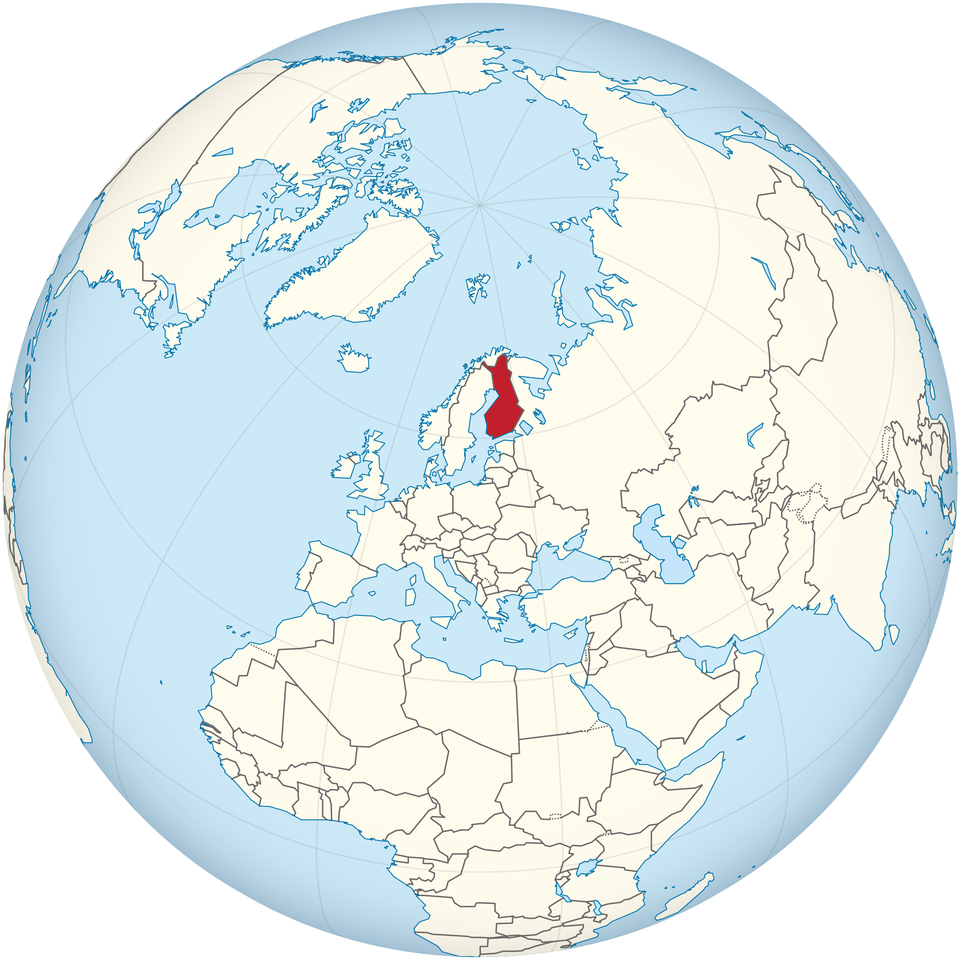 Best Countries For Education (Economist Intelligence Unit)
Popular in the Community