A recently released video filmed on the set of an upcoming Adam Sandler movie shows Native American actors arguing with producers that the script reinforces negative stereotypes against their community.
"Here's the thing -- if you are overly sensitive about it… then you should probably leave," one of the producers is shown saying in the video to the Native American actors, who took issue with a character being named Beaver's Breath.
"You're trying to tell us what's disrespectful to us?" one of the Native American actors replies. "You're trying to tell a Native what's disrespectful to them?"
The producer responds that the character's name won't change, and a crew member chimes in, arguing that it wasn't insensitive because "Adam Sandler is playing a person that loves you guys."
Actor Loren Anthony told The Associated Press last week that in addition to offensive character names, the script included a Native American woman urinating while smoking a peace pipe and the use of chicken feathers on teepees.
Netflix, the film's distributor, defended the script as a comedy in a statement. "The movie has 'ridiculous' in the title for a reason: because it is ridiculous," the company told ABC News last week. "It is a broad satire of Western movies and the stereotypes they popularized, featuring a diverse cast that is not only part of — but in on — the joke."
The film's producers did not immediately respond to The Huffington Post's request for comment.
Before You Go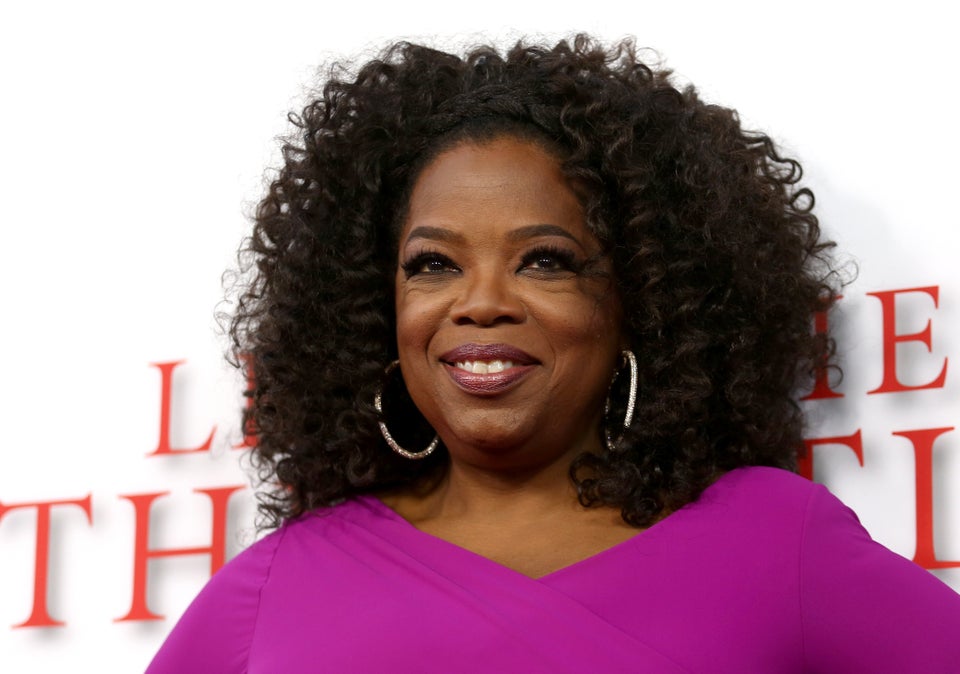 Racist Moments: 2013 Edition
Popular in the Community