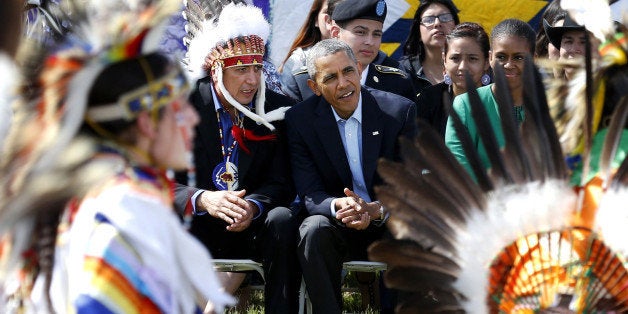 The Obama administration appears to be putting some of its money where its mouth is in its efforts to improve outcomes for Native American students.
The White House announced in a call with reporters Wednesday morning that it plans to make $3 million in grants available to Native American communities to help native youth become more college- and career-ready.
Specifically, officials from the Department of Education said they would distribute five to seven grants, ranging from $400,000 to $600,000, to tribal communities throughout the country. They also noted President Barack Obama's proposed budget for fiscal year 2016 asks for increased investments in this area and that they hope to receive additional funding.
The grant program, called Native Youth Community Projects, is part of Generation Indigenous, a broad initiative designed to improve the lives of native youth that the president announced in December 2014.
"We know that tribes are in the best position to determine the needs and barriers that Native youth face," Secretary of Education Arne Duncan said in a press release. "The Native Youth Community Projects will allow tribal communities to come together to improve outcomes for students."
"Each project will look different because each community is different," Joy Silvern, deputy chief of staff for the Department of Education, said on the call. "The initiative will allow people in the community to come together and … develop very specific strategies designed to improve college- and career-readiness."
Obama launched Generation Indigenous after visiting the Standing Rock Sioux Tribal Nation in North Dakota in June 2014. While on the trip, the president heard from native youth about challenges facing their community.
"I love these young people," Obama said after the meeting with native students. "I only spent an hour with them. They feel like my own."
Indeed, Native American youth throughout the country face a set of unique and daunting challenges. This population faces high rates of poverty and suicide as well as low graduation rates.
"Native youth and Native education are in a state of emergency. Low rates of educational attainment perpetuate a cycle of limited opportunity for higher education or economic success for American Indians and Alaska Natives," says a damning report on the state of Native American youth the White House released in December. "This crisis has grave consequences for Native nations, who need an educated citizenry to lead their governments, develop reservation economies, contribute to the social well-being of Native communities, and sustain Indian cultures."
Applications for the grant money -- which ask tribal communities to propose a project that would improve the quality of educational opportunities available for native youth -- are due this summer.
Before You Go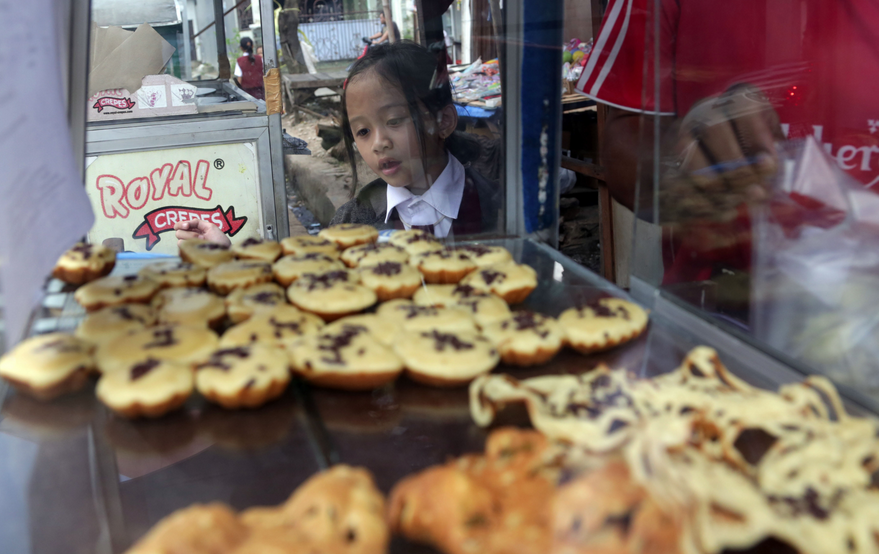 School Lunches From Around The World
Popular in the Community