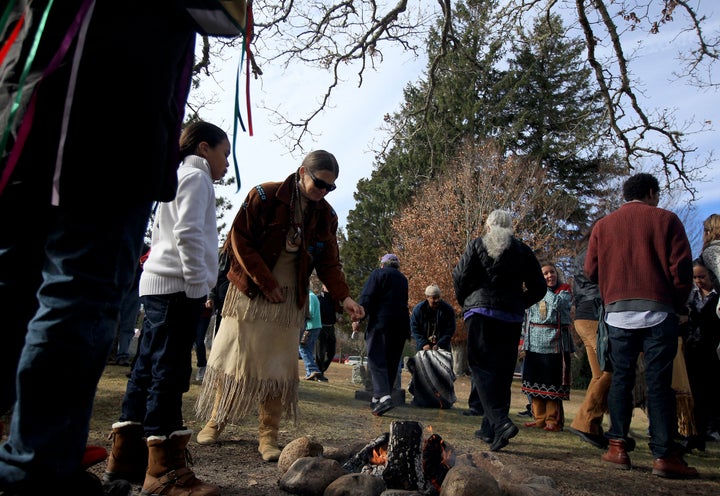 Massachusetts' Mashpee Wampanoag tribe, descendants of the first Native Americans to encounter the Pilgrims nearly four centuries ago, is celebrating a remarkable achievement this Thanksgiving ― the revival of their native language.
The last Wopanaotooaok speaker died about 170 years ago, according to the Cape Cod Times. Now, using written records and ongoing scholarship, the tribe is once again seeking to raise a new generation of native speakers.
Below, teachers at the "Mukayuhsak Weekuw" teach children the Wampanoag language.
Focusing on teaching the language to young children is essential, according to Jennifer Weston, director of the tribe's language department. She's hoping the children will be able to take the language home and teach their family members.
"The goal is really to have bilingual speakers emerge from our school," Weston said. "And we've seen from other tribal communities that if you want children to retain the language, you have to invest in elementary education. Otherwise the gains just disappear."
The curriculum at Mukayuhsak Weekuw immersion school was put together with the help of the Montessori Academy of Cape Cod, WBUR reported. The children are taught in multi-age classrooms using Montessori methods.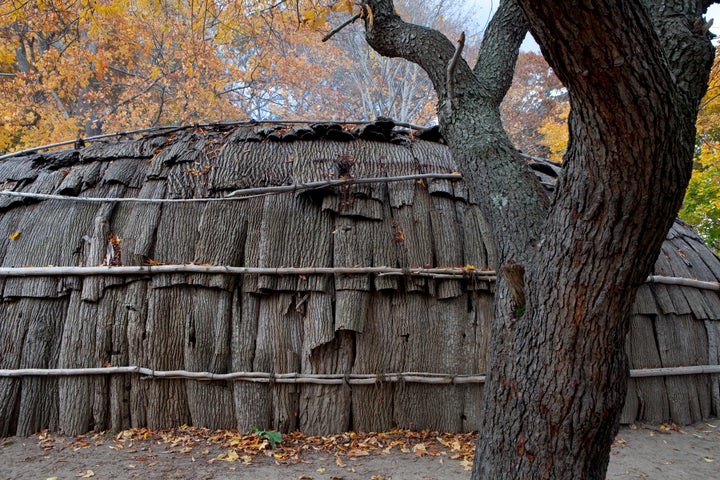 Wopanaotooaok was also reportedly one of the first Native American languages to be codified into a Roman alphabet. The alphabet was developed to help aid the conversion of Wampanoag tribes to Christianity. In 1663, a Wampanoag translation of the King James Bible was printed in Cambridge, Massachusetts.
The Wampanoag people eventually began using the written language to write personal letters and record wills and deeds.
This extensive treasure trove of historical documents is what helped Jessie "Little Doe" Baird, the tribe's vice chairwoman, begin researching and reclaiming the language in the early 1990s, despite the fact that it didn't have any surviving adult speakers.
With the help of linguistic experts at the Massachusetts Institute of Technology, and the assistance of other Wampanoag tribe members, Baird developed a Wampanoag dictionary that currently holds over 11,000 words.
Baird told the Cape Cod Times that a tribal prophecy had predicted that its language would cease to be spoken in its native lands. But the prophecy also predicted that there would one day be a time when the language returned and was "welcomed home by people who wanted it."
"That's the time that we're in right now," Baird said.
Before You Go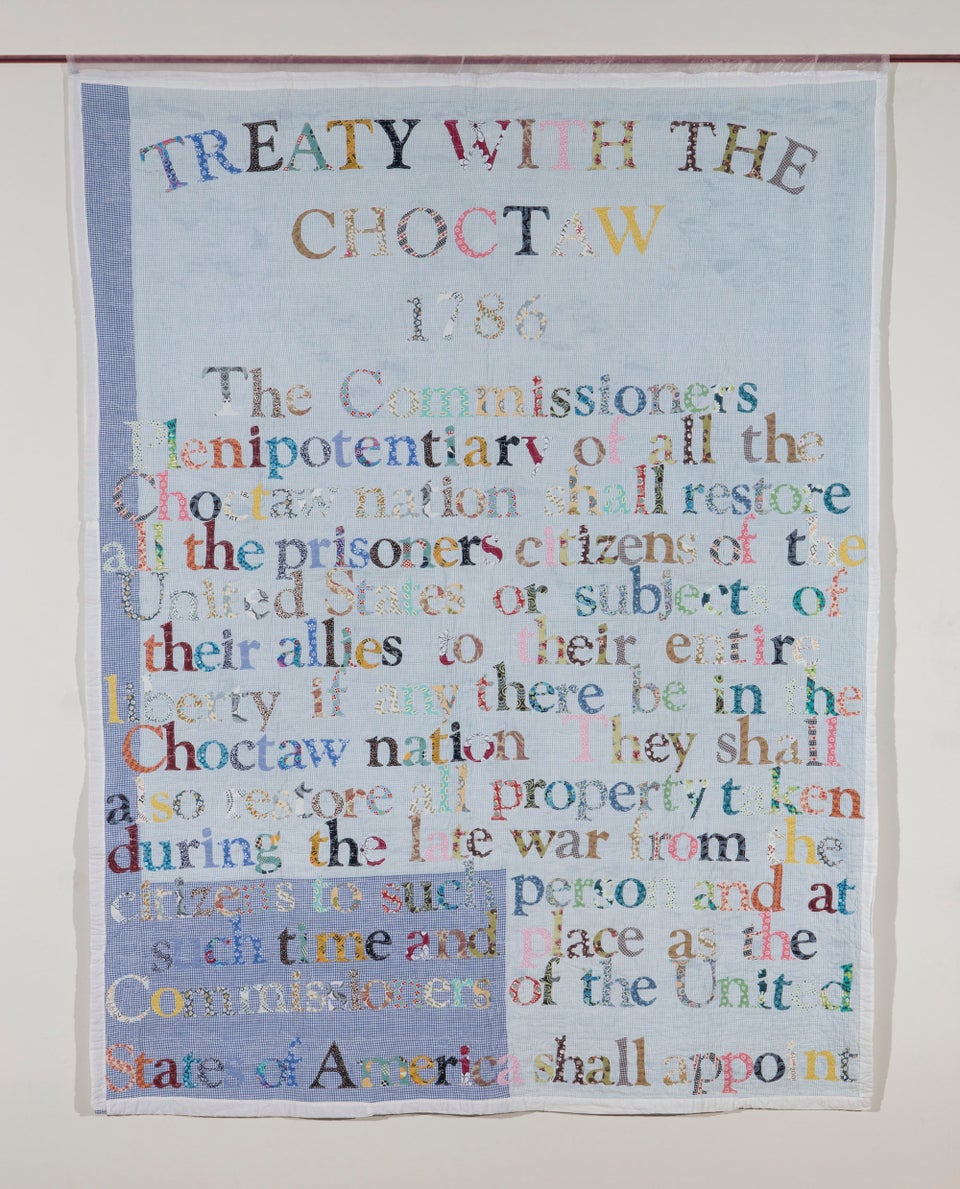 Native American Treaty Quilts
Popular in the Community