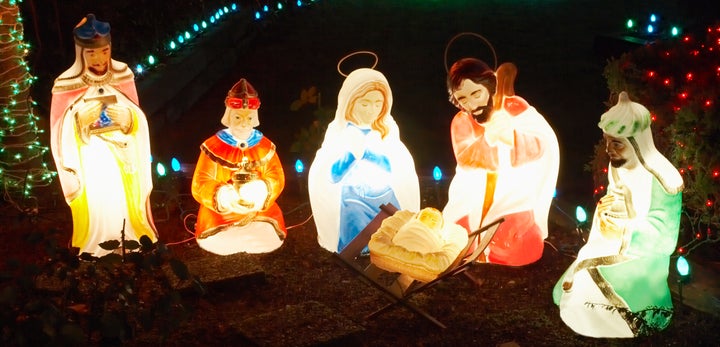 Christmas is the most wonderful time of the year, when people deck the halls with boughs of holly, mistletoe, beribboned wreaths -- and Festivus poles made of beer cans.
Each year, some people attempt to put up Nativity scenes in state Capitol buildings and governor's mansions, and others try to put up secular displays right next to them.
"This is like a bunch of groups within the United States right now who are trying to take Christianity out of the United States totally," said Bob Jackson, a county employee in Harrison County, Mississippi, where the AHA is protesting a Nativity scene in the local courthouse. "It's harmful. It's painful to me to see the federal courts that will listen to them more than they will listen to the majority of the people who live in the United States."
Private citizens also go after these Nativity scenes on a more personal level, erecting Festivus poles, Satanic displays and other dioramas.
The president of the Thomas More Society, a public interest law firm that co-sponsors Nativity scenes around the country, told the Christian Post that he isn't bothered by the secular displays.
"Anti-Christian, anti-Christmas rhetoric and Satanic expositions merely serve to provide sharp emphasis by means of their stark contrast with the positive, uplifting, hopeful and joyous message of Christmas," Tom Brejcha said.
Below are some of the protests going on this holiday season:
Michigan
Charlie Neibergall/Associated Press
Nebraska
Nati Harnik/Associated Press
Florida
Brendan Farrington/Associated Press
Oklahoma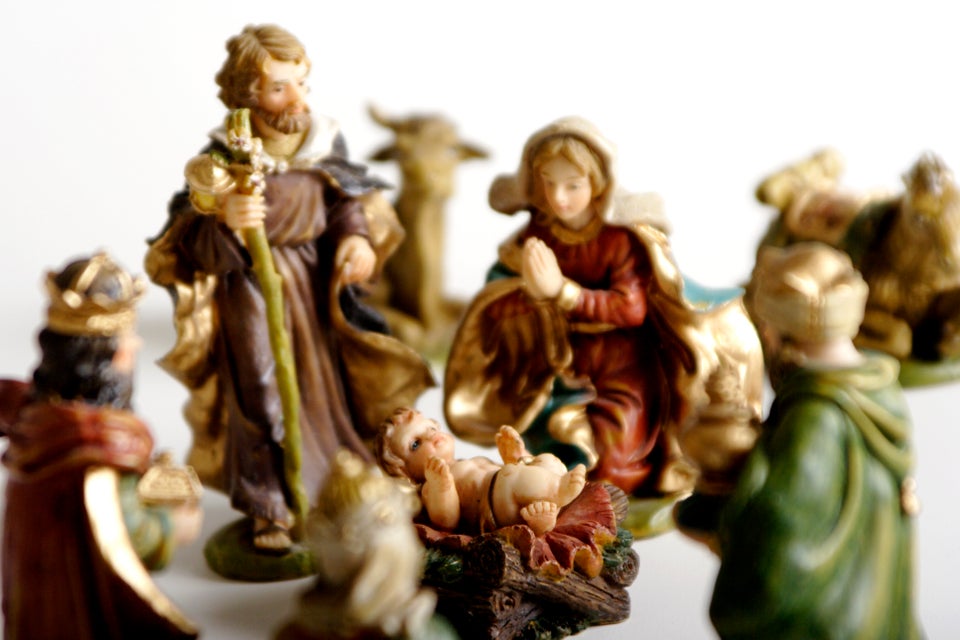 Vstock LLC via Getty Images
Texas
Joel Martinez/The McAllen Monitor/Associated Press
Popular in the Community