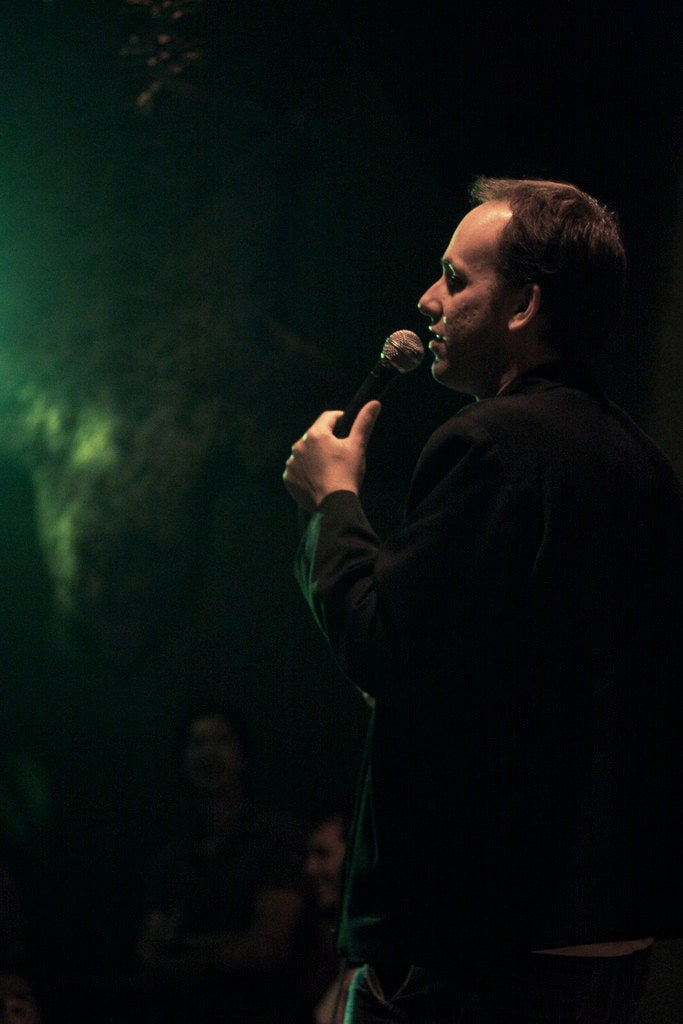 This post is part of our My SF series that profiles San Francisco's best, brightest and most interesting local personalities.
Neighborhood: Bernal Heights
Years In SF: All of them (save for a few years at Bard College in Oregon)
Current Gig: In a town where everyone wears their politics on their sleeves, every comedian is, in a sense, a political comedian. But Nato Green is in a league all his own. The San Francisco native (and HuffPost blogger) is a Marx-quoting former labor organizer who has taken his passion for politics and transformed it into a career as one of the city's most exciting comedic performers.
During this year's SF Sketchfest he will be hosting Iron Comic (imagine Iron Chef, except with jokes instead of ox heart and a slightly lower probability of accidental knife wounds). The event also features legendary performers Moshe Kasher, Maria Bamford, Michael Showalter, Michael Ian Black, Natasha Leggero and Andy Kindler.
HuffPost SF recently caught up with Green to hear about what it's like to tell jokes in one of the world's weirdest cities.
What do you like best about living in Bernal Heights? I like that it has a very community neighborhood feeling. You can walk a few minutes and be in the thick of things in the Mission, but there's a steep hill deterring too many people from trudging up there. I can hear the bar at El Rio from my bedroom, but the action doesn't actually come up to me.
As a lifelong San Franciscan, is there something you'd miss if you ever had to leave? I was working in New York last year [as a writer] on W. Kamau Bell's television show and I really missed high places. It's very difficult in New York, unless you know someone with a penthouse apartment or a rooftop garden, to get any elevation. I would find a public building, climb up a flight of stairs and just look out. I need to be able to go up to the top of Bernal Hill or climb the Filbert Street steps and see the city to really get the scope of it.
How did you get your start doing stand-up? I was a kid in San Francisco during the comedy boom in the 80s. Alex Bennett was on Live 105 radio doing the morning show and always hosted local stand-ups. Comedy Day in the park drew 50,000 people. Comedy Tonight was on KQED television. There were five full-time comedy clubs just within the city limits and maybe another five within the greater Bay Area. I started handing out at Cobb's [Comedy Club] when I was about 12 or 13 and I had a ringside seat to see a lot of the great comics that were coming through San Francisco.
I was a union organizer for many years and, when I started doing comedy, there were a lot of skills that were somewhat transferable. I worked for the California Nurses Association and if you know how to get 1,000 nurses to go on strike, it's not that hard to get 100 people to go to a comedy show.
You're overtly a "political comedian." What is the key to being successful at talking about politics while telling jokes? The most important thing is that I'm being emotionally honest. feel like most comedians write about politics as people who are watching the news and then applying joke-writing techniques to what they see. Whereas for me, it's much more about the people that I know and the relationships that I had and the life that I lived. If I want to make a joke about something, I talk to the activists who know more about the issue than I do to try to get some of the raw elements of my material rather than just watching CNN.
How would you define your own political philosophy? Well, basically what I believe is that the world should not run on greed, power and stupidity. What I was a teenager my dad gave me Marx's "Theses on Feuerbach" there was a line in there that really stuck with me. Marx said, "Philosophers only interpret the world, the point is to change it." To me it's almost more interesting to think about our experience from the perspective of how you change the world.
You said that you always had this inclination to find the sore spot in authority and poke it. In the progressive, liberal oasis of San Francisco in 2013, what do you see as those sore spots in the city's identity? The things that bother me the most are the things that are in plain sight. San Francisco has this reputation as a punch line for Fox News, an extreme bastion of progressivism. But the progressive movement in San Francisco has almost totally failed. We can't even elect a progressive mayor. We have a progressive movement that's very righteous, but people don't like us and don't listen to us.
What do you think is behind that? I think the city has a liberal enough electorate as a whole and enough progressives in positions of sufficient influence that it's easy to accomplish some things without having to work very hard. So people have learned the wrong message about what it takes to actually build power and gain enough support to really change the world. For example, I was on the steering committee in 2003 to pass the minimum wage ordinance in San Francisco. We didn't win that because we ran such a great campaign. We ran a fine campaign, but we won it because the polling was in our favor. We could have put it on the ballot and done nothing and still won. When you win something like that, people start getting cocky.
Tell us about the Iron Comic, which you're hosting at SF Sketchfest. Iron Comic I started in 2005, inspired by Iron Chef. The format of the show is that people drop off scraps of paper when they arrive with suggestions for topics for comedy. I put them into a hat and draw some topics and five comedians then have to rush to write material in a short period of time. They have to write two minutes each on each topic. The topic can be pretty general--like elephants or vegetarians.
The comedians really love it; that's what most fun about it. You don't get to see the creative process that much usually. It's not just their honed, worked out material -- it feels like a jam session. I enjoy it so much that I forget that the audience is there.
Check out these videos of Green's comedy: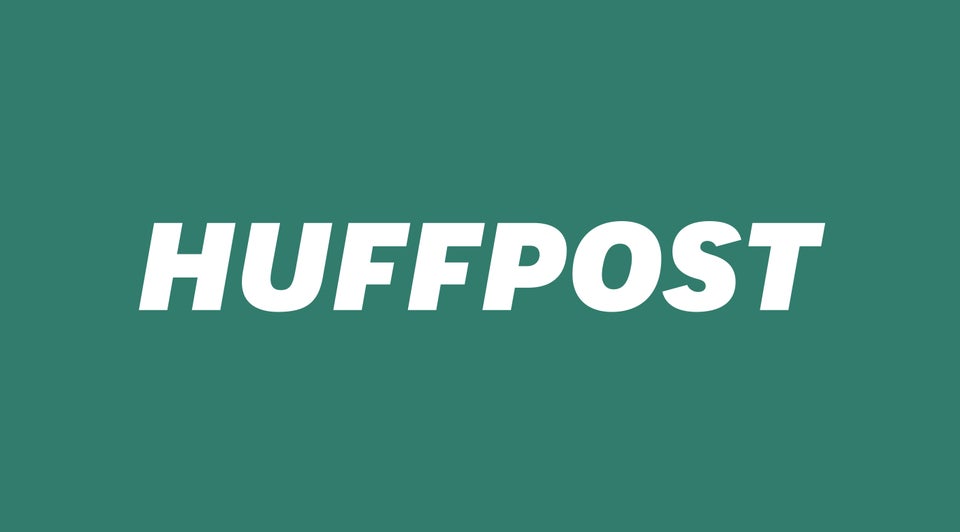 Nato Green
Here are some of the other shows at this year's Sketchfest we're most excited about:
Related
Before You Go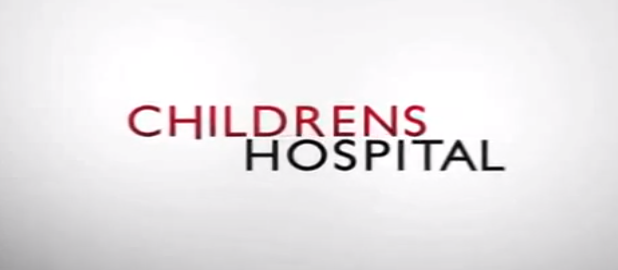 SF Sketchfest 2013
Popular in the Community