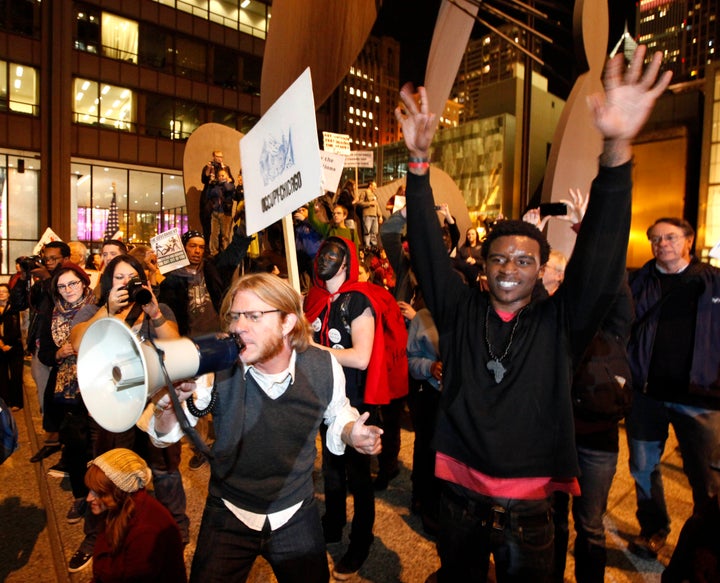 Activists planning to protest the NATO summit in Chicago this spring have announced a tweak to their plans.
Andy Thayer, one of the activists leading the demonstrations against the summit, described the city's loss of the G8 as a confidence builder for protesters.
(Scroll down to watch a report on the protest changes.)
"Everyone that I have talked to in the protest movement has actually taken confidence from the removal of G8 from Chicago," Thayer said, as reported by ABC. "It shows protest works."
"Guess what? The protests are going to happen anyway because if (protesters) are upset about G-8, they have just as much reason to be upset about NATO," Thayer told the AP.
WATCH activists discuss their tweaked NATO protest plans:
Popular in the Community