The unseasonably warm winter -- some of us, in fact, have been asking, "What winter?" -- doesn't just mean record-high January temperatures or record-low snowfall.
"We didn't have a winter in this country this year," Dr. Gailen Marshall, chair of the American College of Allergy, Asthma and Immunology's (ACAAI) Integrative Medicine Committee told The Huffington Post. "From Florida to Maine to California, people are being hammered with allergies."
Not only are the sniffles starting early, they're coming out in full force. Pollen counts are sky-high, especially in parts of the South and Midwest, according to the AP, as plants bloom early because of this winter's mild temps.
Experienced allergy-sufferers know by now how important it is to get a jump-start on allergy treatment, but in uncharted territory like this spring, allergies can sneak up on even the most seasoned sneezer. People who typically have problems in the summer or fall should take this early start to the spring season as a warning.
"An ounce of prevention is worth a pound of cure," Marshall says. "If you know you have trouble in April or May, that might shift as much as a month, and you should get ready accordingly."
Your best option might be an allergy medication, depending on your symptoms and triggers, but if medication just isn't cutting it, these natural strategies may provide some additional relief.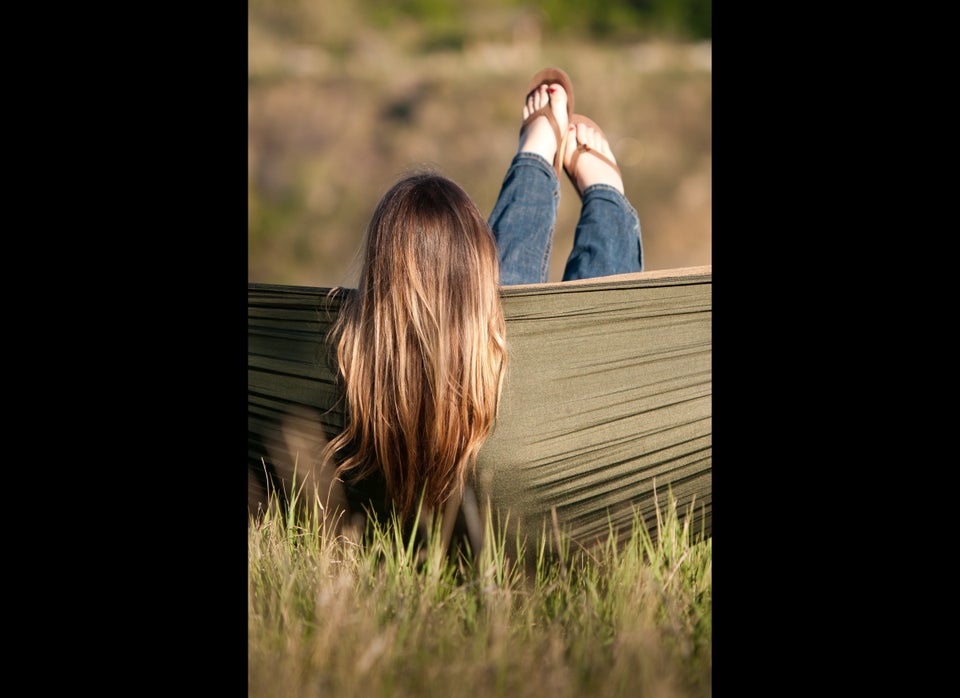 Natural Allergy Relief
Popular in the Community