By Tammy Worth



Depression affects nearly 16 million Americans annually, and a large portion of those people take antidepressant drugs.

While antidepressants have been shown to help those with moderate to severe depression, they are usually less effective for those with mild depression.

If you don't respond to antidepressants (or even if you do), you may want to explore nondrug remedies to lift your depression.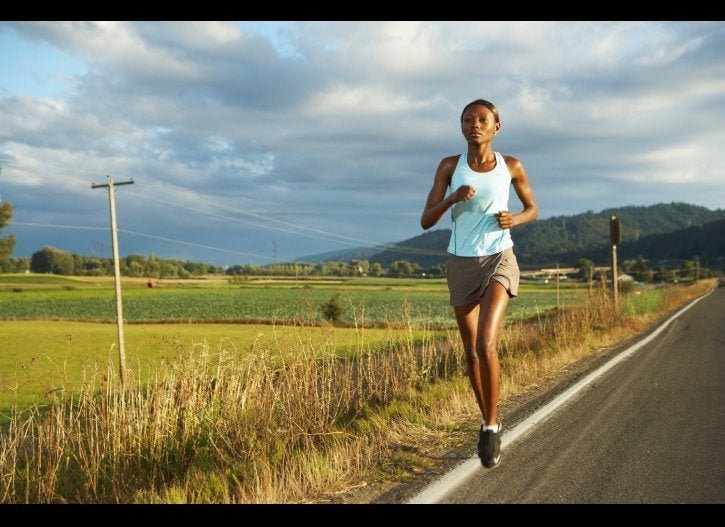 12 Nondrug Remedies for Depression