2011 was not a pretty year in terms of natural disasters. Around the world, regions were slammed with extreme weather and catastrophes resulting in costly devastation and massive death tolls.
The U.S. broke its record for billion-dollar weather disasters. The Associated Press reported that in 2011, the U.S. saw more weather catastrophes costing at least $1 billion in damage than it experienced throughout all of the 1980s.
Over 1,000 people were killed this year by weather in the U.S., according to National Weather Service Director Jack Hayes, who told the Associated Press in December he'd never seen a year like "the deadly, destructive and relentless 2011."
That's why the world has to do two things, said Princeton University geological sciences professor Michael Oppenheimer: try to slow global warming by reducing greenhouse gas emissions and prepare better for extreme weather.
Was your region hit with extreme weather this year? Let us know in the comments below, and check out the slideshow documenting some of this year's extreme weather seen around the world: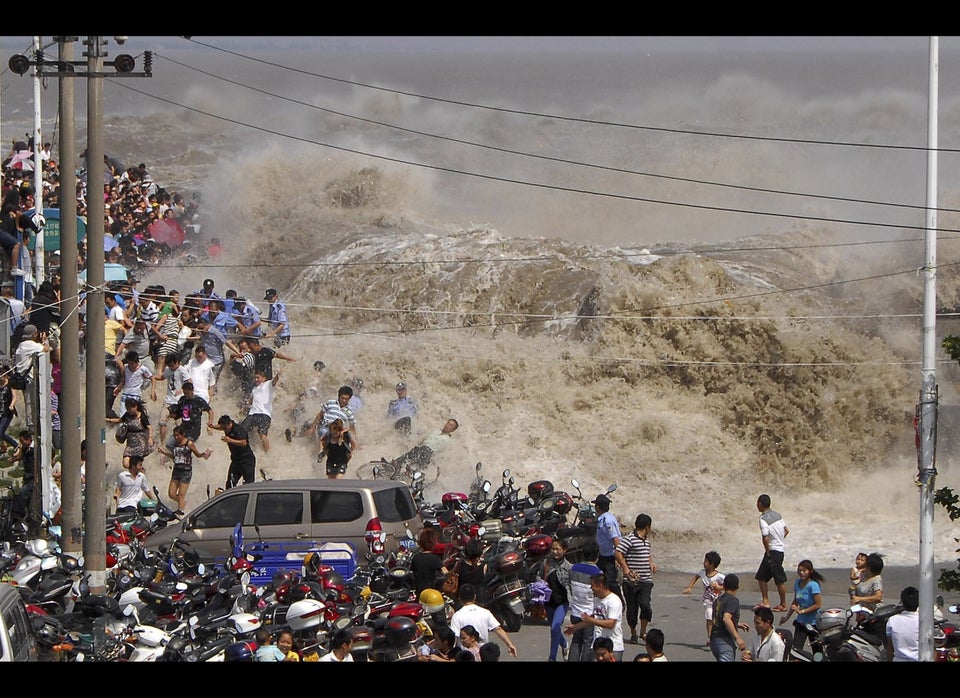 Natural / Environmental Disasters 2011 Year-End Slideshows
Popular in the Community