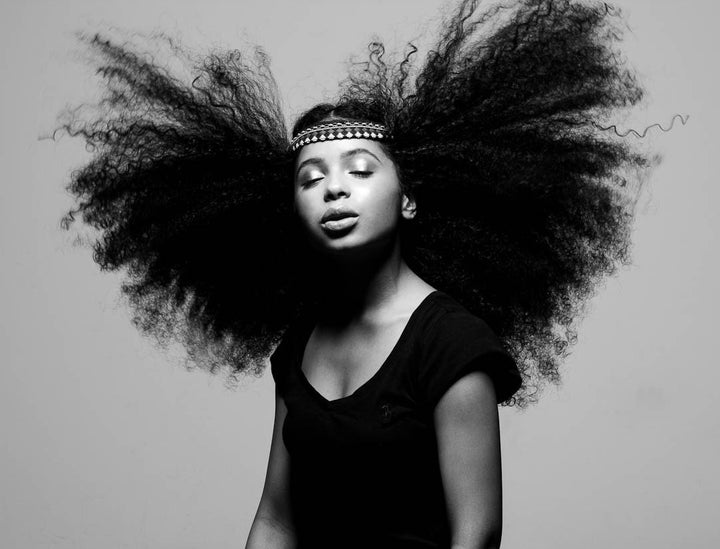 Every historic moment needs its recorder. The natural hair revolution now has the stunning photos of Glenford Nunez.
Nunez, the 25-year-old Baltimore-based founder of TYP Photography Studio, is the man behind "The Coiffure Project," a collection of portraits celebrating the beauty of black women and their magnificent natural hair.
Shot in both black-and-white and color, Nunez's work is simple yet striking -- and to think the project only started by accident.
Looking at the extensive collection of pictures he'd taken of his natural-haired assistant one day, Nunez decided to run with the idea of photographing curly maned black women.
"I had no idea until I started putting the photos together," Nunez told The Huffington Post. "People have thanked me for what I'm doing for natural hair and black women, but I genuinely had no idea. It's a super awesome feeling though."
So far Nunez has captured the bountiful beauty of 10 subjects and is on the lookout for more curly coiffed ladies to photograph.
"I find women just walking down the street, and I use models I've worked with in the past," he said. "There's always a certain essence and style I'm drawn to."
Anyone who has second-guessed going natural -- whether by slow transition or big chop -- will definitely find reassurance, excitement and plenty of inspiration when looking at these beautiful images.
While the portraits currently reside on Nunez's website, he hopes to turn them into a coffee table book in the near future. Yet another gorgeous volume we'll place on our must-have list.
"Now that I know about the movement," said Nunez, "I'm hoping this project will really bring the beauty of natural hair to the forefront."
Here's a look at "The Coiffure Project" thus far. What do you think?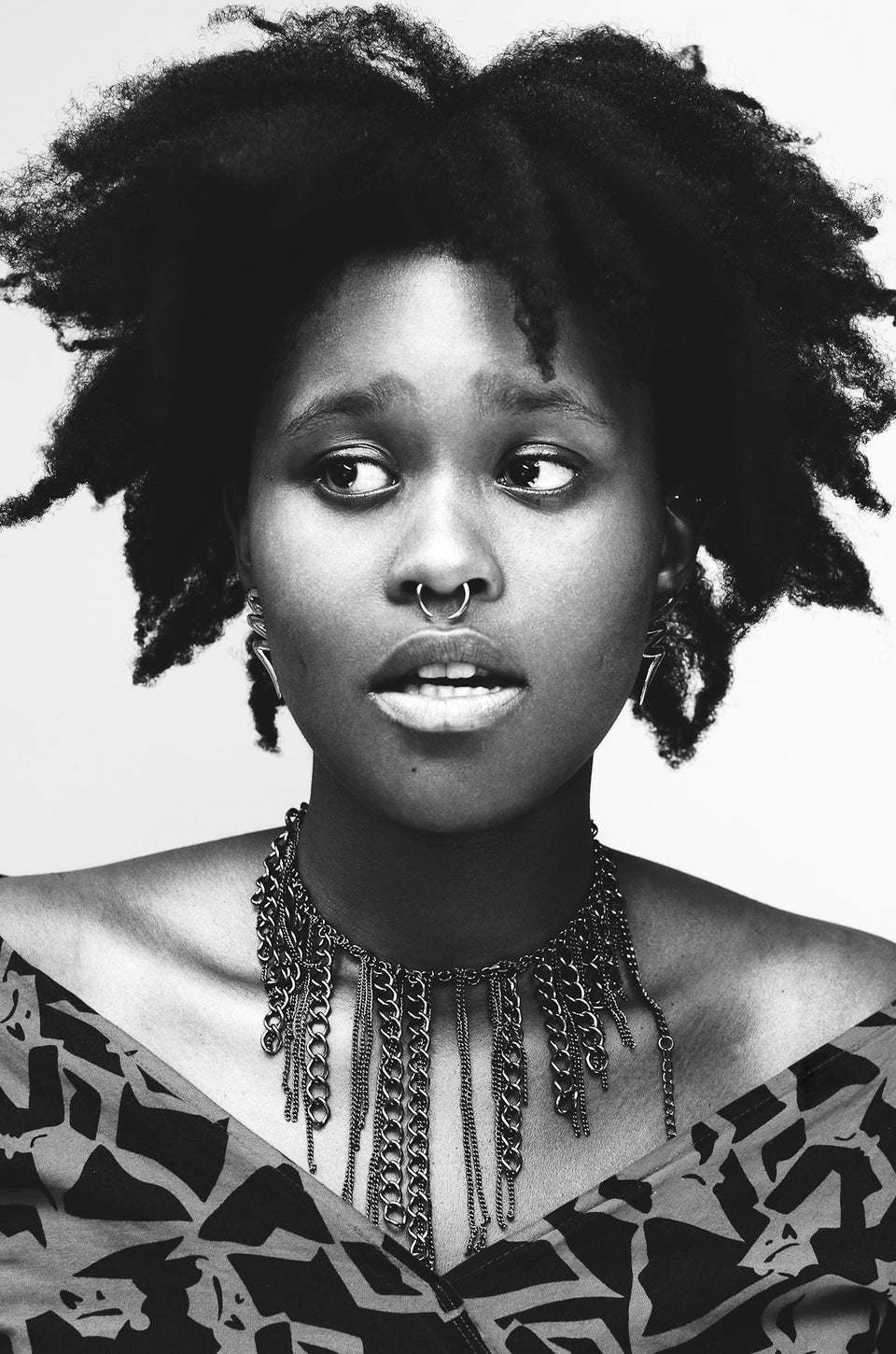 "The Coiffure Project" By Glenford Nunez
Support HuffPost
Every Voice Matters
Popular in the Community