We've been completely enamored with Glenford Nunez's ongoing "Coiffure Project" -- portraits of women modeling their glorious crowns of natural hair. With that said, you can imagine our excitement when we heard that the Baltimore-based photographer had turned his stunning work into a book.
The nearly 100-page tome, which hit the web just a few weeks ago, is a well-curated collection of Nunez's photographs over the course of a year. "The Coiffure Project" hardcover coffee table book is being sold on Blurb.com for $130, in addition to a paperback version available for $18 on Amazon.com.
Nunez, founder of TYP Photography Studio, designed and self-published the book using money he earned from working as a full-time photographer. In addition, he took his time finding the right distributors for the project to insure quality and make it affordable.
"My main goal was not to make a profit off the book, it was just so that the book could be in the world -- so it could exist, so people could have access to it," Nunez told The Huffington Post.
What an unexpected and noble sentiment. Our crush deepens. And thankfully, Nunez continues to book jobs in order to uphold his ideas of artistic integrity (and of course, pay the bills).
And no need to worry about Nunez turning his gaze away from natural haired beauties now that the book is published. Nunez added that he still plans on snapping curly coifs and might even take the project overseas, while keeping his options open to other opportunities.
"I don't think natural hair is a fad or trend," Nunez told the Huffington Post. "I really believe that the hairstyles and lifestyle are here to stay. This is how people wear their hair -- and it's a part of my life and I'm just documenting my life, whether it be natural hair or anything."
So what's next for "The Coiffure Project"?
Nunez has been in talks with a major art museum in Baltimore to host an exhibit of his work, but first he needs to make (and raise) enough money to produce and frame large scale prints of the photographs.
"It's always been a goal of mine to have a show with my work and I'm hoping ''The Coiffure Project' is my ticket."
Here's a look at a few images from Nunez's new book. And make sure to flip through the slideshow below to enjoy more of his stunning work.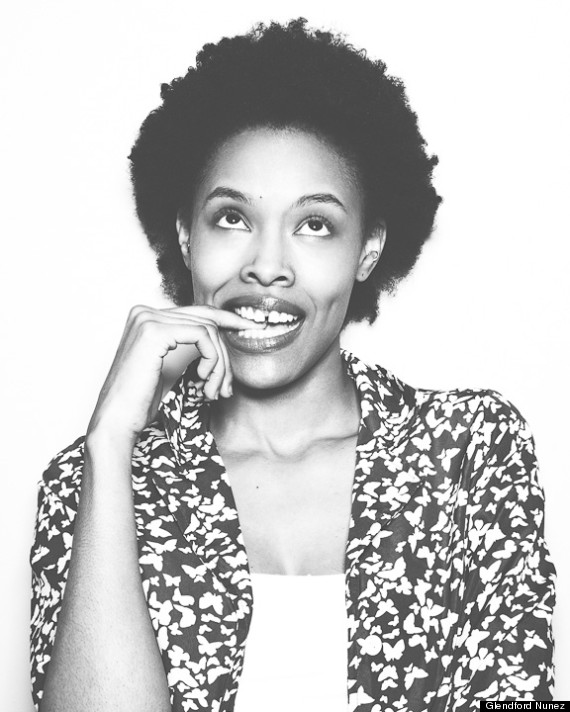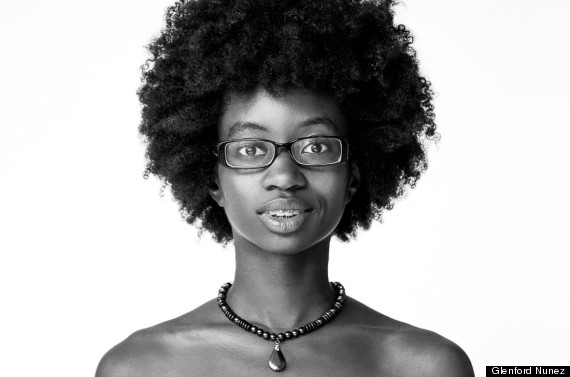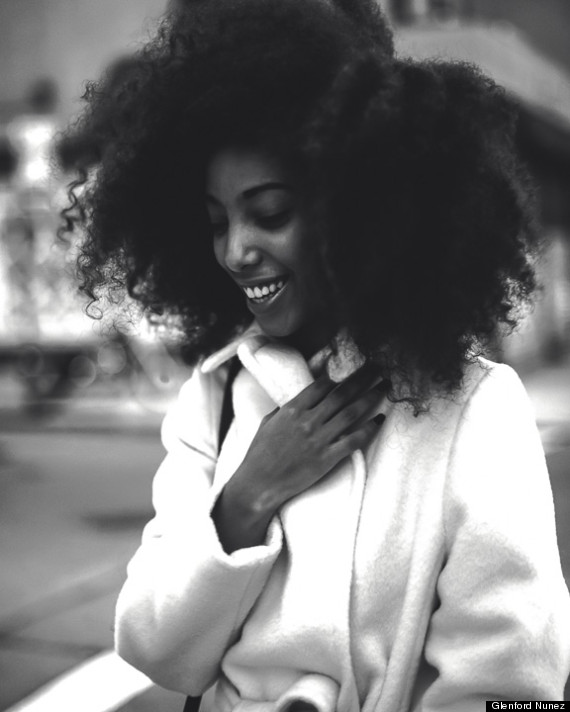 Support HuffPost
Every Voice Matters
Before You Go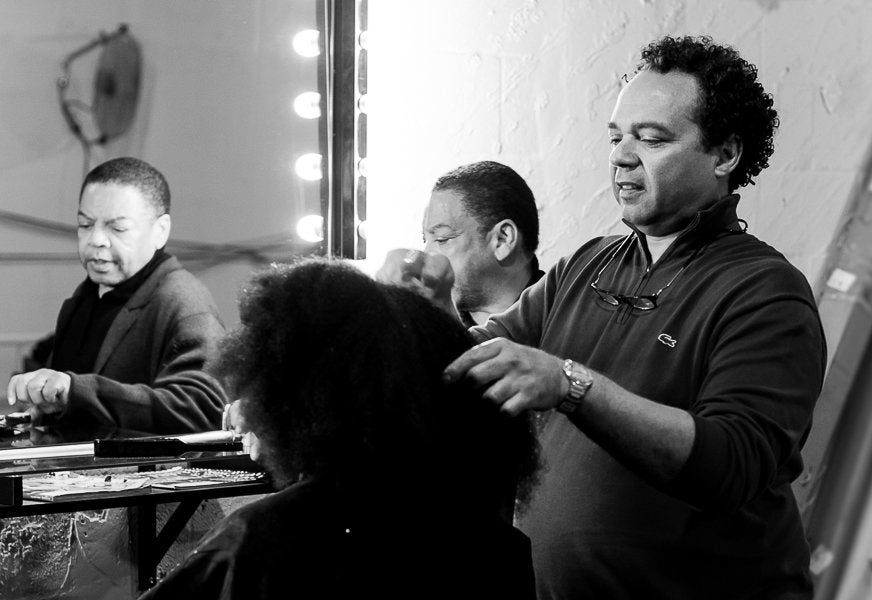 Glenford Nunez Projects
Popular in the Community