Like many little black girls, my mother believed that the easiest way to manage my thick, curly hair was to have it chemically-straightened (read: relaxed). I spent every Saturday morning between the ages of 11 and 15 in the hair salon, as the stylist smoothed my "kinky" roots with the scalp-burning cream. But before my 16th birthday, I decided that I had enough and chopped my long locks into a shoulder-length bob -- the beginning of my natural hair journey.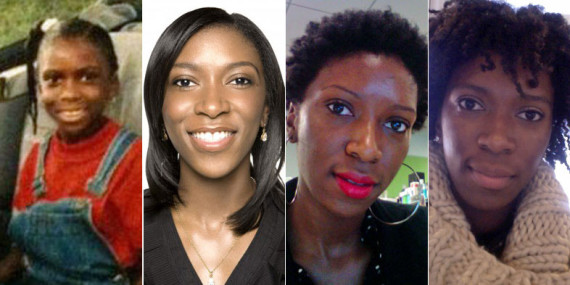 My hair through the years: From long ponytails to sleek and straight strands to kinky curls.
Since then, I've worn natural hairstyles like two-strand twists, box braids, cornrows and Afros. However, I had a relapse during my college years and tried the press-n-curl as a hair straightening alternative. Huge mistake. This made it extremely hard for me to go back to sporting big, voluminous curls. But after another drastic haircut, watching YouTube hair tutorials, testing tons of curly puddings and creams and finding the right stylist, I've finally established a regimen that works.
I'll never go back to chemical relaxers and here's three reasons why:
1. Time. I refuse to waste half a day in the salon for a straightening treatment that will leave my hair limp and lifeless.
2. Versatility. I absolutely love how having natural hair allows me to wear it braided one week, curly the next and indulge in a blowout maybe twice a year, without worrying about my curls not bouncing back into shape.
3. Character. I definitely stand out in the crowd -- these wild curls are the mane attraction!
While I do believe that the standard of beauty in America is evolving, there are still many people that associate straight hair with fitting in or looking professional. That's why I'd love to see more women in Hollywood sport their natural hair like Viola Davis did at the 2012 Oscars. The actress' bold decision to ditch her signature wigs proved that she's just as beautiful, and even more so, wearing a short, curly 'fro -- a lesson that took nearly 10 years for me to learn.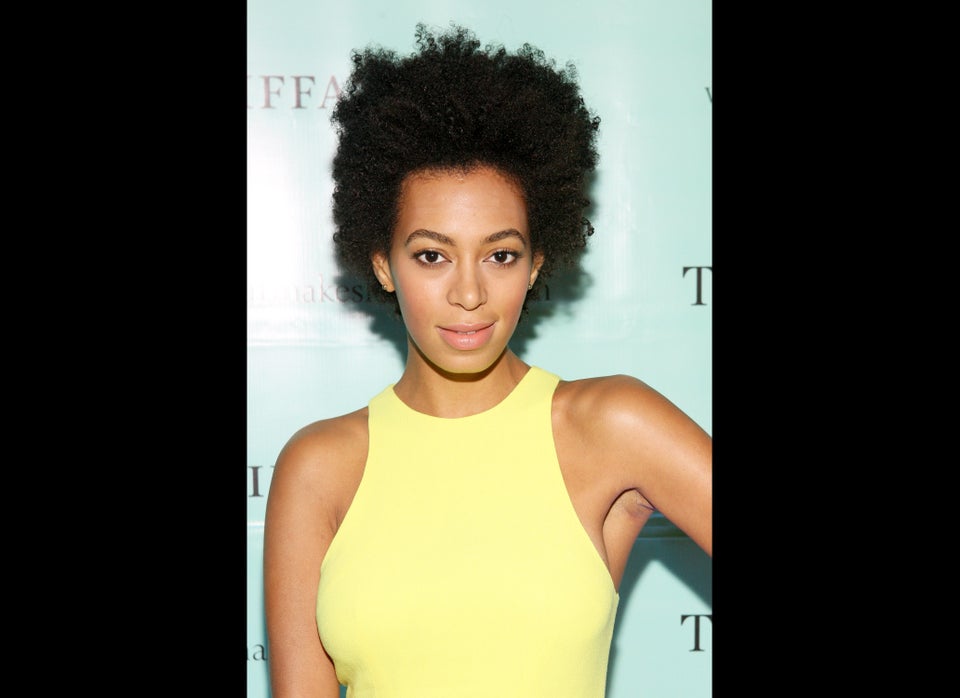 23 Stars Who Inspire With Their Natural Hair
Related