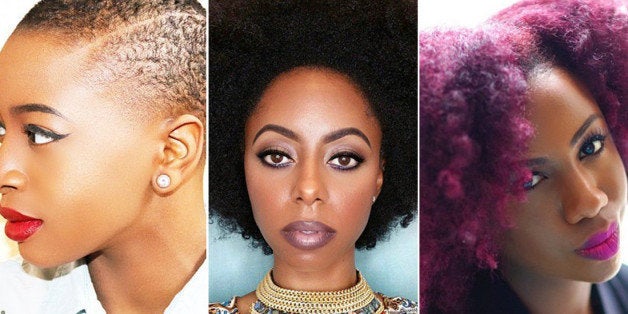 The possibilities of styling are limitless when it comes to natural hair. Whether your curls are loose and wavy or tight and coiled, experimenting with different looks is a huge part of embracing your natural hair texture.
If you've fallen into a slump with what exactly to do with your tresses, this may be the perfect time to consider getting a natural hair haircut.
Think a "big chop" is your only option for starting fresh? Well, you're wrong. Below are some of the most beautiful natural hair haircuts -- from low fades to long layers -- that'll inspire your next 'do.
Fresh Fade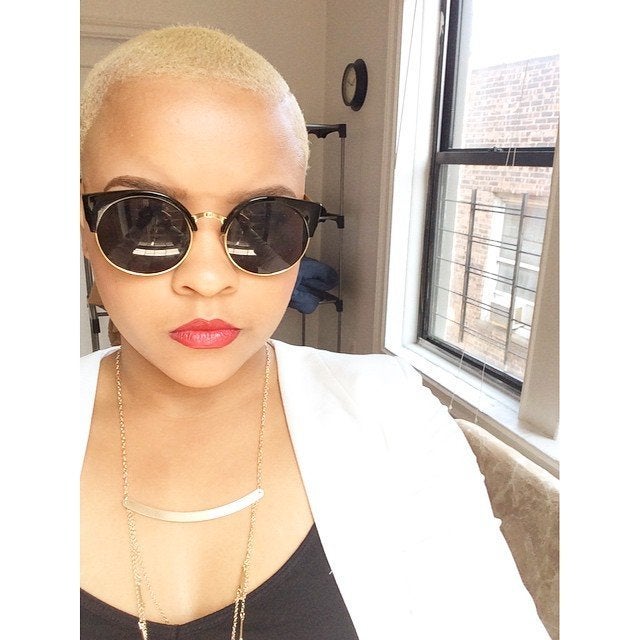 Fresh Fade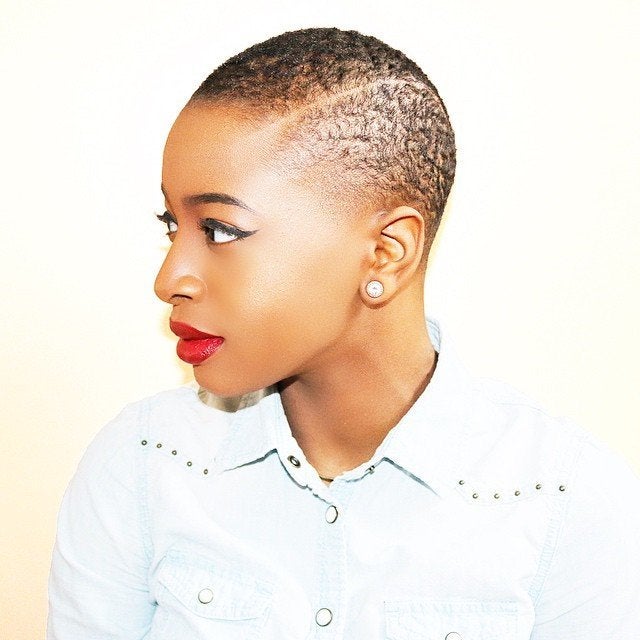 Teeny Weeny Afro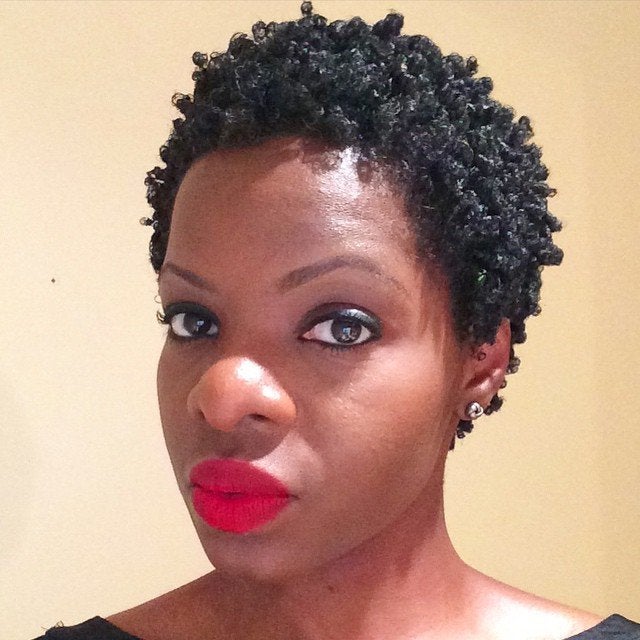 Teeny Weeny Afro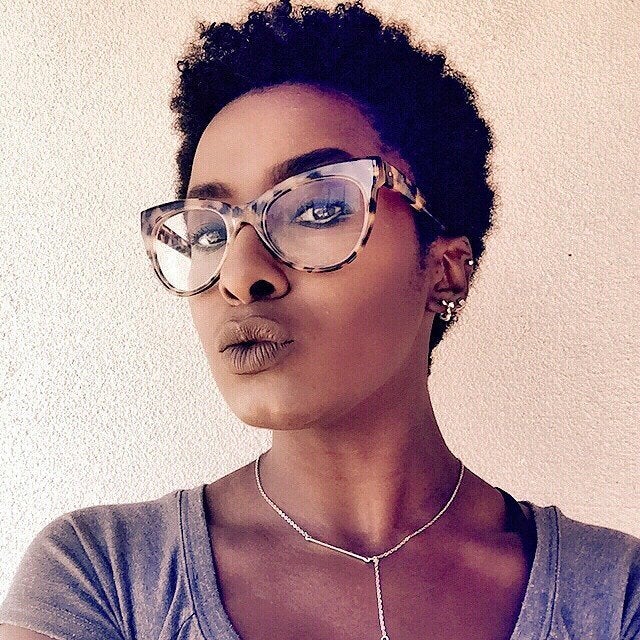 Teeny Weeny Afro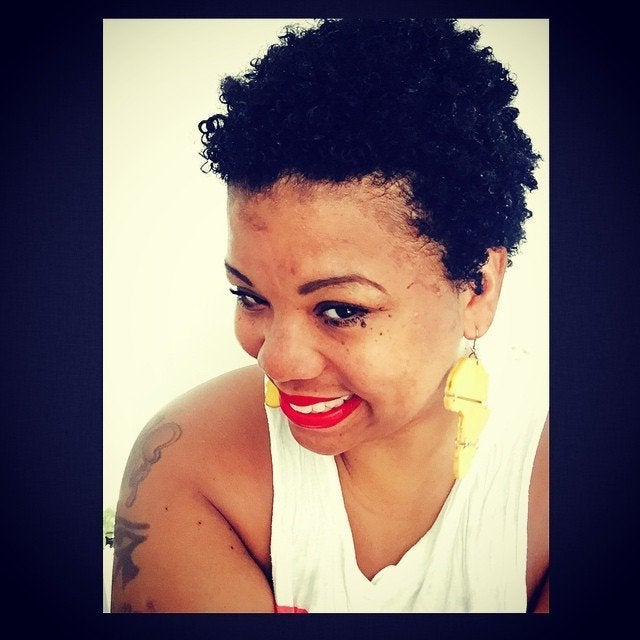 Tapered Cut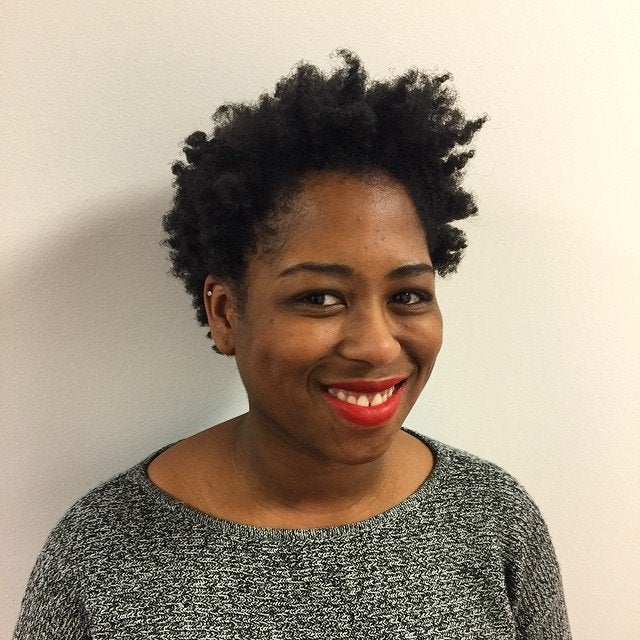 Tapered Cut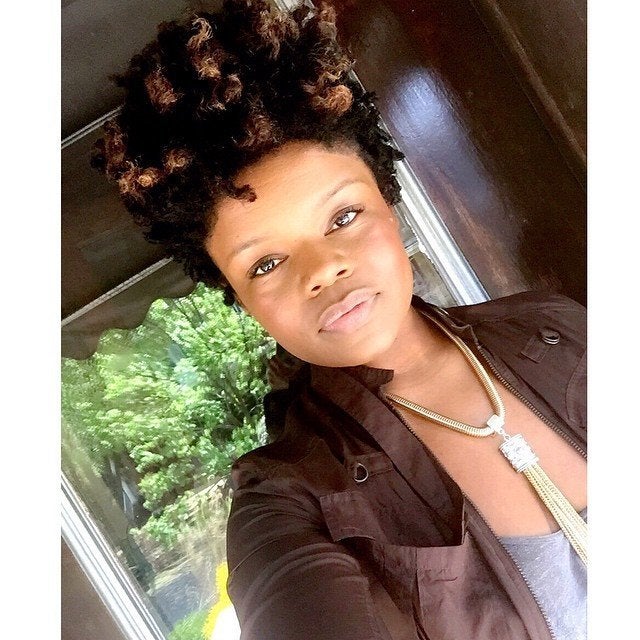 Tapered Cut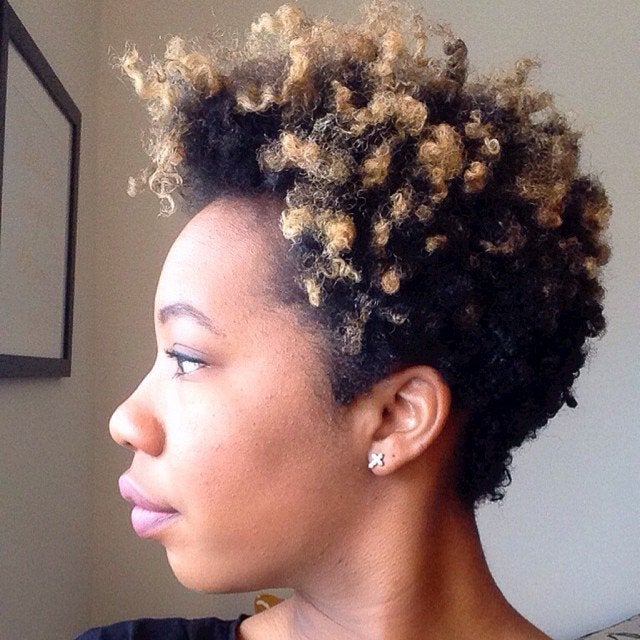 Tapered Cut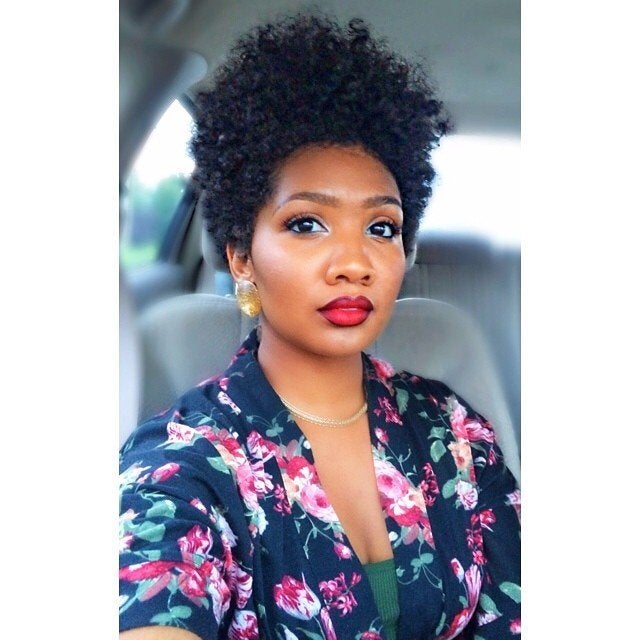 Tapered Cut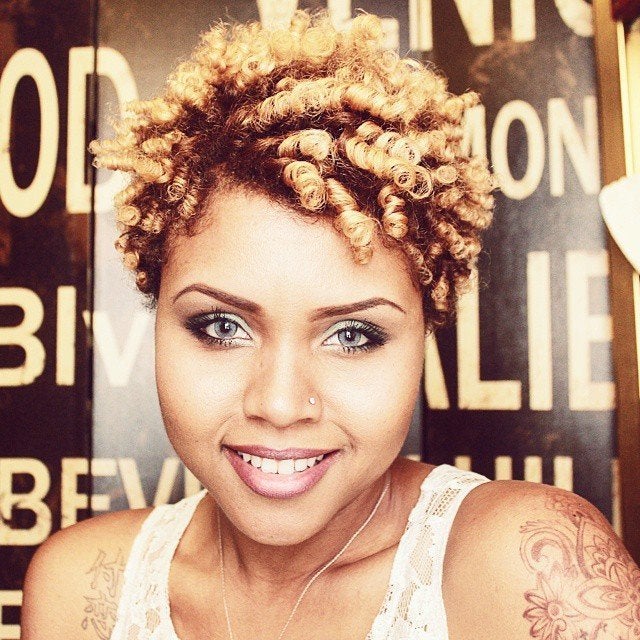 Tapered Cut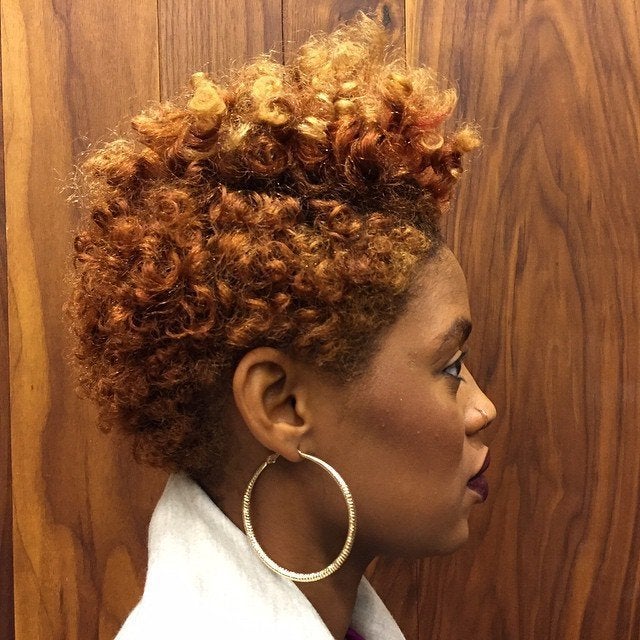 Tapered Cut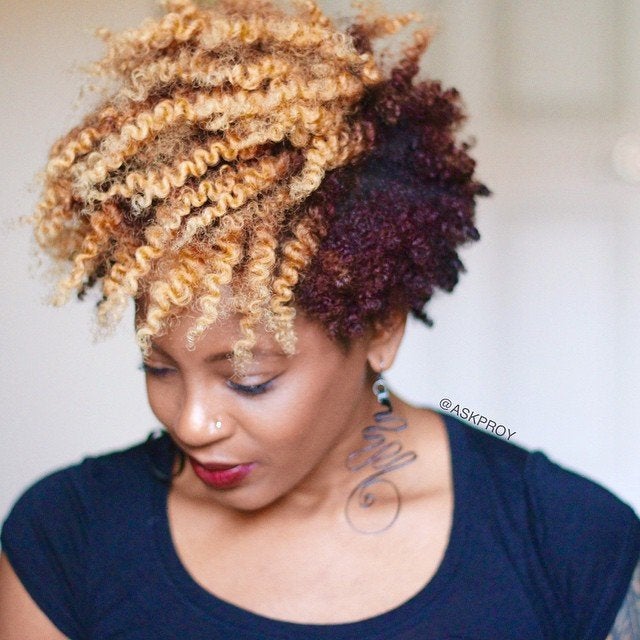 Undercut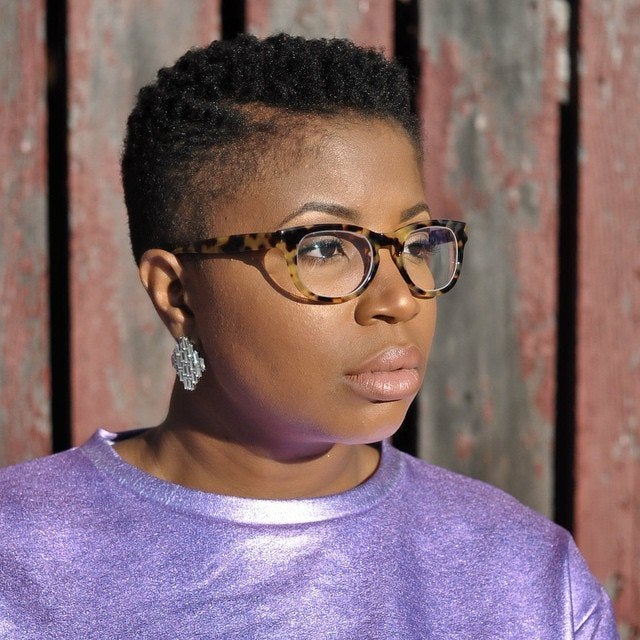 Undercut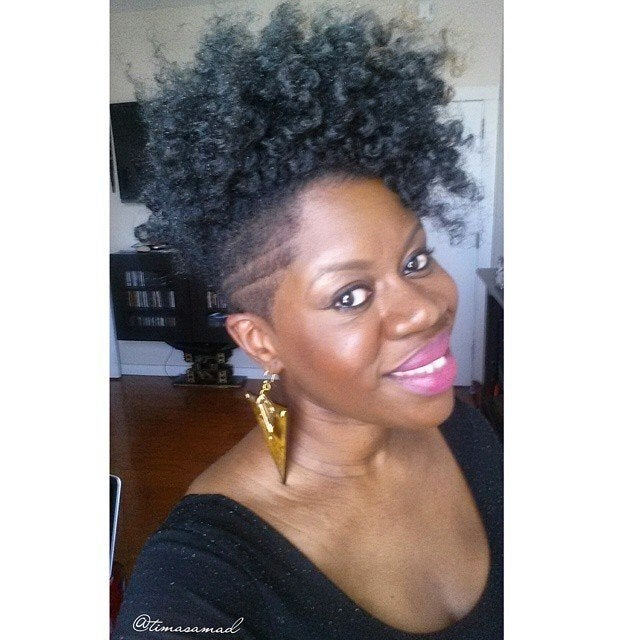 Undercut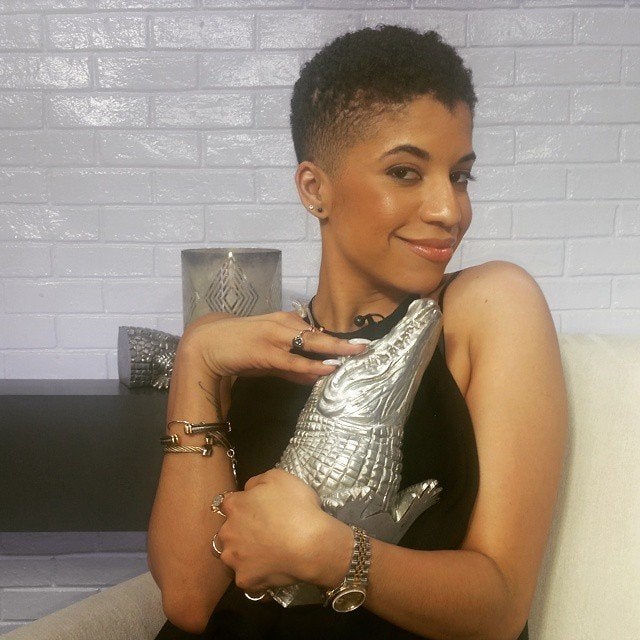 Undercut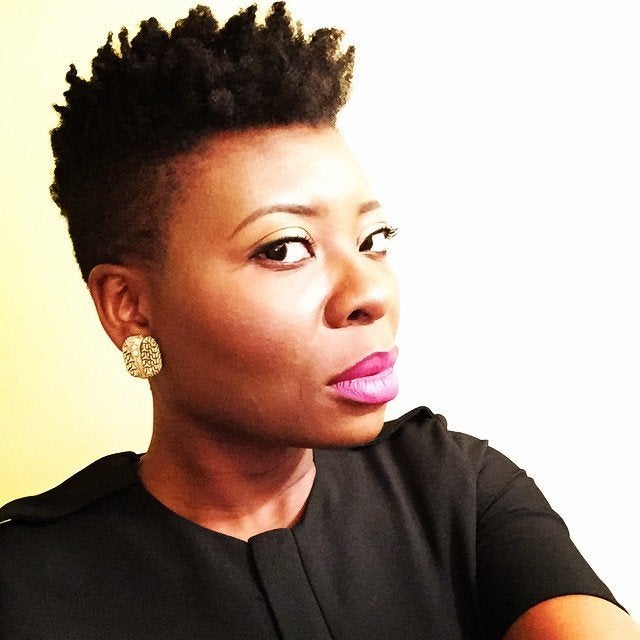 Halo 'Fro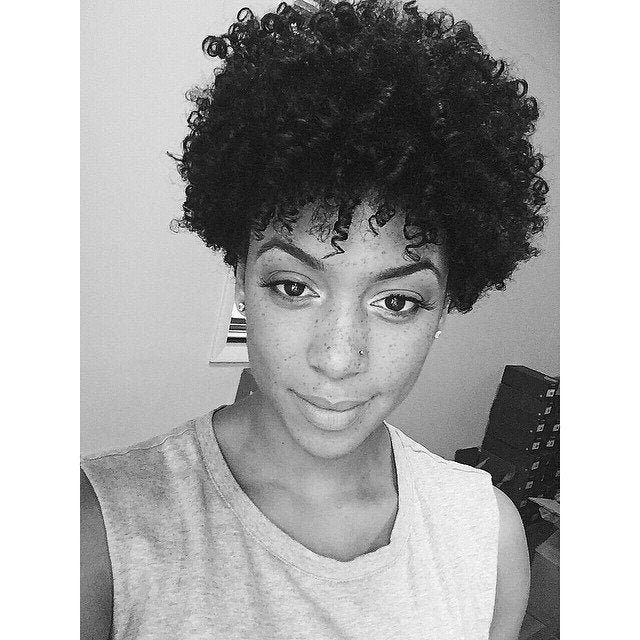 Halo 'Fro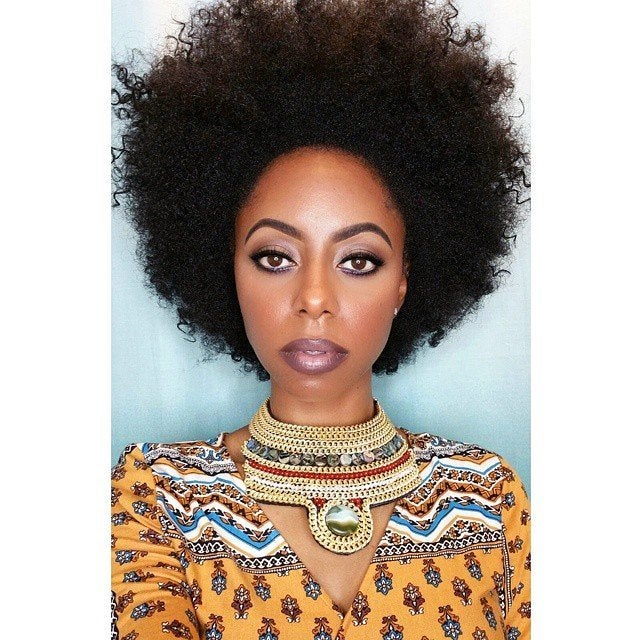 Halo 'Fro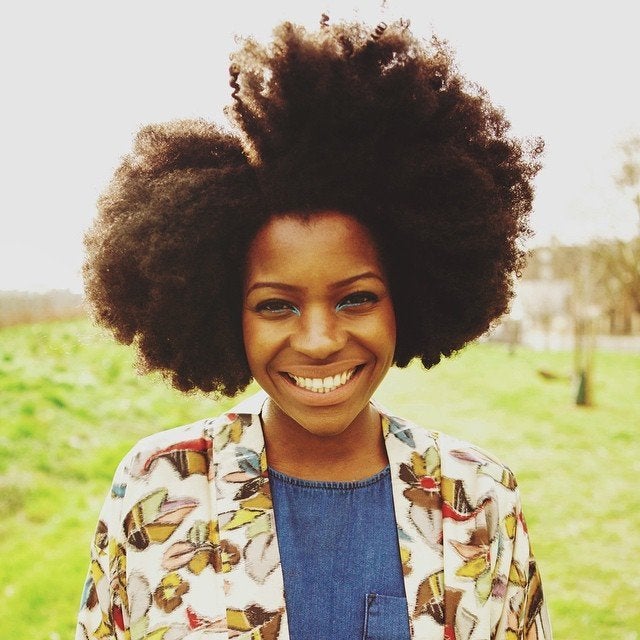 Halo 'Fro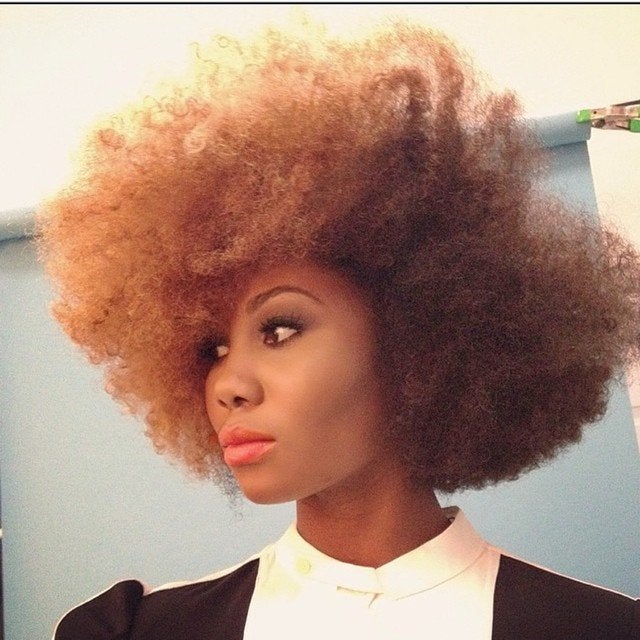 Blunt Bangs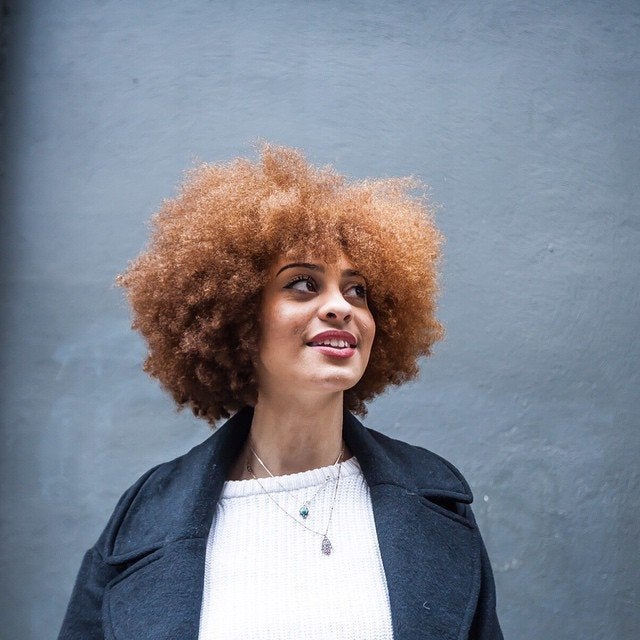 Blunt Bangs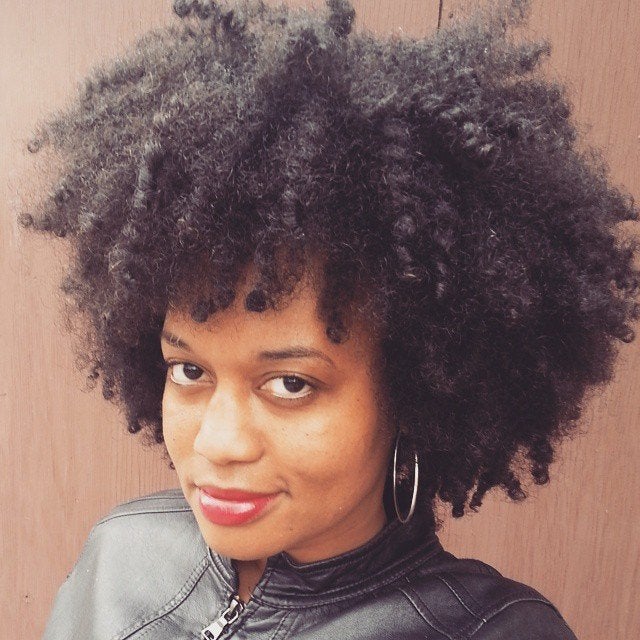 Blunt Bangs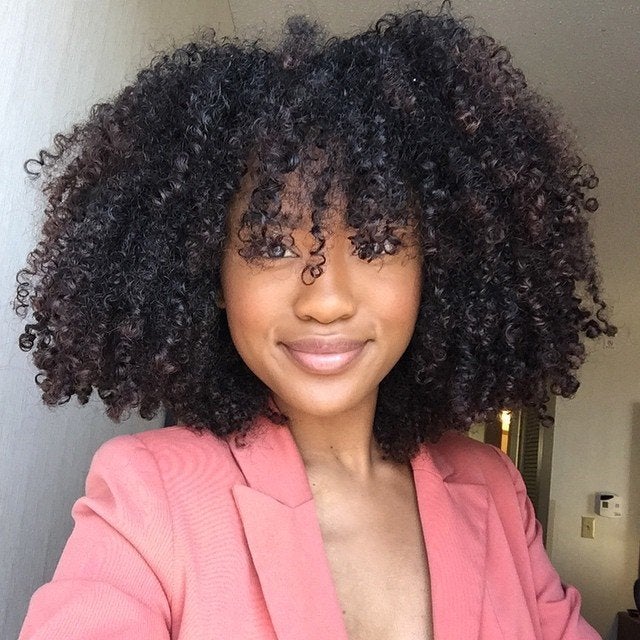 Blunt Bangs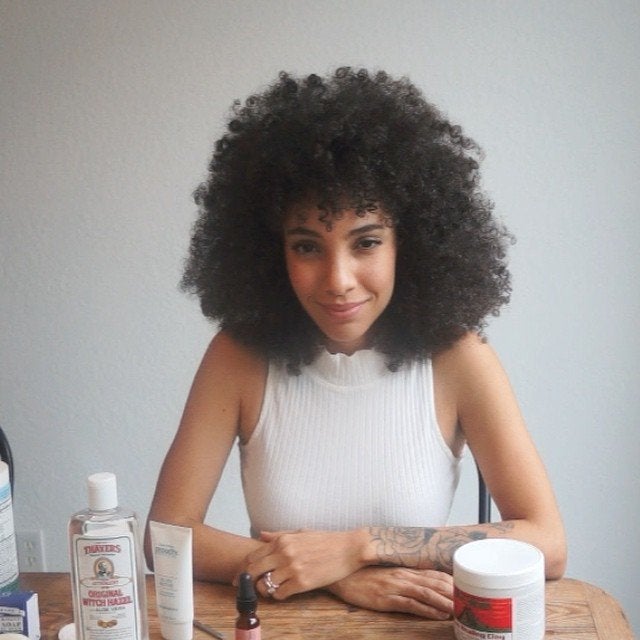 Heart-Shaped Afro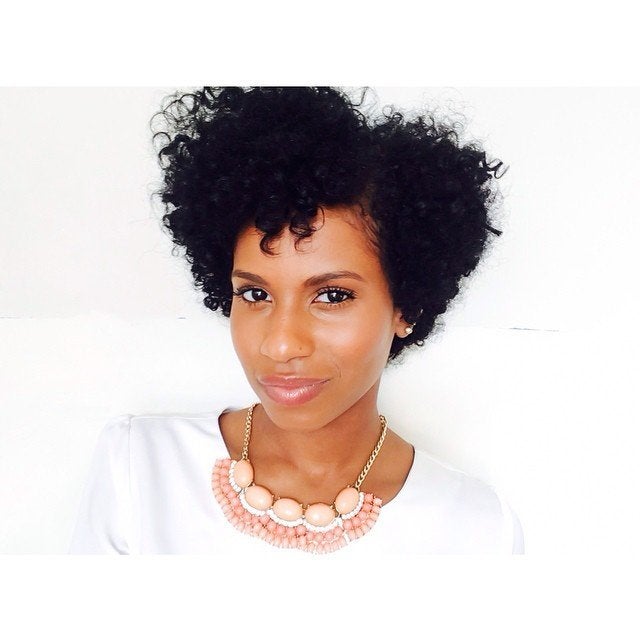 Heart-Shaped Afro
Long Layers
Long Layers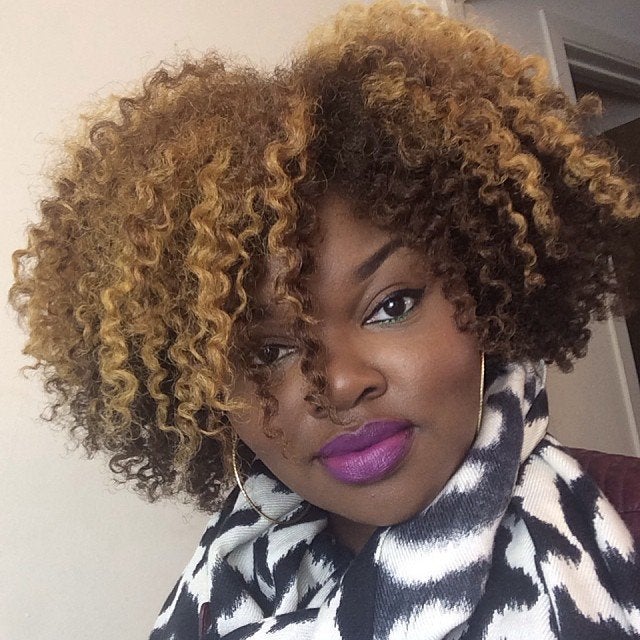 Long Layers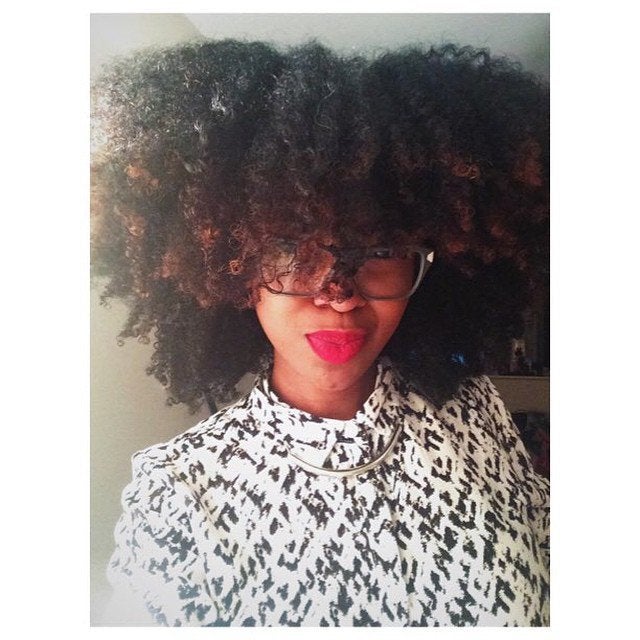 Long Layers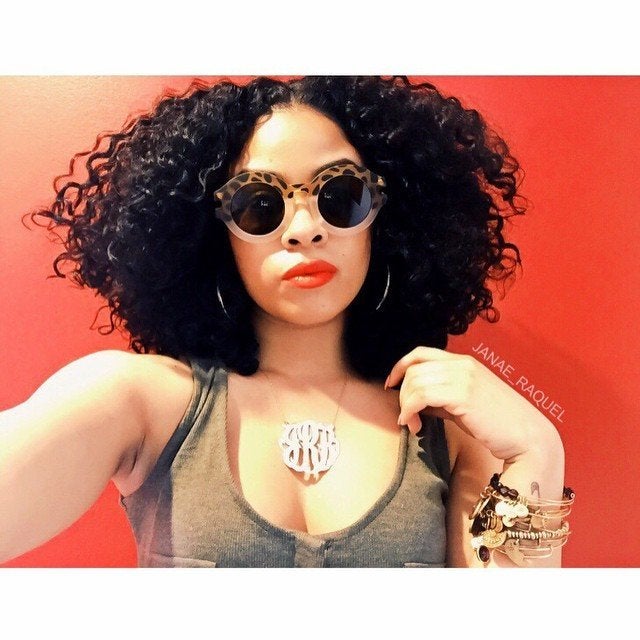 Long Layers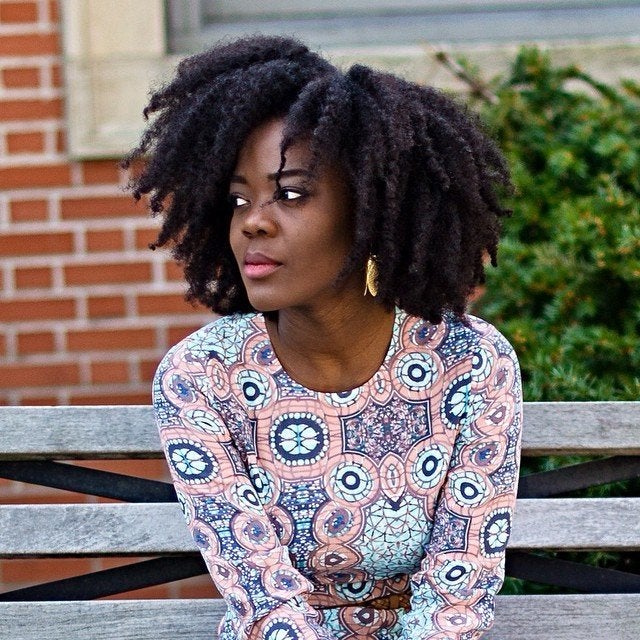 Long Layers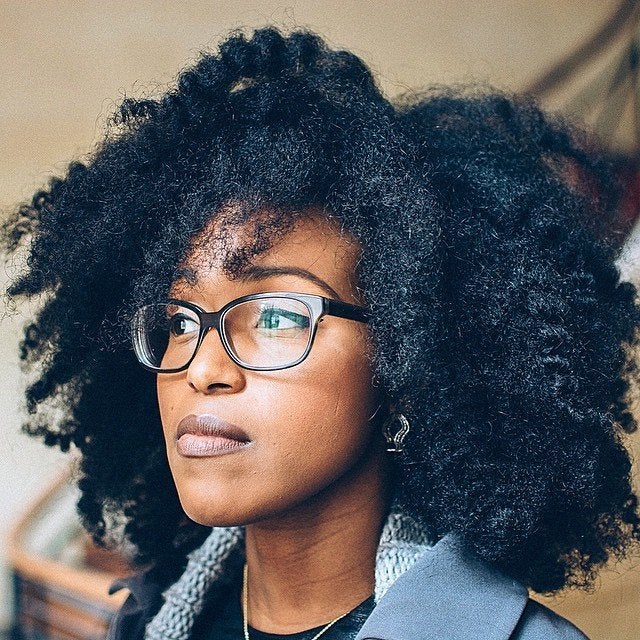 Long Layers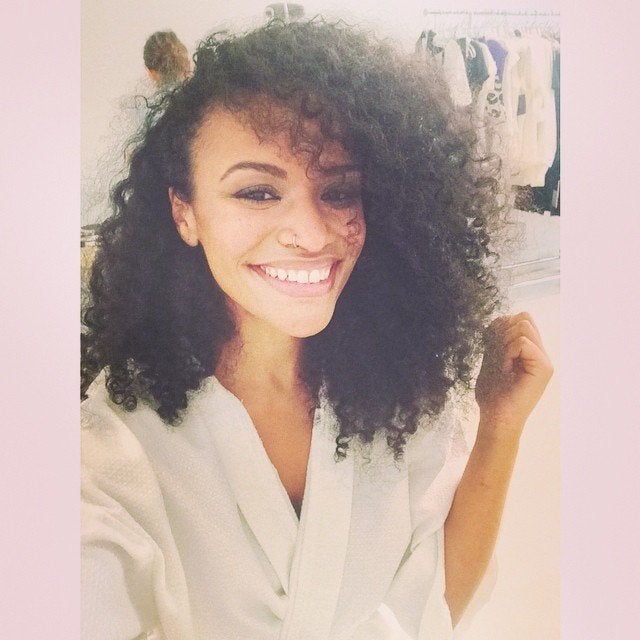 Related
Before You Go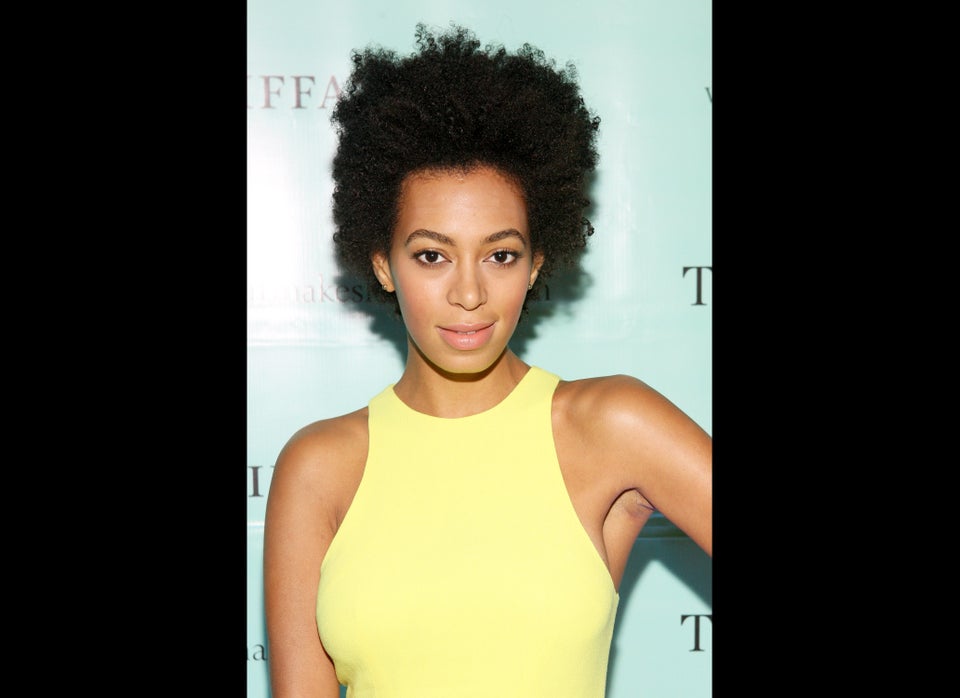 23 Stars Who Inspire With Their Natural Hair