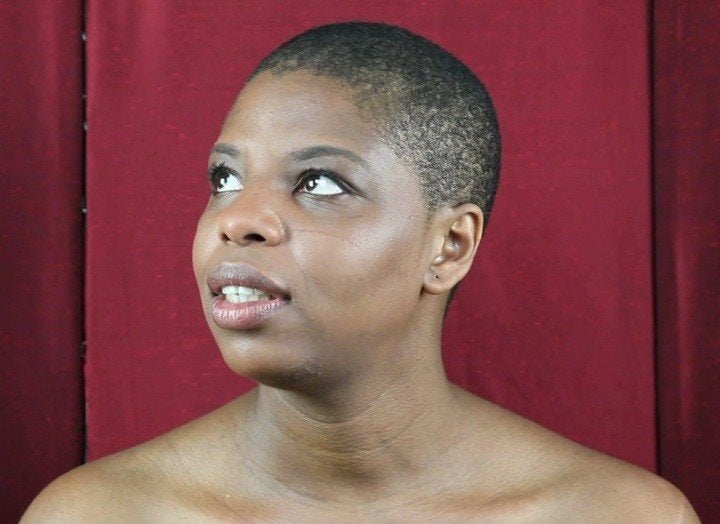 In an attempt to understand the reasoning behind the movement and why in the past three years more and more women are coddling their curls, Zina made the the decision to chop off her own braided extensions.
The film is a brief glimpse into Zina's journey and the path to understanding what it means for herself and other women to make the transition.
"It is not an angry movement," writes Zina. "Women aren't saying their motivation is to combat Eurocentric ideals of beauty. Rather, this is a movement characterized by self-discovery and health."
And if you're craving even more au naturel awesomeness, take a look at these images of "The Coiffure Project" by photographer Glenford Nunez.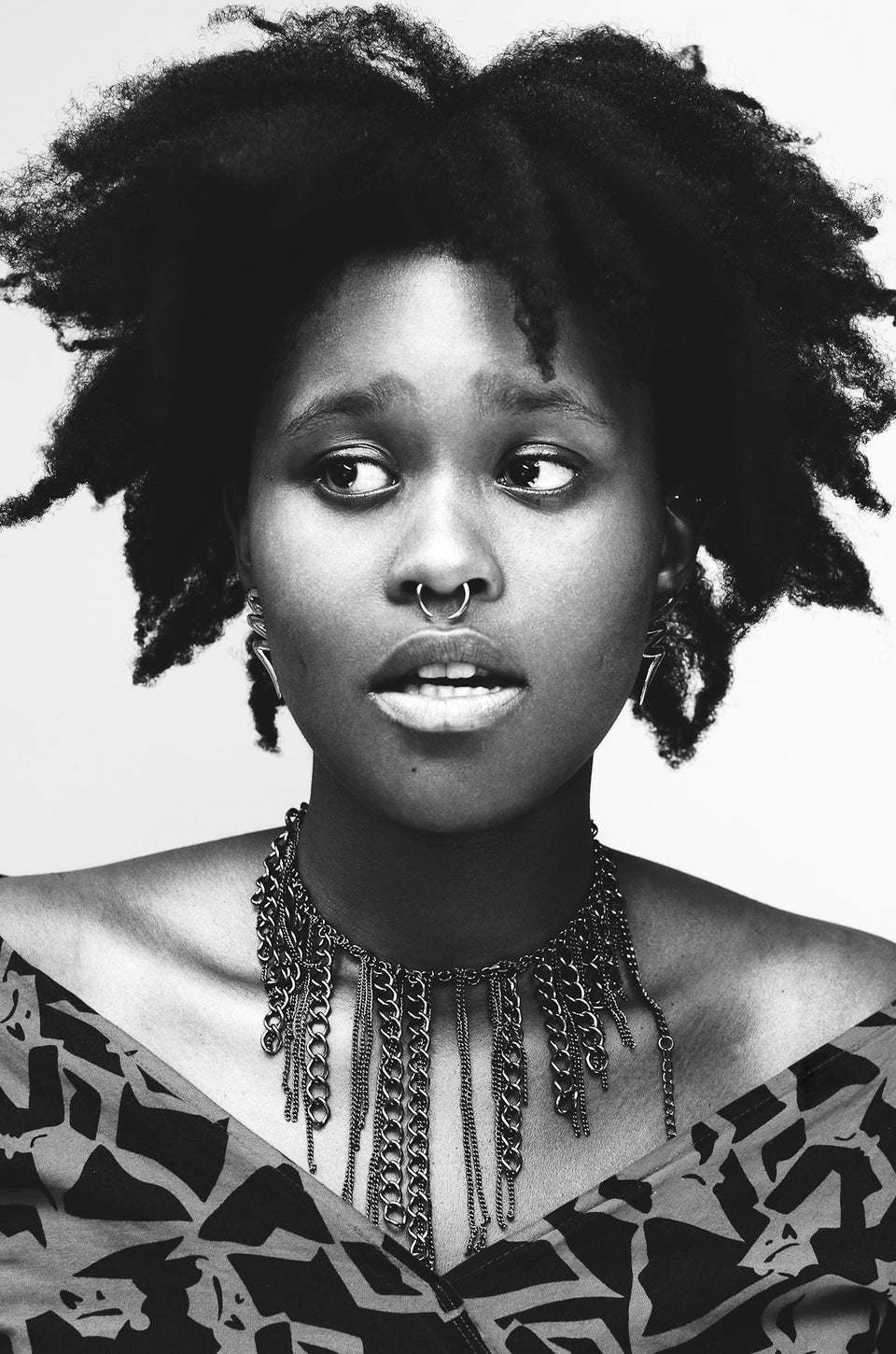 "The Coiffure Project" By Glenford Nunez
Popular in the Community