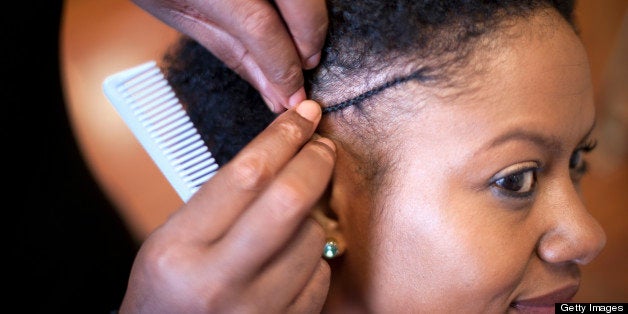 Urban Democrats and free market-loving Republicans united Tuesday to unanimously pass a bill to ease regulations on natural hair care, a critical aspect of black culture.
The bill now heads to the Senate.
Oregon law currently prohibits natural hair care practitioners from braiding, cornrowing, extending, lacing, twisting and performing similar functions outside their homes without undergoing extensive cosmetology coursework.
Popular in the Community