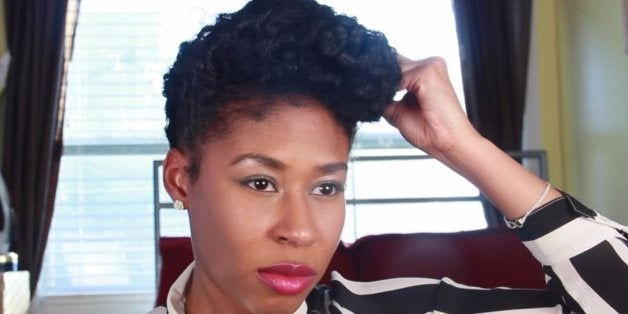 For women with children, there are two epochs in their adult lives. "Before Children" (BC) where one has all the time in the world to spend on personal grooming -- whether that equals 20 minutes plucking each eyebrow into a perfect arch or two hours on a head-turning twist-out. Then, there are the "After Children" (AC) days, filled with diapers, doctor's visits and a dizzying array of kid-centered activities. Add to that the juggling act of careers, household responsibilities, family events and just being able to dress oneself every day seems like a minor mommy miracle. Great hair is sadly often the first sacrifice in the pursuit of child-rearing work/life balance.

For those of us with highly-textured tresses (read: curls, coils and kinks), the time-intensive regimens of the naturalista life make many styles taboo. If your Saturday consists of shuttling little junior to his basketball games and/or baby girl to soccer practice, food shopping and cleaning, chances are you won't have much time leftover for 6-hour wash day regimens. It's enough to make even the most texture-loving naturals long for the days of straight-haired simplicity. I kid, I kid. But the frustration around how time consuming natural hair can be, is real especially for mamas.
Luckily, there are simple and easy style options to transform any mother into a hot mama in under 10 minutes. These natural hairstyles are perfect for that moment of zen that occurs just after the morning coffee, and before the kids wake up.

First, a few mom natural hair care rules:
1. Keeping your textured hair shaped will save you hours of time and effort. Yes, you will have to negotiate personal time to go to the salon every few weeks for maintenance. Yes, it is totally worth it. A visit to your favorite salon equals an hour or two of scalp massaging, deep conditioning, rod-setting nirvana. It's the kind of bliss one can only experience when someone else's hands are all up in your head.
2. Master a signature style, or two. Natural hair offers endless styling possibilities. Every day, thousands of beautiful Instagrammers debut cool new looks. Ignore them. Those styles are a labyrinth for time-starved mommies, with child-sized minotaurs waiting for the opportunity to dash your dreams of kinky-haired greatness. Use your down time to master a few looks that you'll be able to do with your eyes closed, if need be.
3. Low manipulation is a must. If you're longing for length, or just looking for locks that require minimal upkeep, protective styles are your best option. Low-maintenance looks help minimize wear and tear to the delicate ends of your strands, and many such as buns and updos, can be finished in minutes. Styles like braids and twists require a greater time investment, but can be worn for up to 8 weeks, which make them mommy time savers.
A mom's work is never done, but with a little effort and strategic styling, at least she'll be able to cross natural hair care off of her list. If only parenting were this simple.
Now, for the natural hairstyles: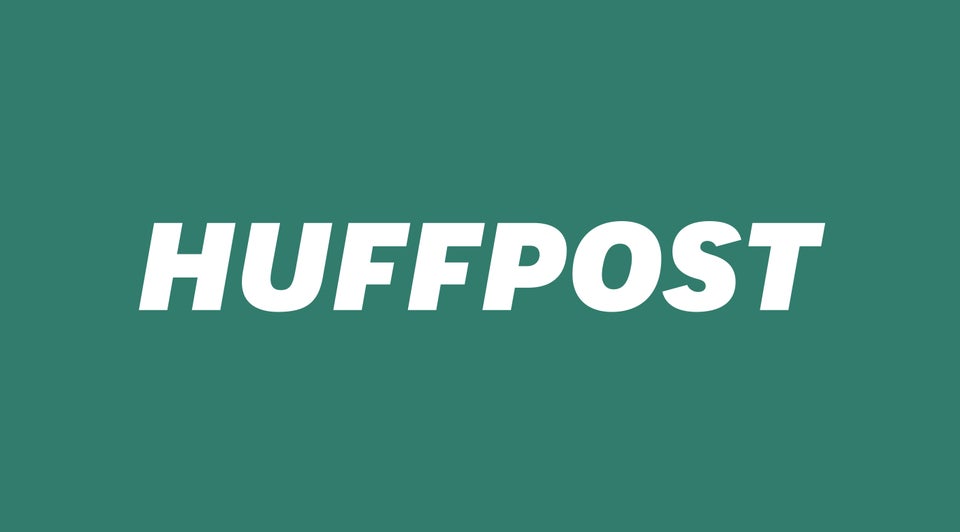 5 Simple & Stylish Natural Hairstyles