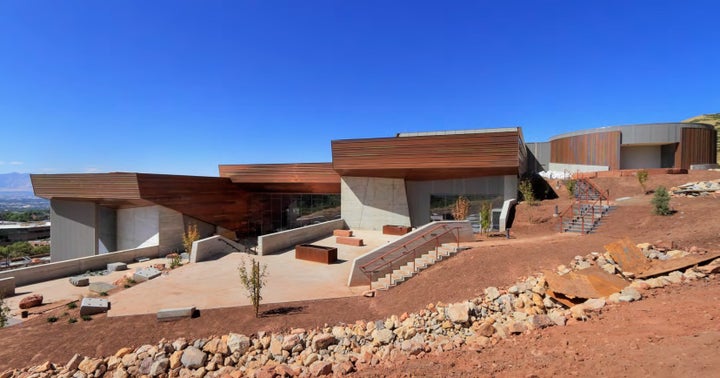 The Natural History Museum of Utah reopens to the public on Friday in a brand-new, environmentally-conscious building funded by a $103 million public-private partnership. Called the Rio Tinto Center, after the mining company that chipped in $15 million for the facility, it's located on the campus of the University of Utah, just a few miles east of downtown Salt Lake City.
"My hope is that the architecture of the Natural History Museum of Utah will do for Salt Lake City and the region what the Sydney Opera House did for Australia: become a definitive icon, inseparable from its place and its memory."
The museum is seeking gold-level LEED certification for the building, which would make it one of just 18 such environmentally built and maintained structures in the region.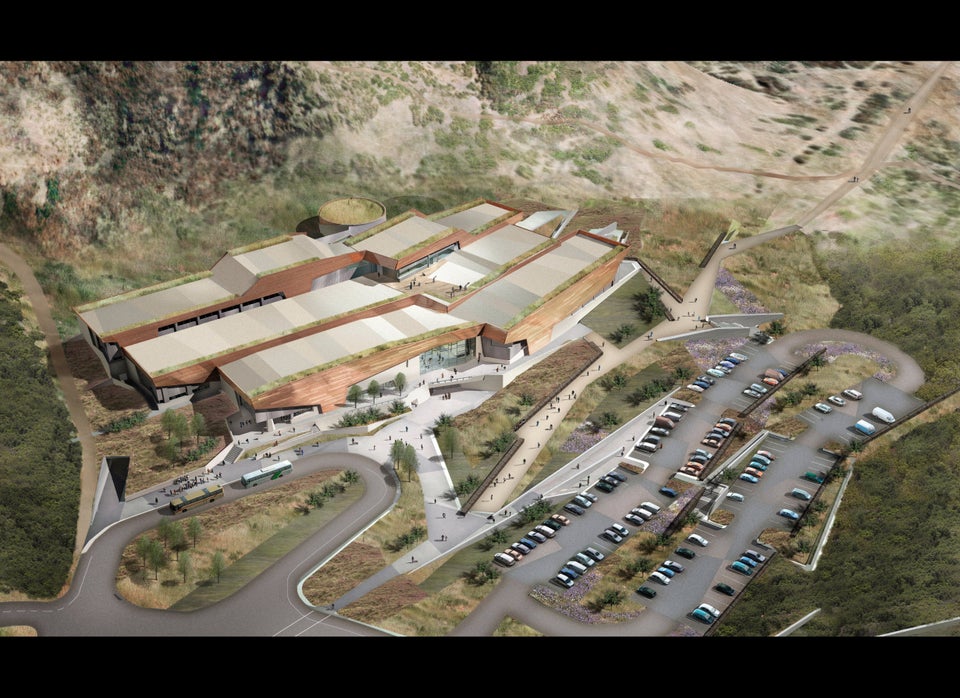 The New Natural History Museum of Utah