If you've ever had a migraine, you know that when the first symptoms strike, it's time to find relief -- and fast. And when you find something that works, you stick with it.
For many, migraine relief comes in the form of an over-the-counter or prescription medication. But the relief routine was upended in January, when medication manufacturer Novartis voluntarily recalled certain bottles of Excedrin, due to stray and chipped pills.
Today, many in chronic pain are still without their Excedrin -- the popular migraine pill has not yet made its way back on to store shelves -- and looking for other options.
So what really works? Click through the slideshow below to see some of the expert-approved ways to ease migraines. Then tell us in the comments what works for you.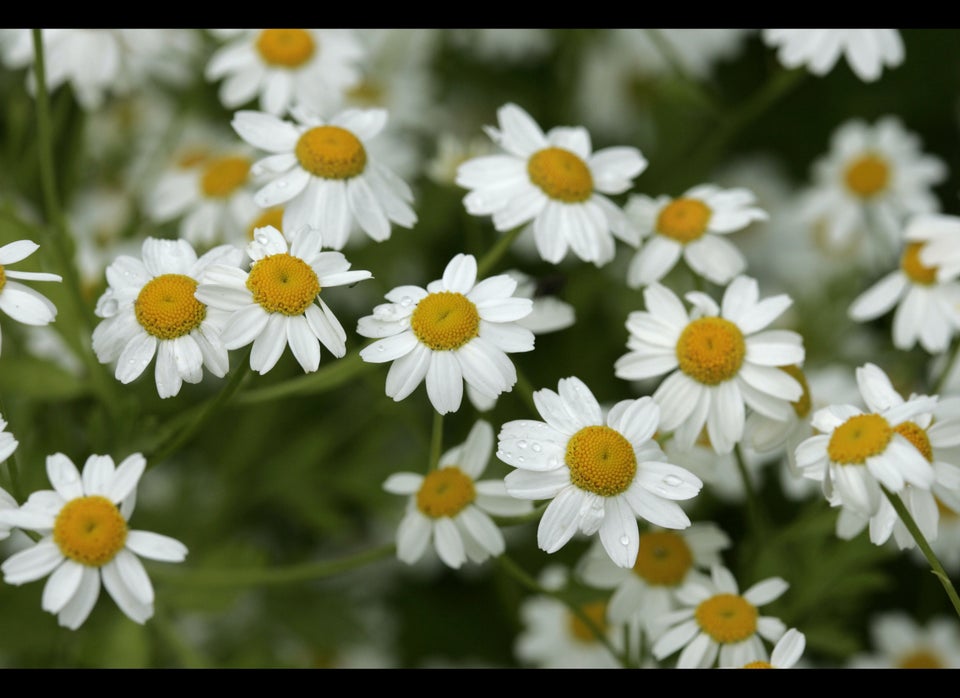 Natural Ways To Ease Migraines
Related