With so many stresses in our day-to-day, it's important to find time to enjoy a hobby that relaxes you. Some people build models, read or exercise. For us, we find solemn when crafting.
Now, we know what you're thinking: hot glue guns, feathers, tiny beads -- that sounds more like a big mess rather than a zen experience. But arts and crafts is becoming more and more popular as a form of therapeutic healing, especially for children and seniors. And studies have shown that crafting can enhance relaxation.
So, if you're looking for a natural way to de-stress and have fun, pick up a sewing kit or paint brush and get lost in the world of creativity.
Click through our slideshow to see how crafting can boost your mood.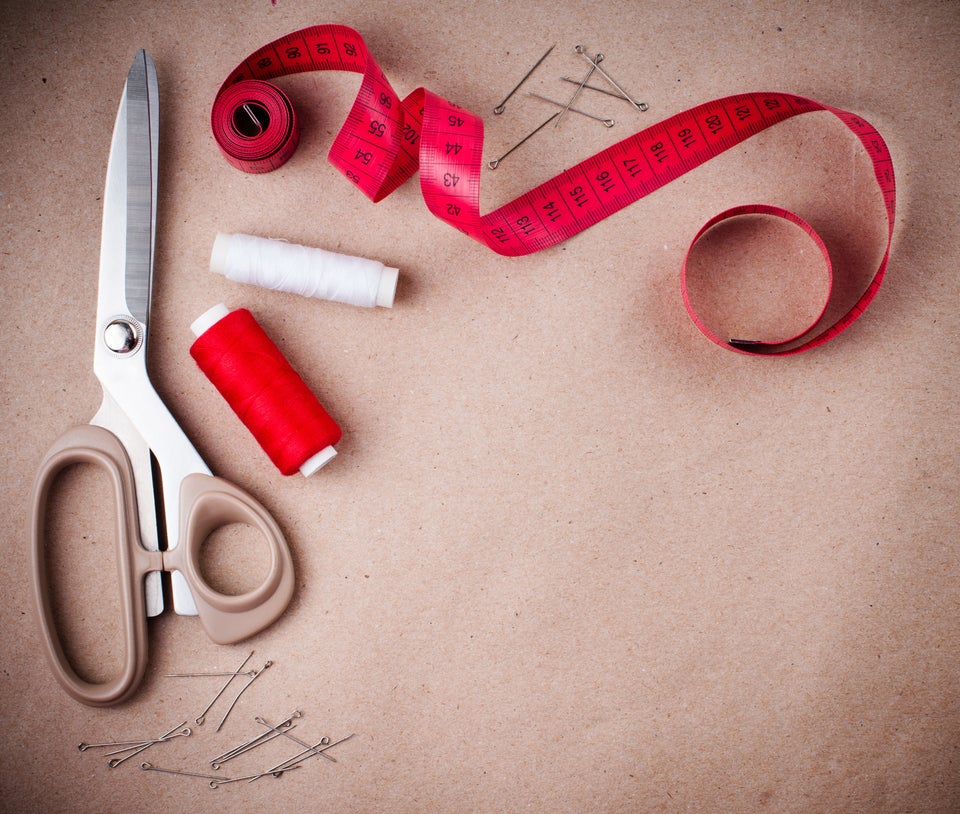 Crafting Techniques
Related