It's in beer, whiskey, wine, and just about any food somewhat related to bread.
Oh, and it is out to get you.
At least that's what the guys from Nature Hates You think about -- you guessed it -- yeast.
This week, the YouTube channel dedicated to showing you all the ways "Earth unleashes its vengeance" tackled one of the most popular ingredients in the average person's diet. Along with yeast infections in humans, and the ways it can hurt your pet's digestive system, yeast also has a frightening ability to reproduce.
If you're a drinker or just someone that enjoys pizza, this video is definitely something you should see. You may even learn a thing or two about cloning...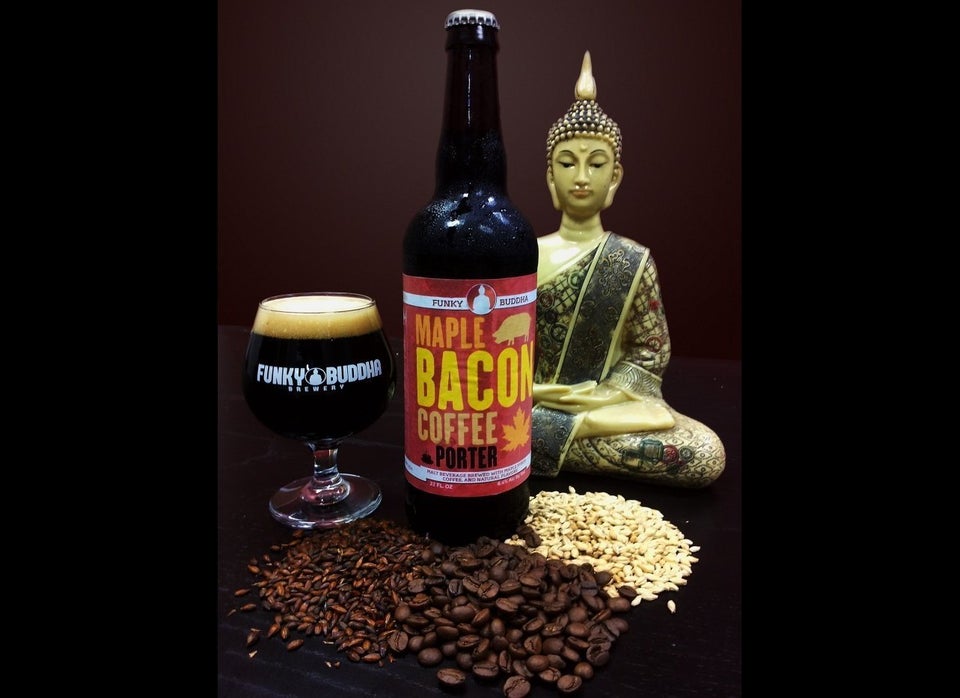 11 Beers Made with Breakfast Foods Like Bacon, Oats, and Coffee