 "I recall my father's dark tanned neck, creased with lines of dust, as he tilled our garden. I ran ahead of him, pulling rocks and bones and toys from his path." -- The Nature Principle
In Last Child in the Woods, I focused on why children need nature. In my latest book, The Nature Principle, I tell how the whole family -- and whole communities -- can become happier, healthier and smarter through more contact with the natural world.
Here are 10 reasons children and adults need nature: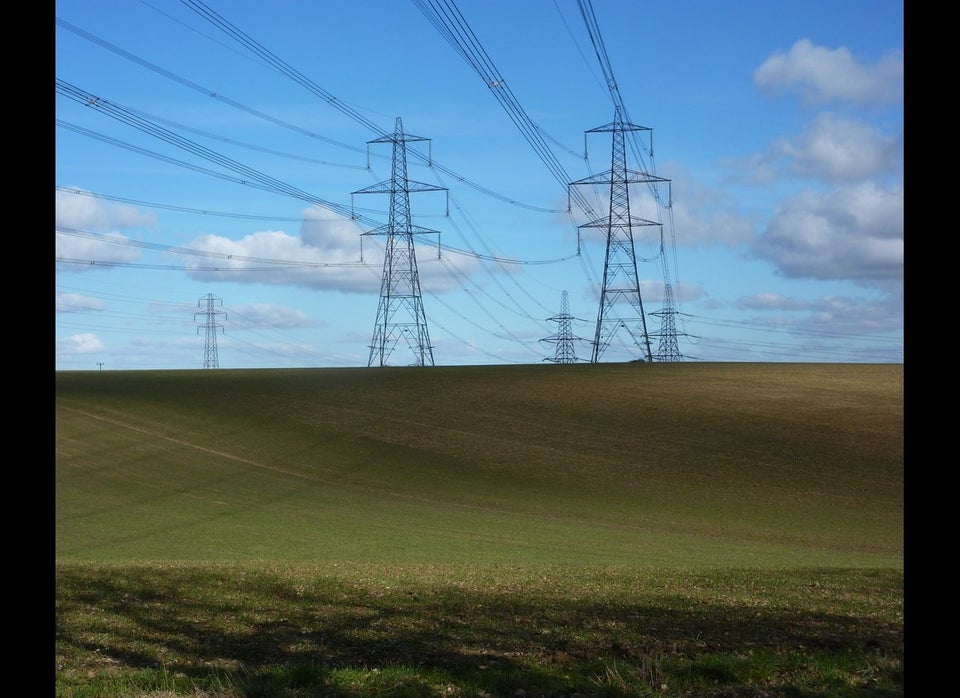 10 Reasons Why We Need Nature
[1] Juan Antonio Martínez Rojas, Jesús Alpuente Hermosilla, and Pablo Luis López Espí y Rocío Sánchez Montero, "Physical Analysis of Several Organic Signals for Human Echolocation: Oral Vacuum Pulses," Acta Acustica United with Acustica 95, no. 2 (2009): 325 - 30.
[2] R. S. Ulrich, "View through a Window May Influence Recovery from Surgery," Science 224 (1984): 420 - 21.
[3] M. Bodin and T. Hartig, "Does the Outdoor Environment Matter for Psychological Restoration Gained Through Running?" Psychology of Sport and Exercise 4 (2003): 141 - 53.
[4] C. Antonioli and M. Reveley, "Randomised Controlled Trial of Animal Facilitated Therapy with Dolphins in the Treatment of Depression," British Medical Journal 331 (2005): 1231.
[5] A. Baverstock and F. Finlay, "Does Swimming with Dolphins Have Any Health Benefits for Children with Cerebral Palsy?" Archives of Disease in Childhood 93, no. 11 (2008).
Related