You stand in line for cupcakes at Magnolia.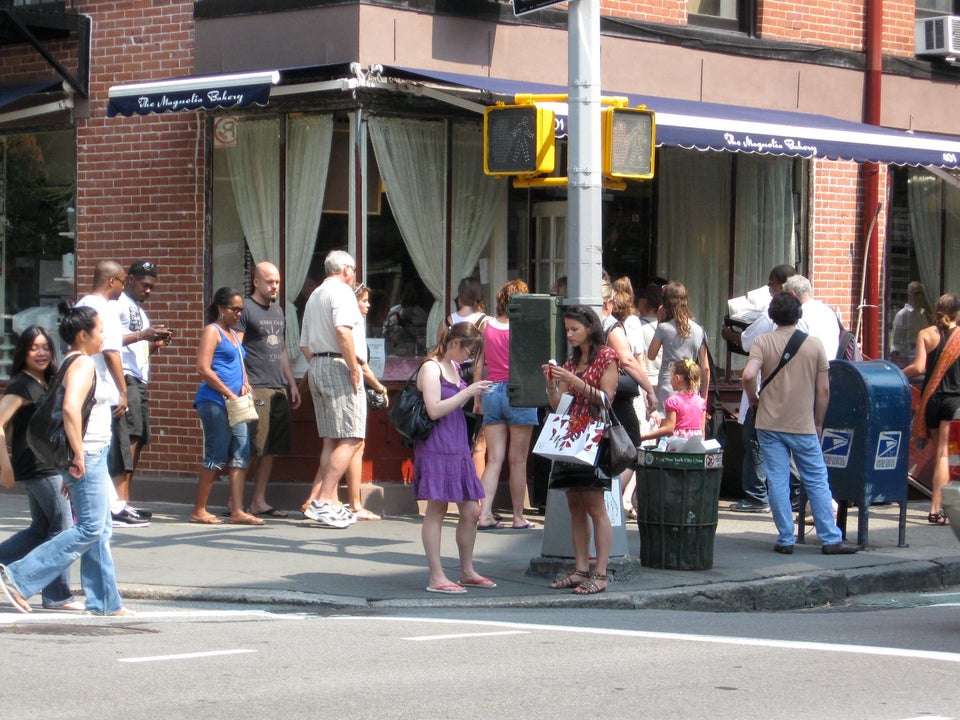 You eat pizza from Lombardi's.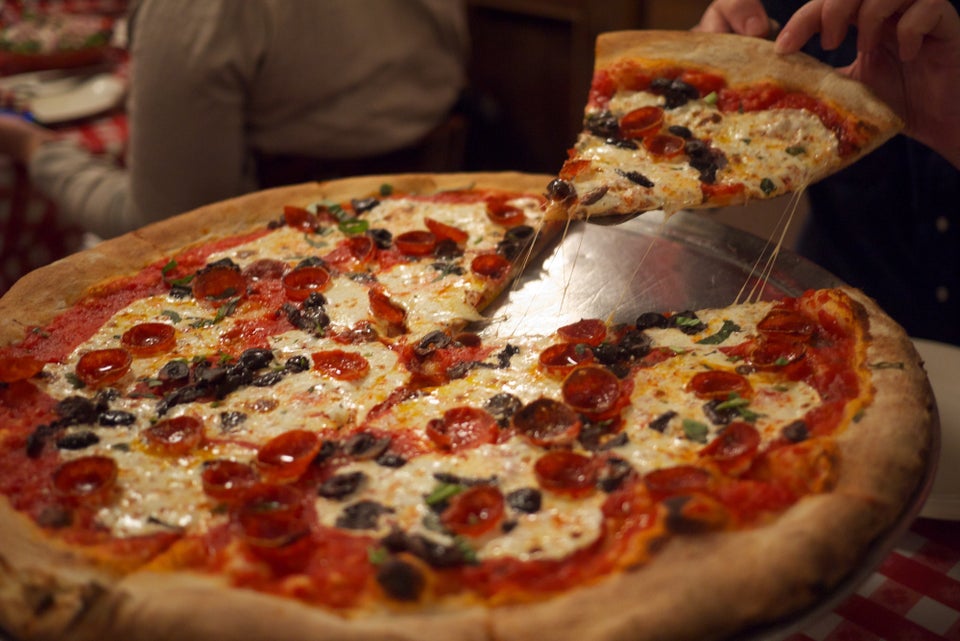 You eat at the Olive Garden in Times Square.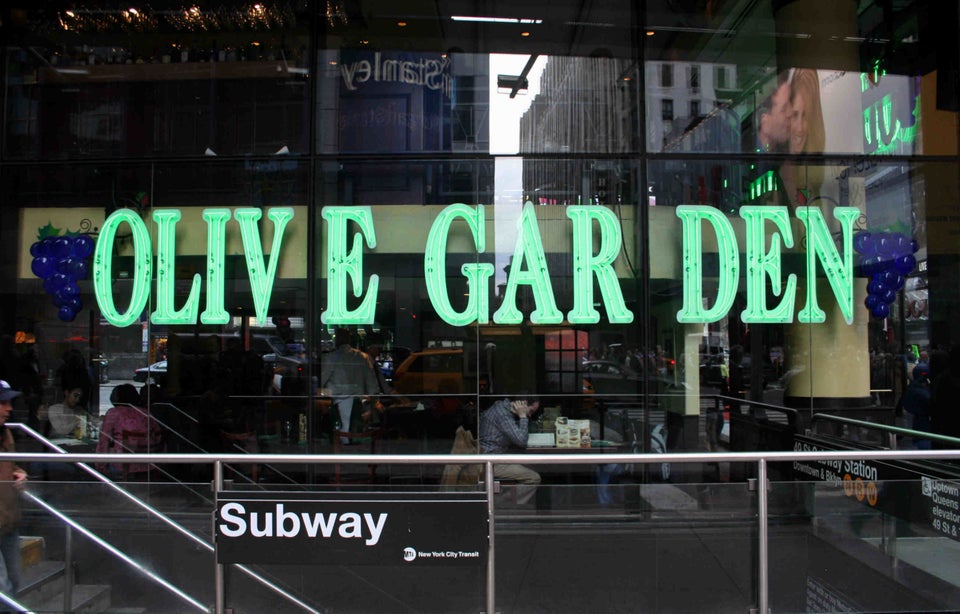 You eat anywhere in Times Square.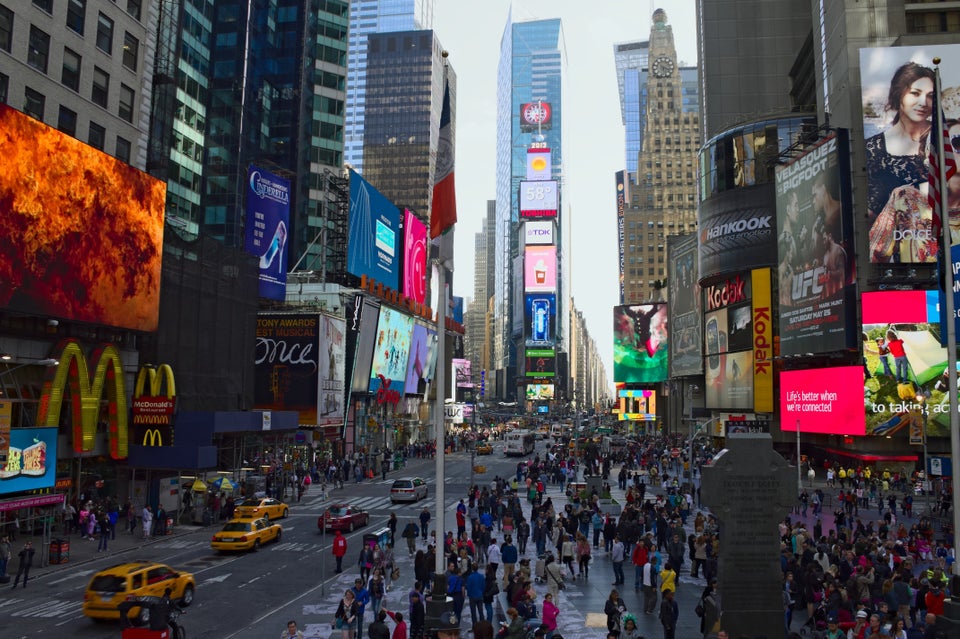 You order Cosmopolitans to fit in.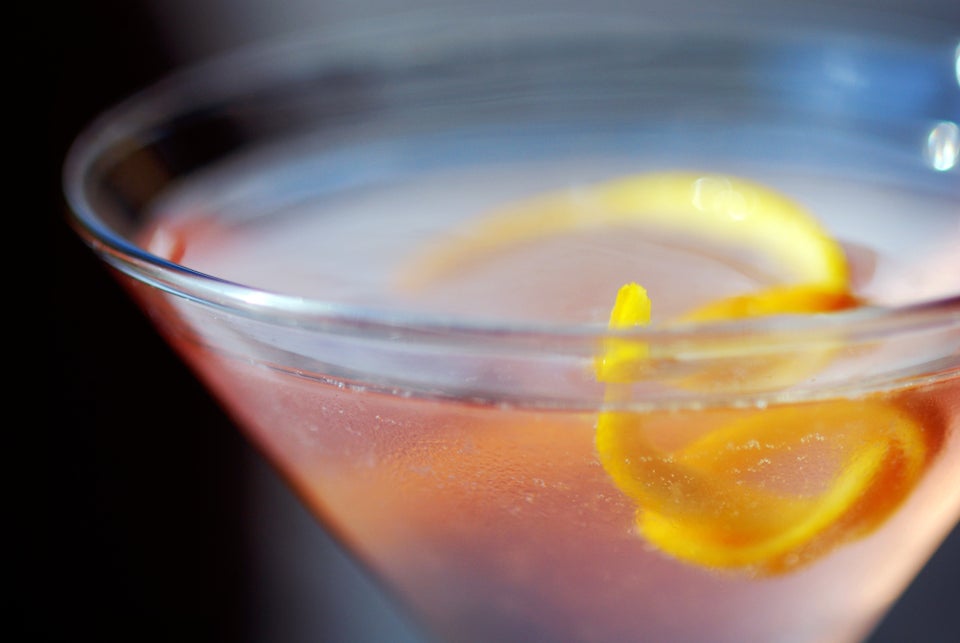 Leslie Thomson via Getty Images
You eat in Little Italy.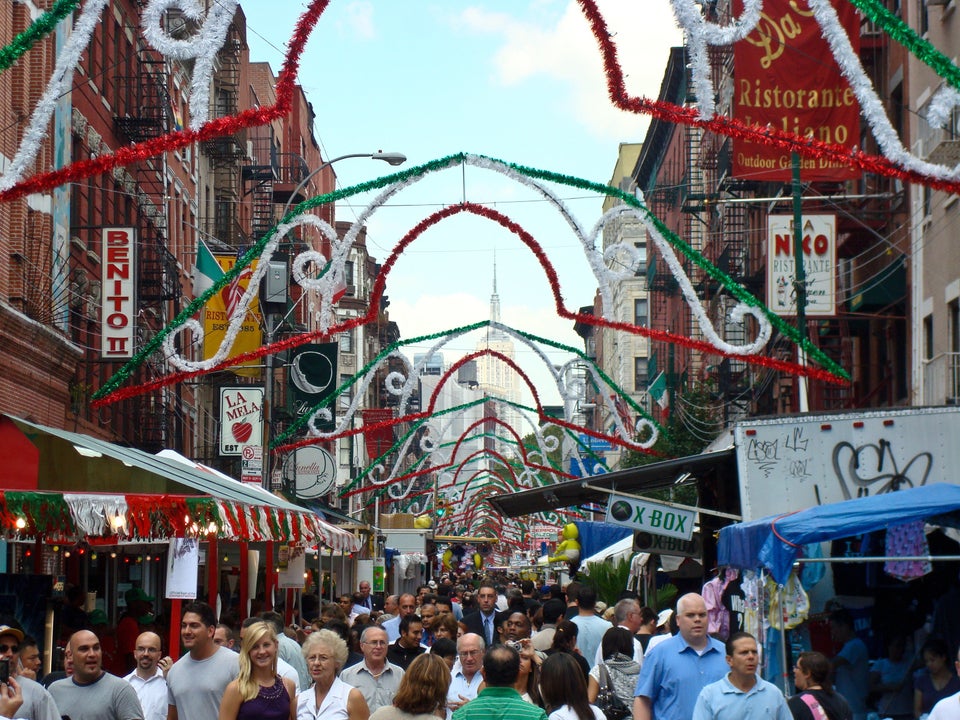 You go to Serendipity for Frozen Hot Chocolates.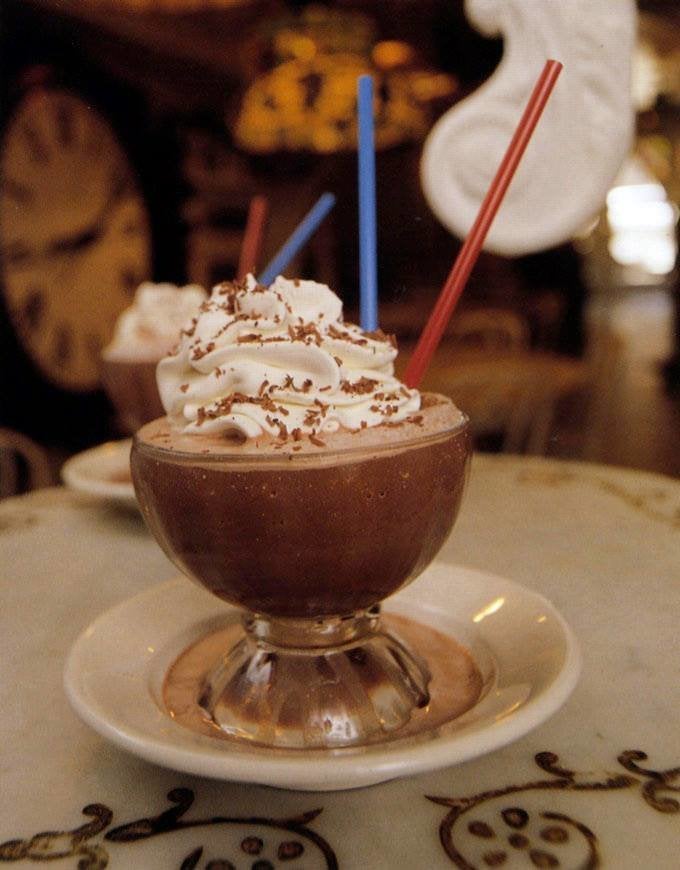 You think 4 dumplings for $1 at Vanessa's is the best deal you're gonna find.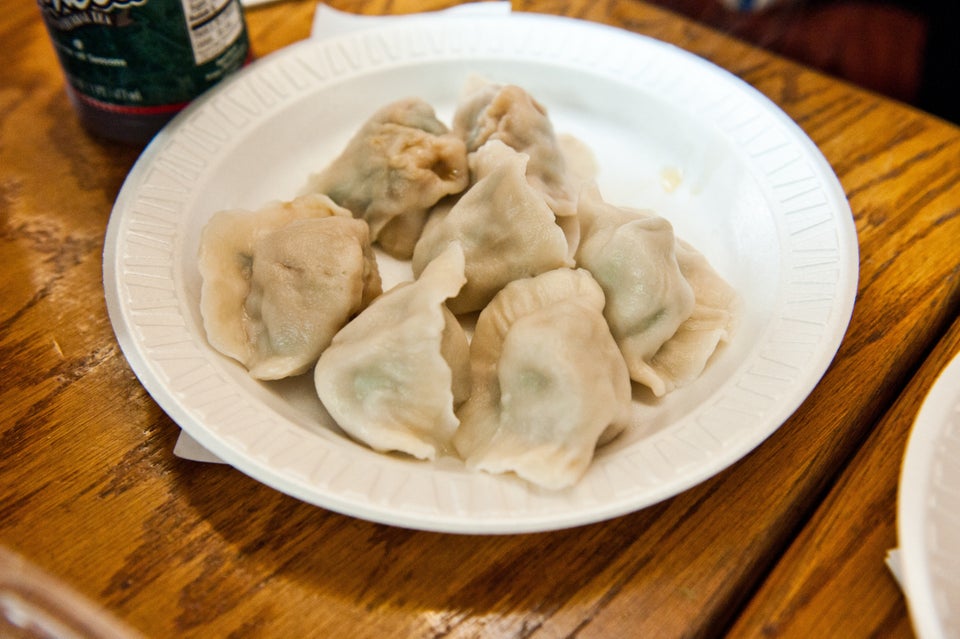 You walk over the Brooklyn Bridge just for Grimaldi's pizza.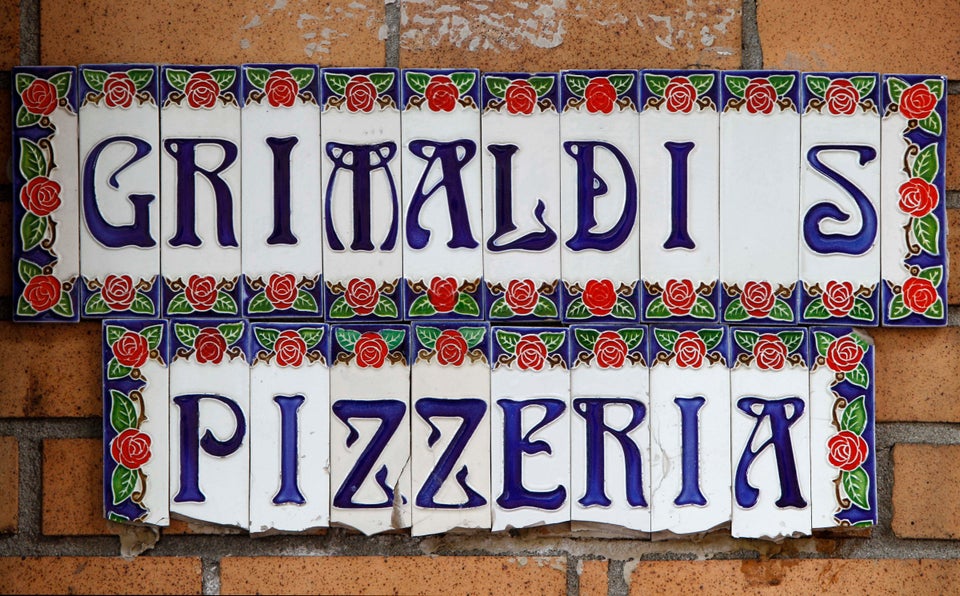 You think the Cronut™ is worth the hype.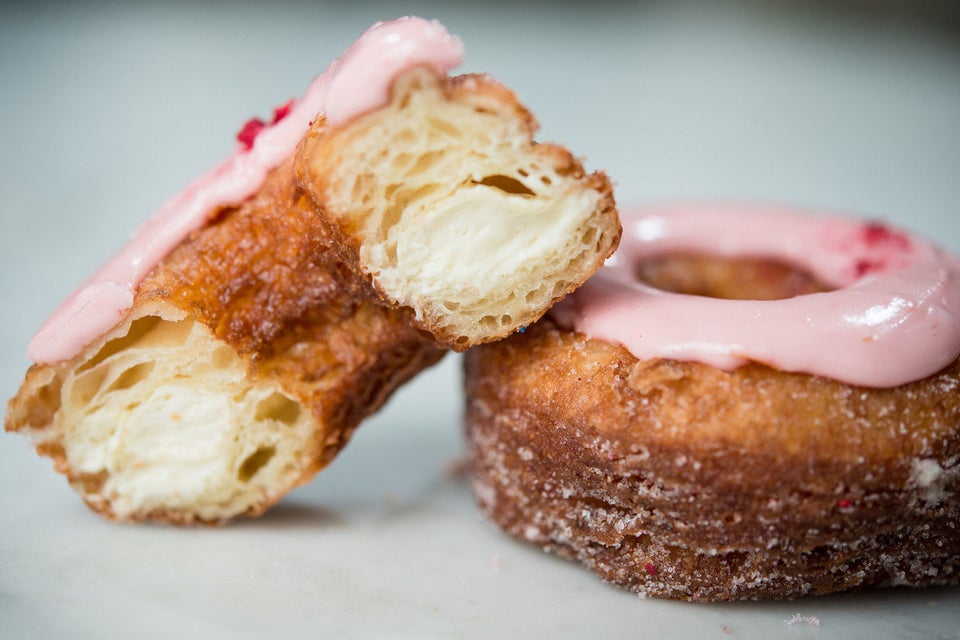 Andre Maier via Getty Images
You visit the M&M store.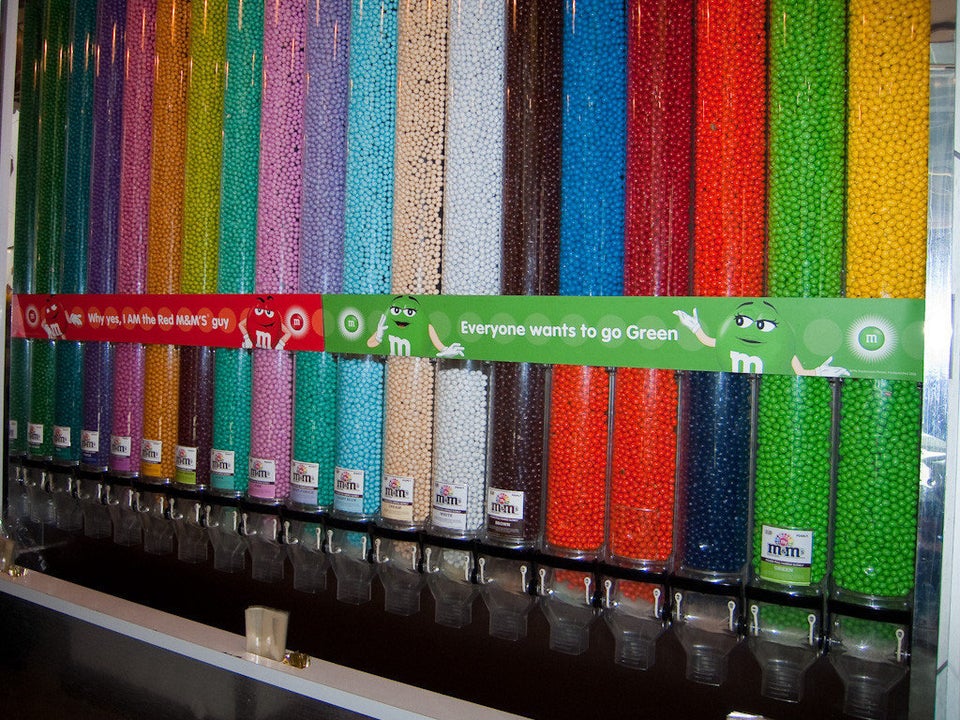 david.nikonvscanon/Flickr
You think going to Smorgasburg in Williamsburg is adventurous.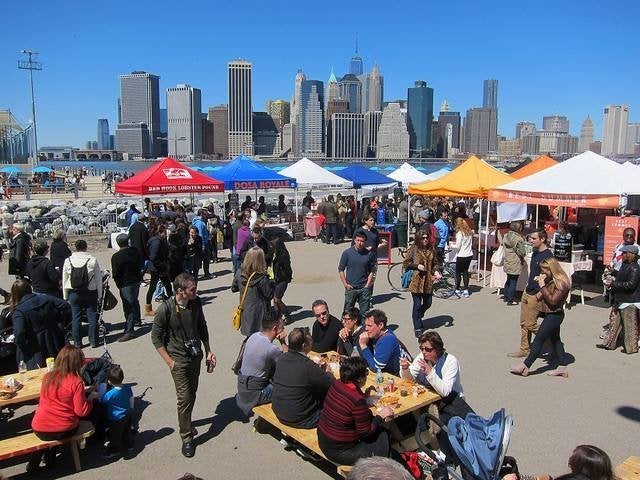 In fact, you think going anywhere in Brooklyn is adventurous.