We could all use a few extra minutes in the morning, whether we'd use them for another lap around the track or just one more snooze.
But shortening your morning routine doesn't just mean packing your lunch ahead of time and laying out your clothes the night before. These simple life hacks, brought to you in partnership with Nature Valley Breakfast Biscuits, will help you get out the door in less time and with less stress.
Make a morning playlist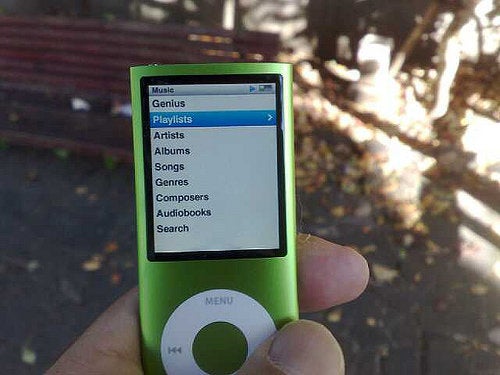 Leave your devices off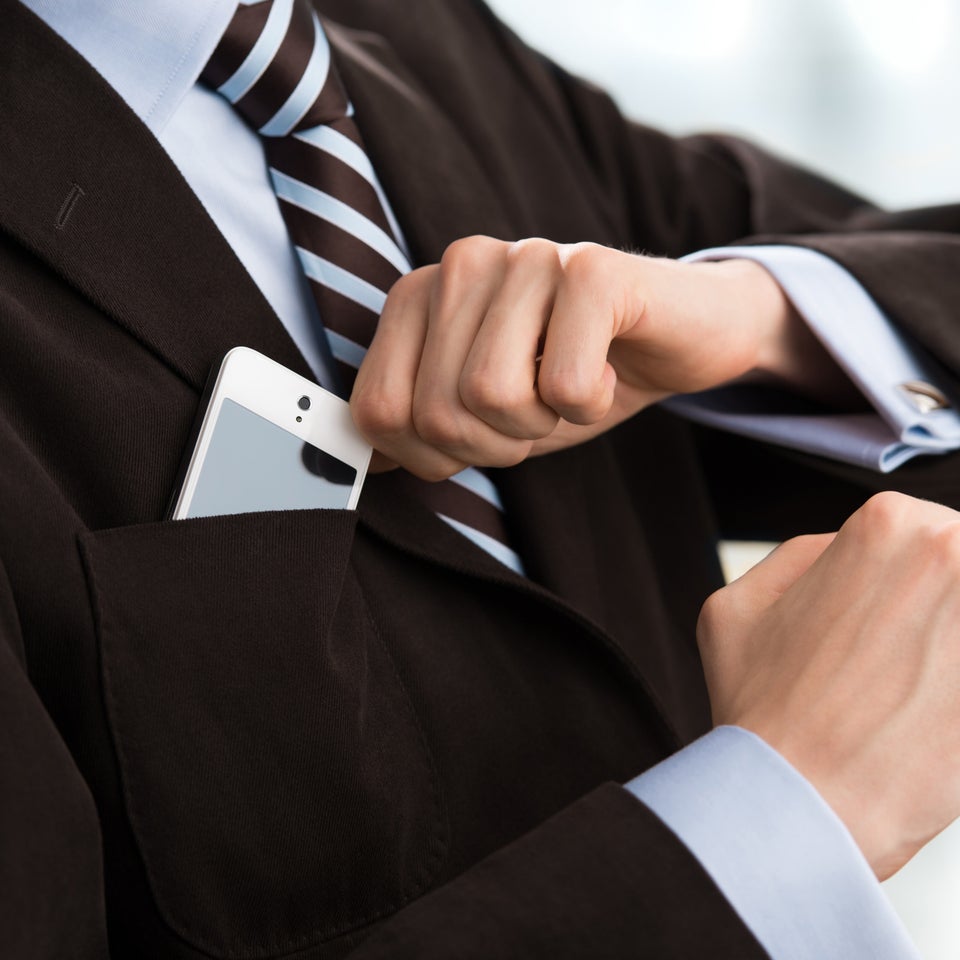 Sleep in your workout gear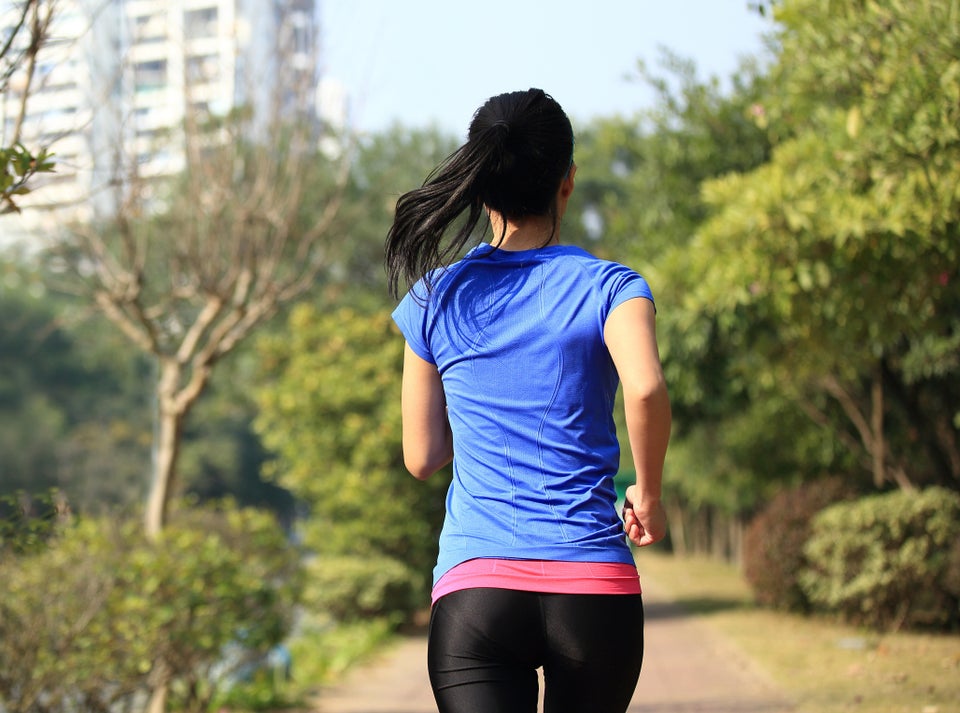 Take outfit snapshots for inspiration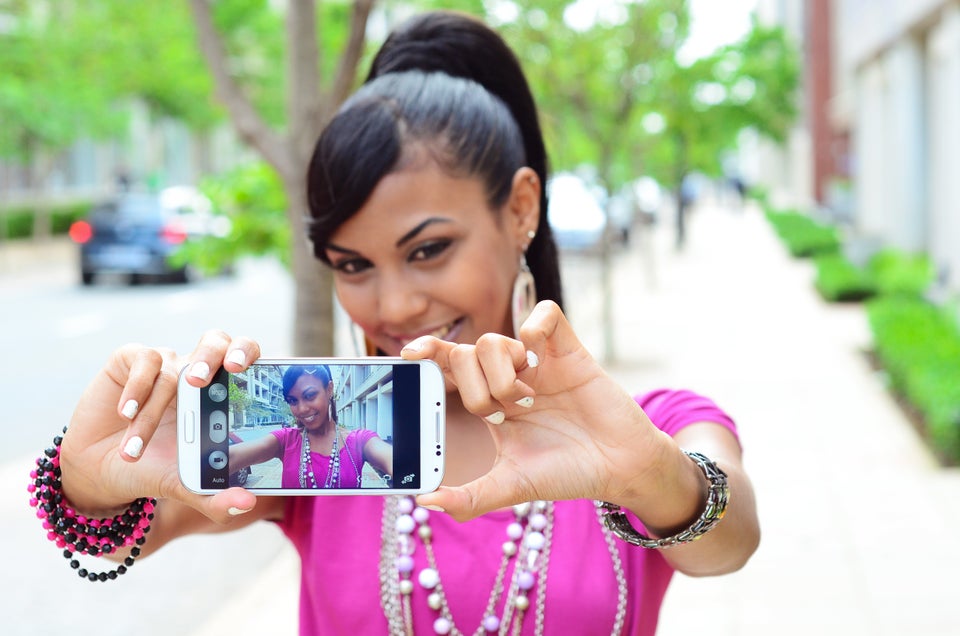 Skip the elaborate makeup routine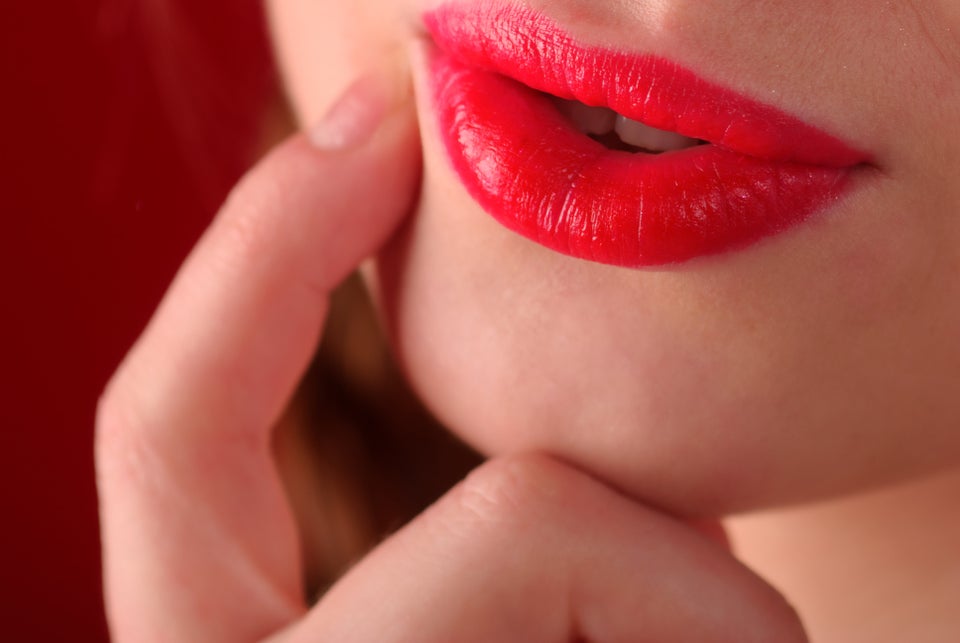 Opt for a satin pillowcase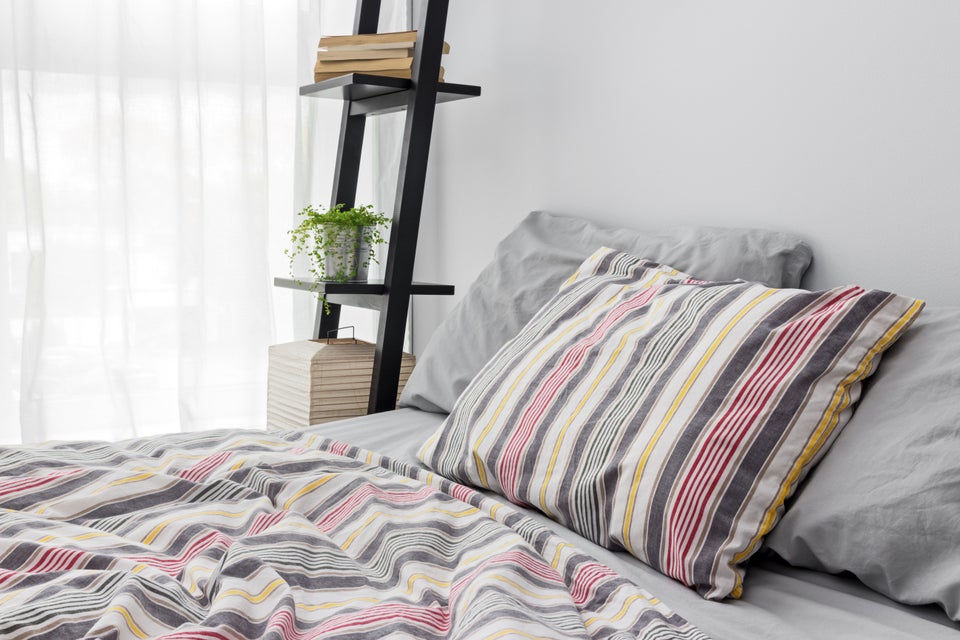 Dry your hair last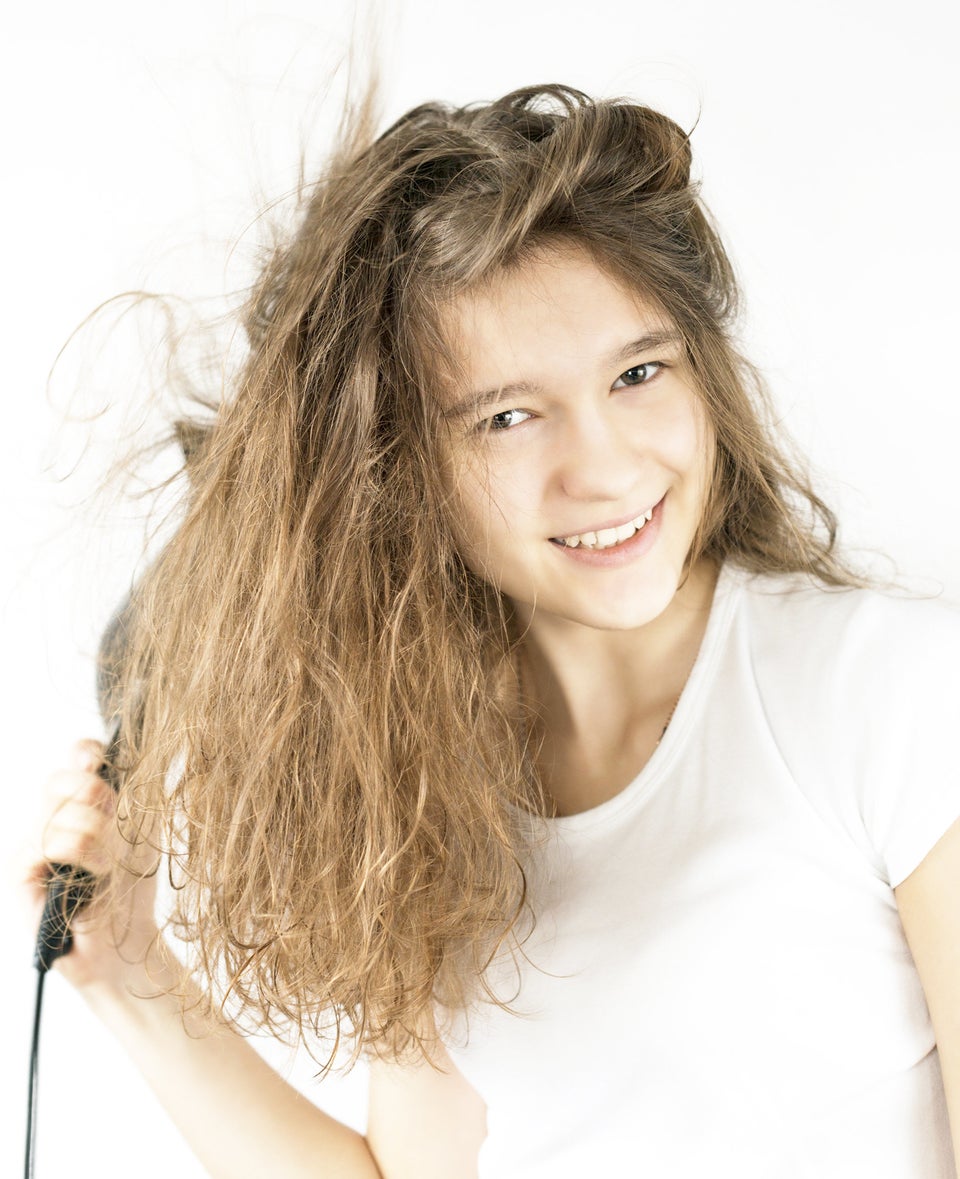 Compartmentalize essentials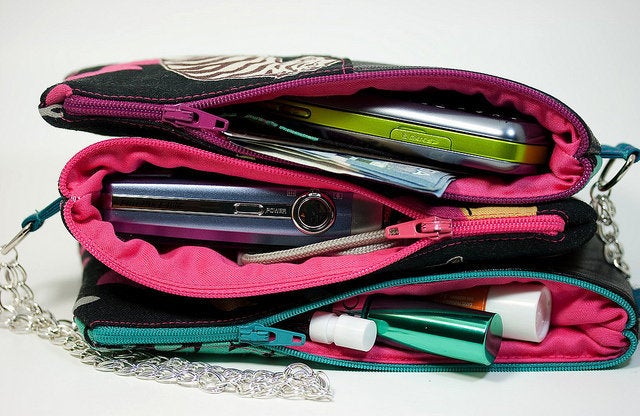 Eat and drink before you dress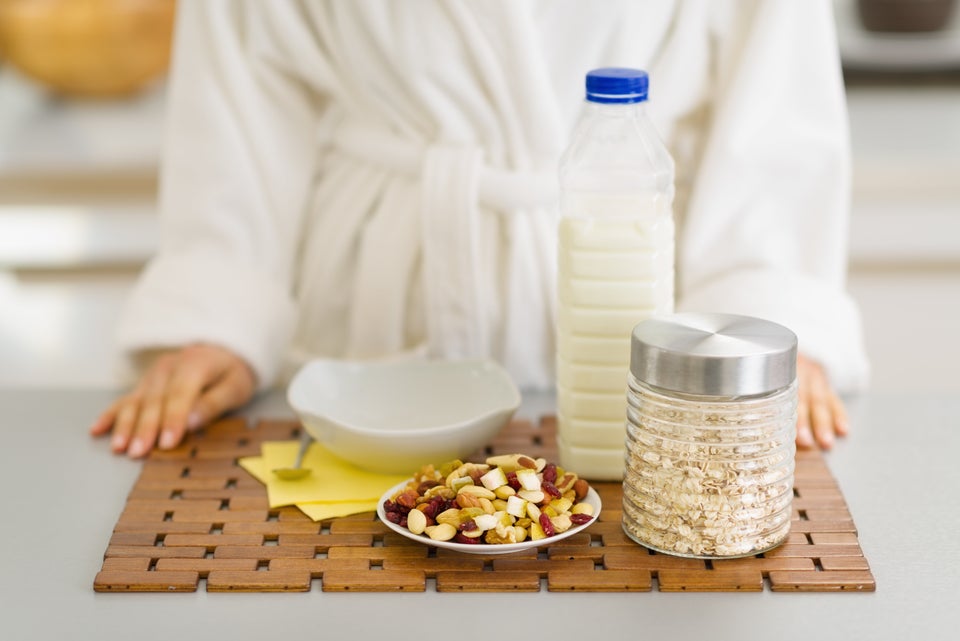 Fill the gas tank up on your way home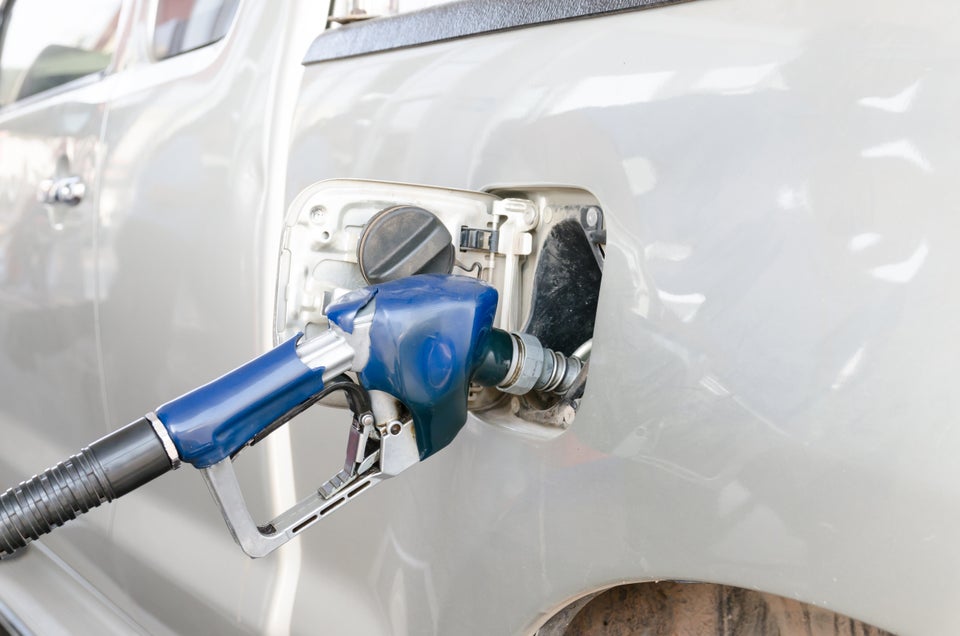 Use a combination shampoo/conditioner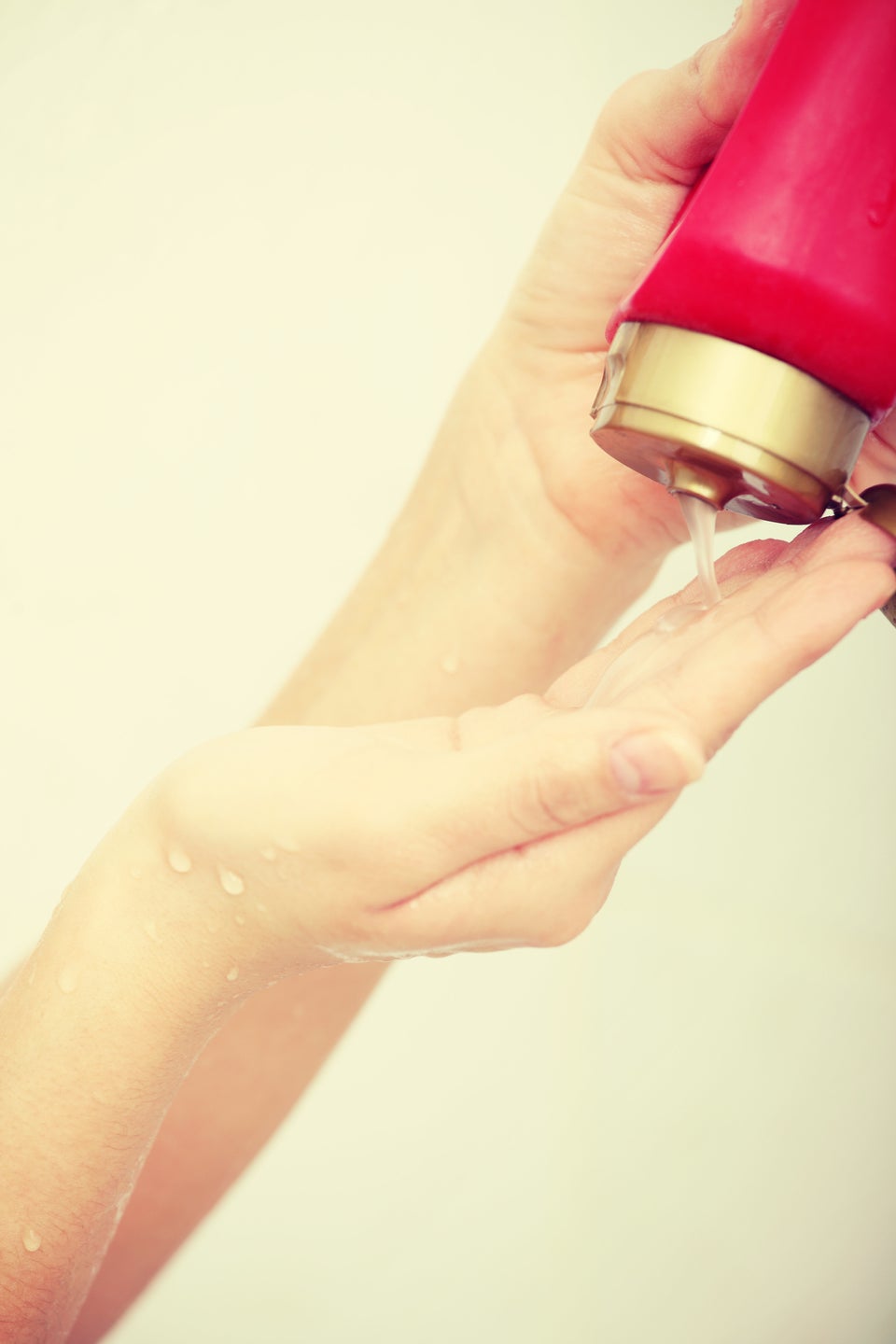 Brush your teeth in the shower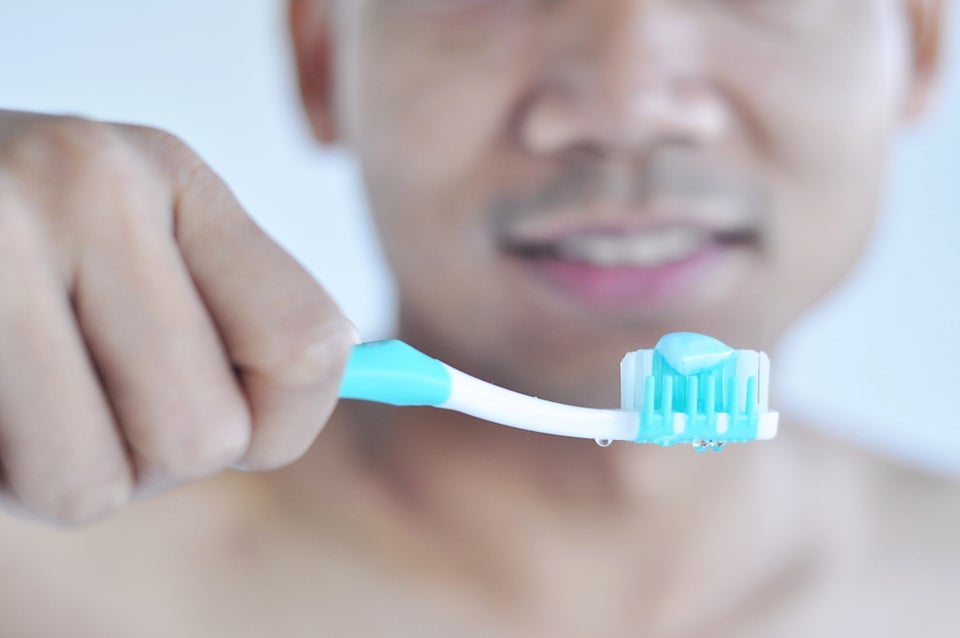 Allow yourself two minutes in "Power Pose"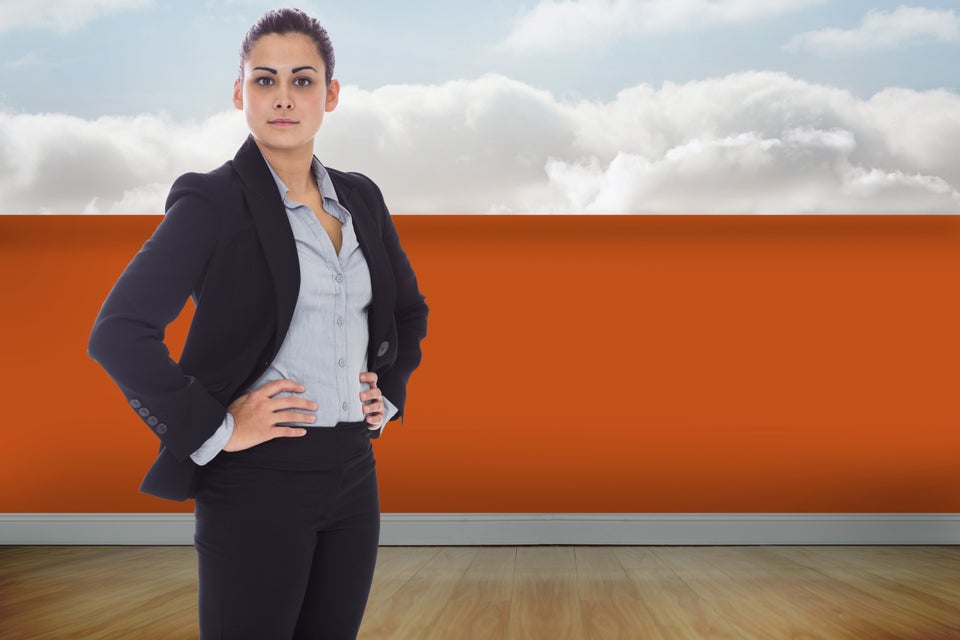 Take advantage of timers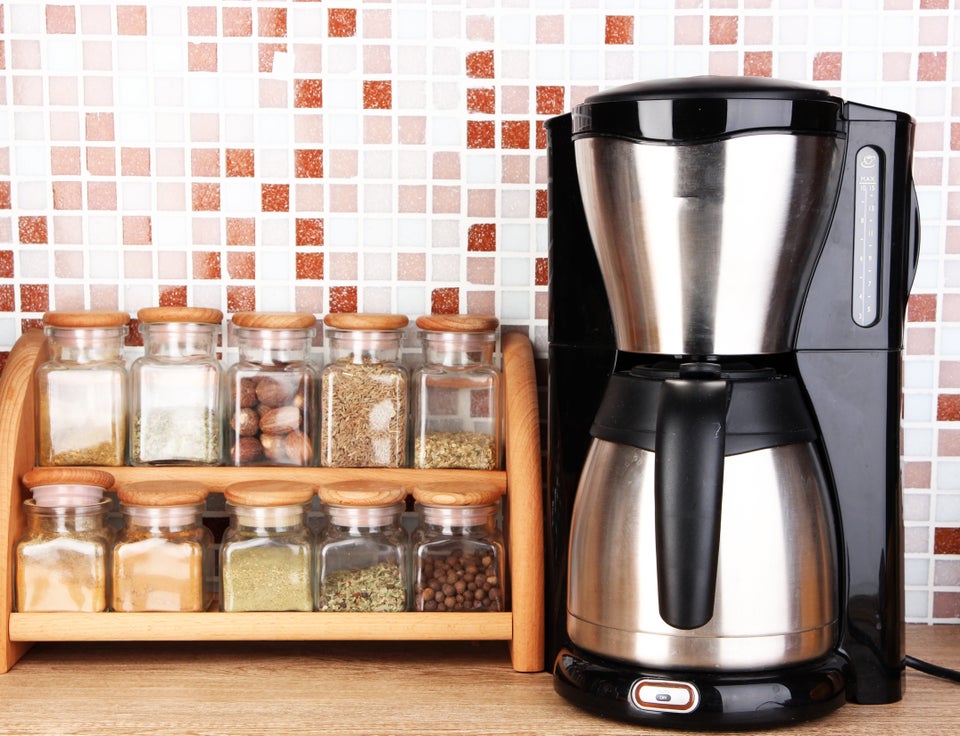 Have a designated spot for essentials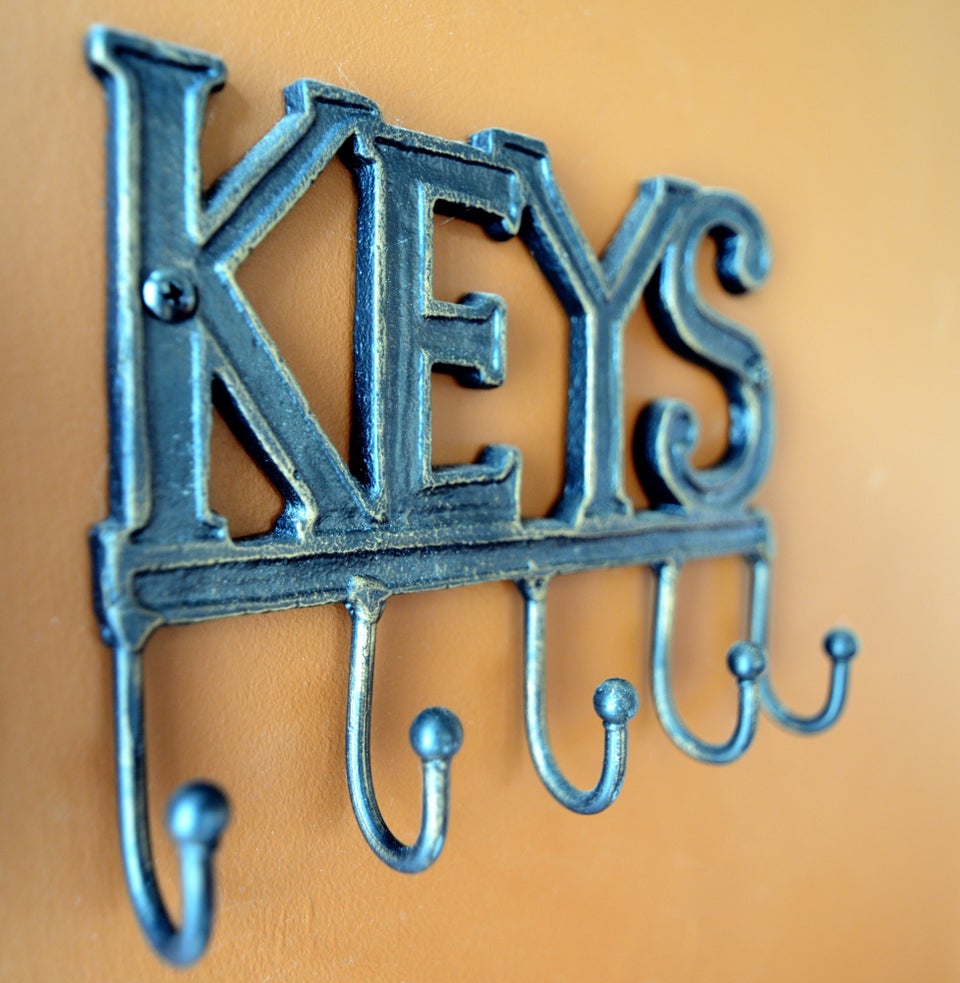 Take breakfast to go